Professional Headshots for Real Estate Agents and Linkedin Profile
Professional Headshots for Real Estate Agents and Linkedin Profile
Boost your brand with a professional headshot that shows off the best version of you.
You don't get a second chance to make a first impression, and your online directory profile photo is the key to welcoming new clients to choose you over all the other real estate agents out there. So if you want to stand head and shoulders above the rest of the pack, a professional headshot is how to begin.
Your headshot is what potential clients, employers, or partners will have of you. A professional headshot can help you stand out from the crowd and showcase your unique personality and skills. In-studio headshot photography allows us to control the environment and create a polished, professional look that can help you achieve your goals.
Studio at Your Location
We understand that your time is valuable, and that's why we bring our studio equipment to your location. Our mobile studio is designed to provide you with the same high-quality headshot photography services that you would receive in our studio, but with the convenience of being able to shoot at your location.
Price per Person:
$199
Better Quality
We use professional studio lights to achieve the best results. We use the latest technology and techniques to ensure that your headshots are professional, clear, and memorable
More Photos
Get 5 fully edited headshots instead of only one in most studios. Also, you will receive multiple background options to choose from for Your Portraits
Transparent Background
Use any background color you want, or use any background image instead. Because we provide a version with transparent background, you can use any background you'd like
Feel free to pose for as many pictures as you like. Perhaps you need one per social media account or side hustle and different for online listings, business cards, presentations, advertising, and more. You will have options to choose from!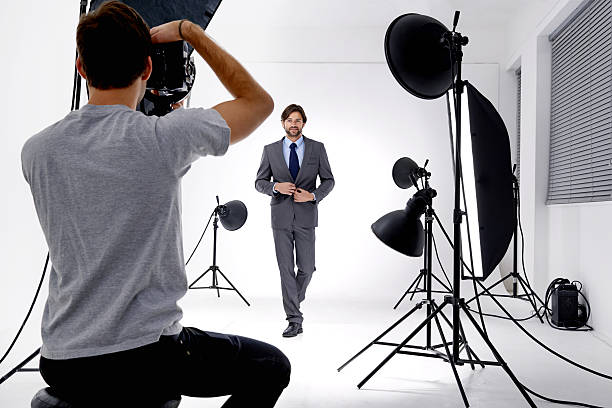 We will bring all the equipment needed to make a great shoot right at your office or home. We just need some space for it. Around 3x4m. No power supply needed. All our equipment is fully autonomous.
To schedule an appointment takes less than 3 minutes
We will bring a professional photo studio right to you! Home or Office
24-hour turnaround. Unlimited looks and 5 edited images.

Which Background Color is Right for You?
* Equipment may vary. Studio images are for illustration purposes only