Real Estate Photography Toronto
Have you been looking for a perfect way to showcase available homes to potential buyers? Do you want to sell that home faster and at a higher value? One key answer to these questions is Real Estate Photography. The importance of photography in real estate cannot be overemphasized. There are lots of reasons why you should prioritize it as an agent or an ordinary homeowner wanting to sell your property in Toronto.
If you still don't know the benefits of Real Estate Photography and why you should have every home photographed by a professional, we have provided you with everything you need to know. Well, while some may think taking pictures of the property with a phone will do, it doesn't. Allow us to explain:
Why do You Need a Real Estate Photographer in Toronto?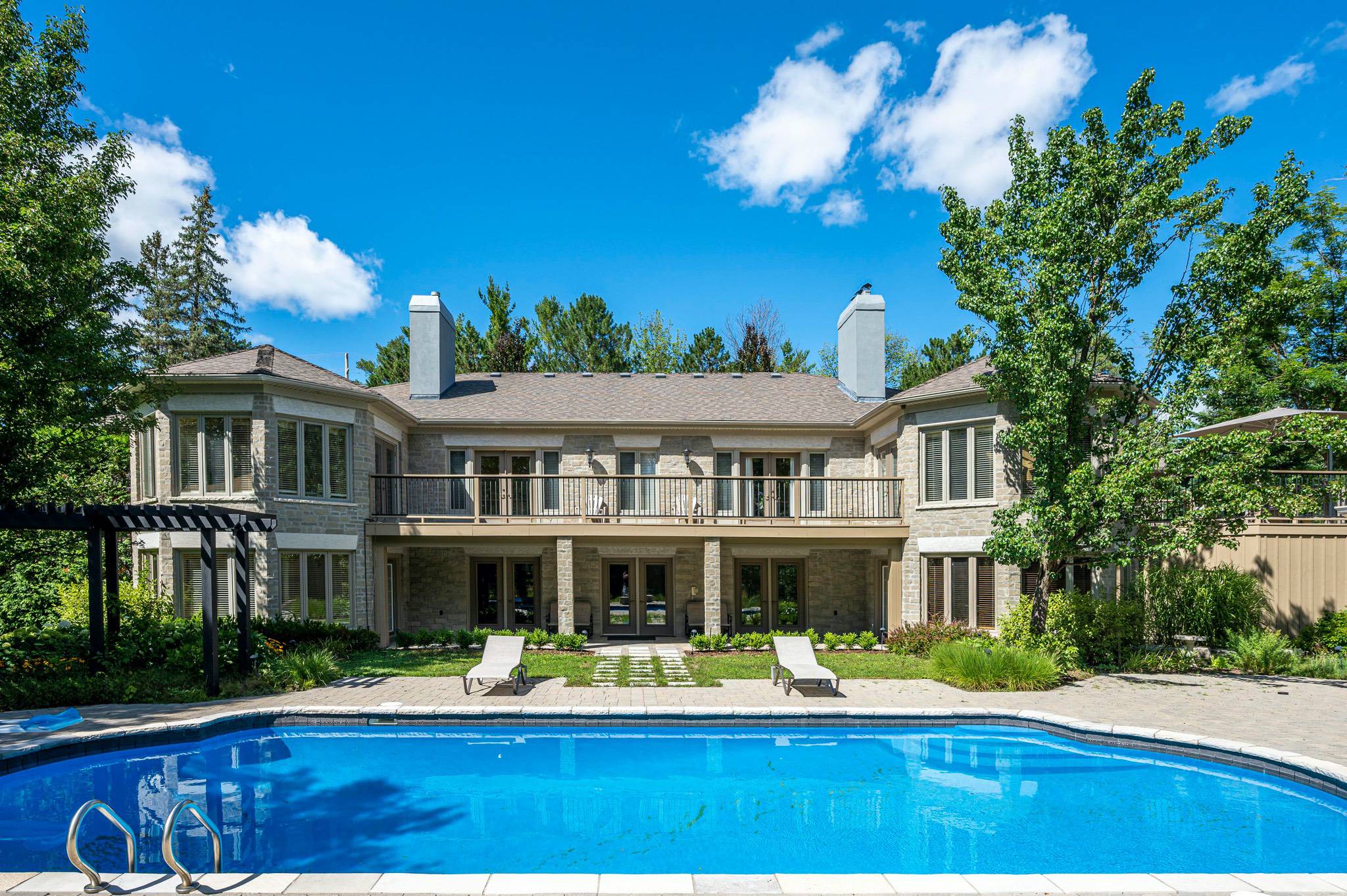 Top real estate photography attracts homebuyers
When you list a property online, the first thing potential buyers or clients are interested in is the property itself, not the owner or company selling it. This means that every photo matters, and the quality of every shot is important. As studies have shown, professional real estate and commercial photography can increase the number of clicks and impressions on a listing or promotion by well over 90%. This also means that the property or commercial space will sell or attract clients faster.
If a client has to choose between a professionally photographed property or commercial space and another one that's photographed just for them to see, 100% of the time, the professionally photographed one will be chosen. Similarly, if the same property or commercial space was listed or advertised twice: one photographed by a professional and the other by an amateur, the one with the professional look will be more attractive and appealing than the other. The visual impact and storytelling prowess that professional real estate and commercial photography bring can make a significant difference in grabbing attention and making a lasting impression on potential buyers and clients.
Higher market value
It's no fluke that homes photographed by top real estate photography companies like PRO Studio in Toronto have a higher market value. Combined with other services like Matterport virtual tour, real estate videography, drone photography, and more, you are sure to close bigger deals and create good impressions in your clients. You would agree that when it comes to value, everything counts.
Saves you time and keep you focused
You are an agent, not a photographer. Well, unless you are actually a professional real estate photographer, you should save yourself the time, stress, and take away the distraction from doing what you are good at. A professional real estate photographer's skill is natural to the field and they best know what type of shot and angle will be best suitable for each type of home you are listing.
It makes you look more professional
Certainly, the realtor who takes the extra step of hiring one of the best real estate photographers to take the shot for all their listings will be deemed the more professional. It doesn't matter how long you've been in the business, the high-quality images in your portfolio will give you a professional look. And that is exactly how you want to be seen. However, the truth is there are lots of agents who also hire top real estate photographers, which is why we've also explained certain things you need to consider when hiring a real estate photographer below.
What to look out for when Hiring a Real Estate Photographer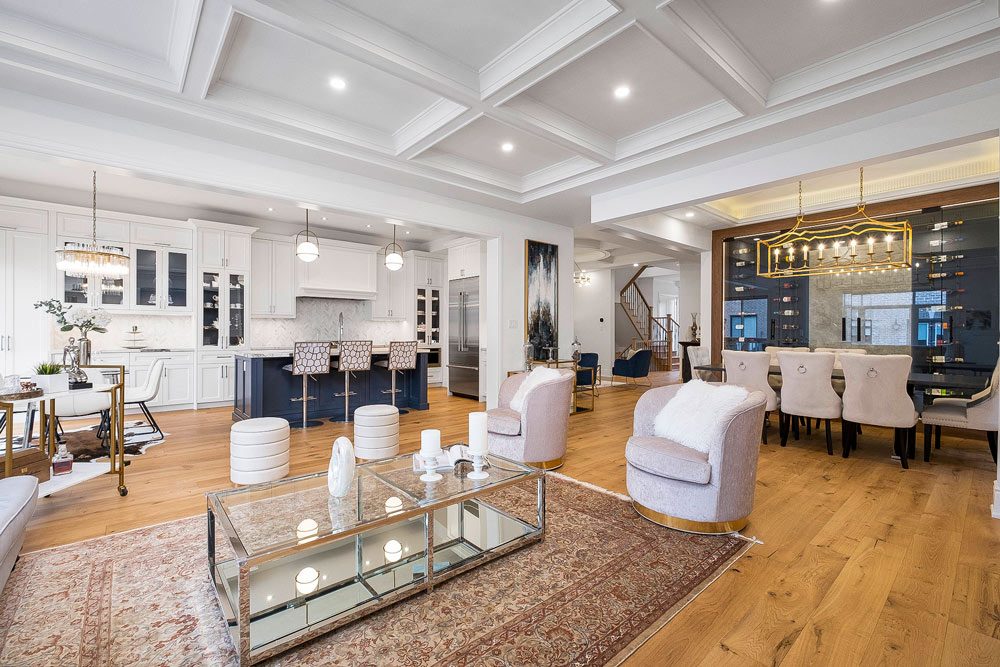 Professionalism
Photography is wide and there are different types of photographers. When hiring, you don't just need a photographer, you need one who is an expert in the real estate field. Watch out for those who shoot lifestyle photography, weddings, or those who believe photography is photography and are only after the money. The approach, technique, shooting style, and editing are simply different. Yes, a random photographer might have an idea of how it is done, but a huge part of what you are paying for is the professionalism of the photographer, so why hire a person who believes they can do it instead of an actual professional with the right industry knowledge and skills?
Experience and relationship
A mixture of professionalism and experience in a real estate photographer is something you should look out for. You need to be sure you can rely on your photographer and build a business relationship so that they understand every of your intention and they can deliver what you need. A cheap photographer might not be able or willing to do this because mostly they are only after the money.
Quality of work
Of course, when hiring a photographer, quality of work matters. In this case, you should demand the photographer's portfolio to see their previous work and how it compares to others. The best real estate photographers do not just take photos, they create quality content out of it. When going through their portfolio, look out for scenes and shots that would be common to your real estate listings.
The locality of the photographer
If you are in Toronto, a real estate photographer in Toronto can help a great deal for quick listings. This might not be a big deal but it does help when you have to meet your photographer and make some important decisions in person. Not only that, but it can also help to build a solid business relationship as earlier discussed and give the opportunity to easily monitor each project. So, we recommend a photographer based in your locality 100%.
At PRO Studio, we are a local real estate photography company in Toronto ready to create a partnership with you and offer beyond photography. Photos only may not do the trick if you want to boost the value of that home and sell it faster for the big bucks. Our other services like matter port virtual tour, real estate videography, drone photography can help achieve that.
Book Your Perfect Shoot Here: