Real Estate Photography Stouffville
Welcome to our exclusive Real Estate Photography Stouffville by PRO Studio service, proudly presented by PRO Studio – Real Estate Photography. If you're in Stouffville, Ontario, and in need of exceptional real estate photography solutions, you're in the right place. We specialize in providing a wide range of services that will take your property listings to the next level.
Real Estate Photographer in Stouffville, Ontario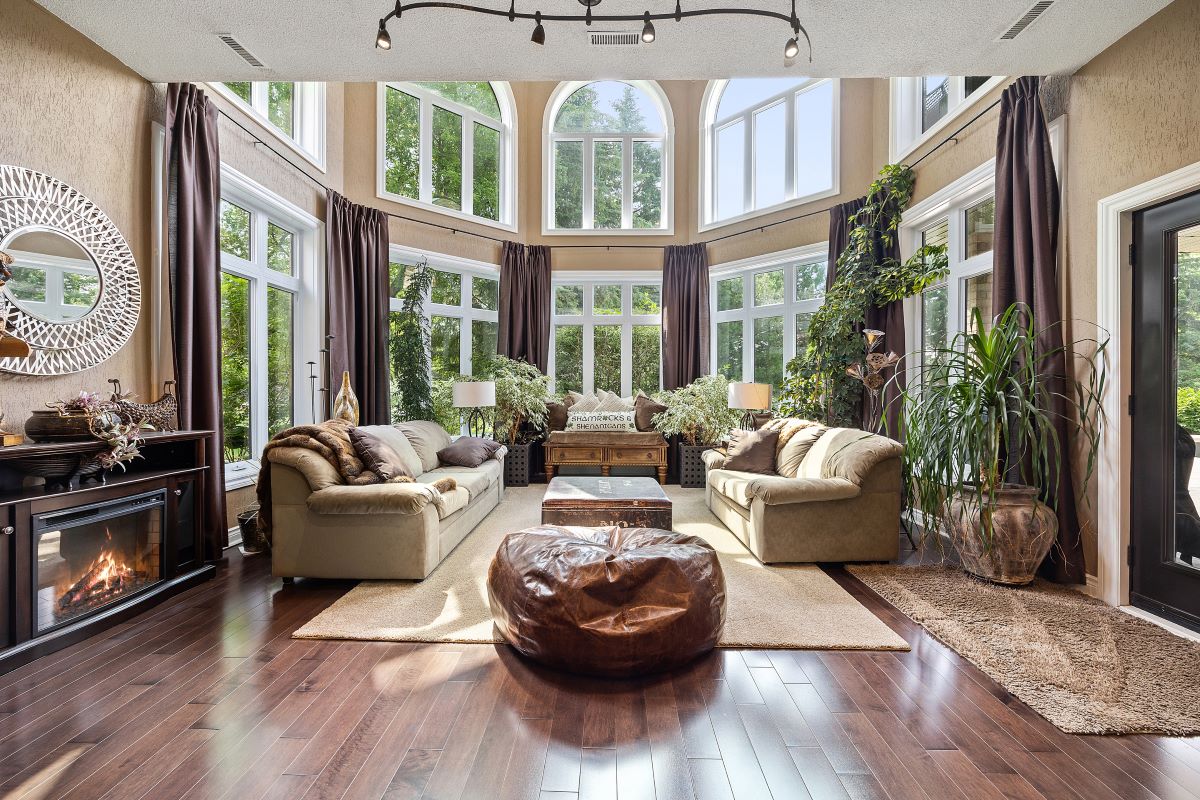 When it comes to capturing the character of homes and commercial spaces in Stouffville, our local knowledge shows through. Our expert photographers have an extensive grasp of the market, allowing them to generate breathtaking photos that showcase the unique aspects of each property.
Whether it's a cozy residence or a vibrant commercial establishment, our photographers' deep understanding of the local environment and market dynamics enables them to create imagery that goes beyond the surface. We pride ourselves on highlighting not only the physical attributes but also the atmosphere and potential of each space, making our real estate and commercial photography a powerful tool for attracting the right audience and clients.
Floor Plans and Measurements
When it comes to real estate, transparency is essential. Prospective buyers are provided with a comprehensive grasp of the home's layout by our precise floor plans and measurements. This enables them to better picture how they might make the house their own.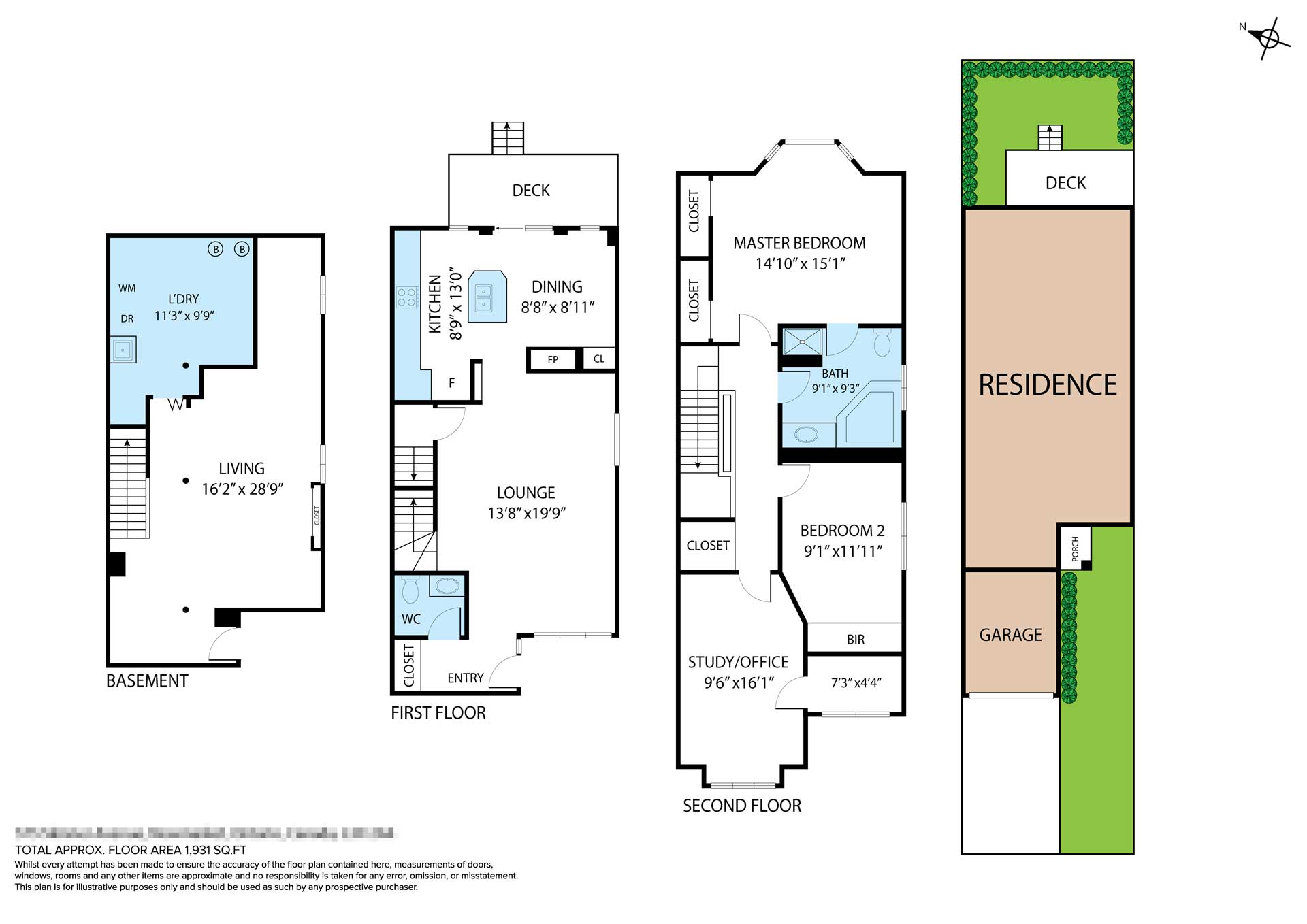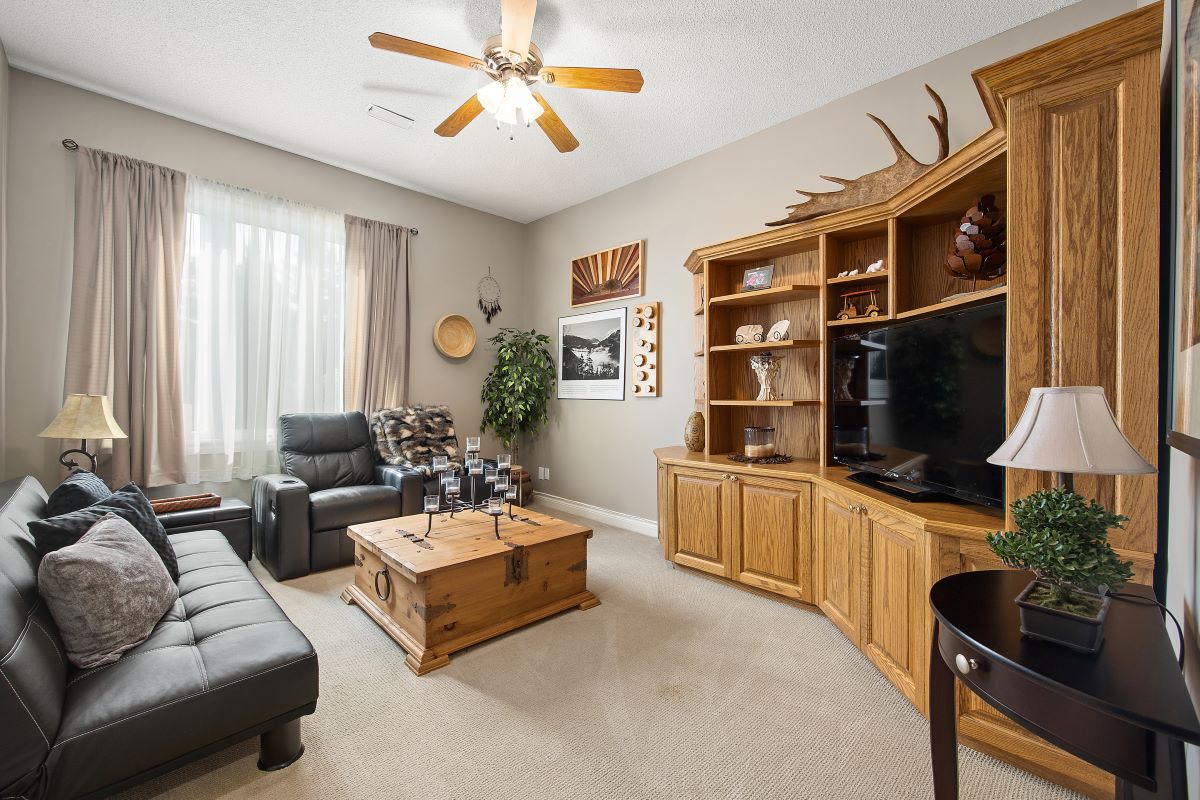 We bring properties to life by using captivating 4K cinematic videography. Our videos give an immersive experience that allows potential buyers to tour the property from the comfort of their screens while viewing the short films.
3D Matterport Virtual Tours
Raise the profile of your listings with the help of our innovative Matterport virtual tours. The prospective purchasers have the ability to immerse themselves in a completely interactive 3D experience, during which they may explore the house in depth, both inside and outside.
Real Estate Agent Headshots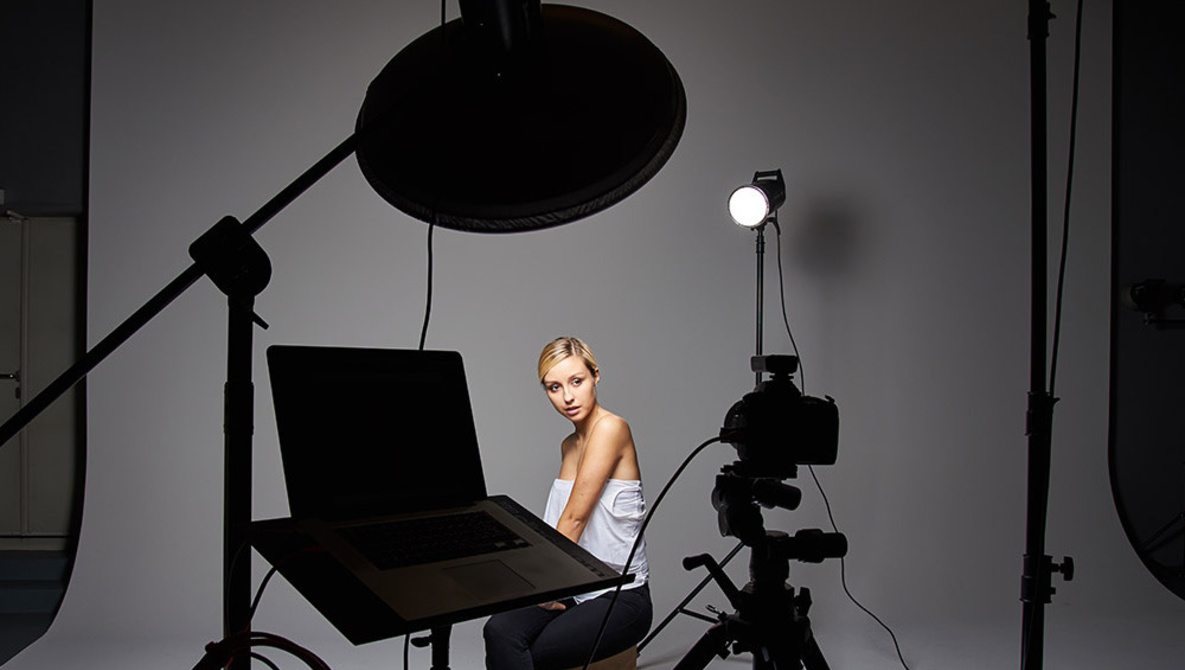 Professionalism matters, and our real estate agent headshots convey just that. Build trust with potential clients through high-quality headshots that showcase your dedication and approachability.
Virtual Staging
Unlock the potential of every space with our virtual staging service. Whether it's a blank canvas or needs a little extra flair, our virtual staging transforms listings, making them irresistibly appealing.
Drone Photography & Videography
Capture breathtaking aerial views that showcase the property's surroundings and location. Our drone photography and videography add an extra layer of intrigue to your listings.
Brochures & Feature Sheets
Make a lasting impression with professionally designed brochures and feature sheets. Every piece is a work of art, presenting your property in the best light and leaving a memorable impact.
At Real Estate Photography Stouffville by PRO Studio, our mission is to make your listings shine. We understand the unique charm of Stouffville, and our services are tailored to help you make the most of this vibrant market.
Reach out to us today to explore how our comprehensive real estate photography services can elevate your listings.
Trust in PRO Studio to bring out the best in your Stouffville properties.
Book Your Perfect Shoot Here: