Benefits of Virtual Staging 
Impress customers and sell your home for the top dollars than your neighbors.
Virtual staging is a 3D technology that allows you to professionally fill the empty space in photographs with furniture and decor elements.
Virtual staging allows you to save up to 30-40 times on the preparation of a house for sale and allows you to bring a house to the market prepared much faster than with traditional staging, which will take up to several weeks, including designer visits, consultations and the preparation of appropriate furniture. Virtual staging is done in 24 hours and the house is ready for sale.
90% of buyers first look at the photos before deciding to view the house in-person. When you have empty space in the house, buyers cannot imagine the potential use and decoration of rooms and often prefer to move on to the next listing. Virtual staging helps fill the room with life, revealing all the best characteristics of the room.
Professional Virtual Staging uses the latest trends in room design. Architectural basics allow you to harmoniously use the elements of decor and furniture to create a unique atmosphere and personal comfort, which is the basis for deciding whether to view the house live.

After the client has looked at your house in-person, in case he liked it, he will surely want to look at the photos again in order to remember the rooms, spaces and try to imagine himself in that house. Here again, virtual staging helps. Memorable interiors inspire the buyer to make you the best offer to buy your home.
How to prepare the house for virtual staging
Just to clean the house and take high-quality photos of the space and choose a specialist for the virtual design of your home.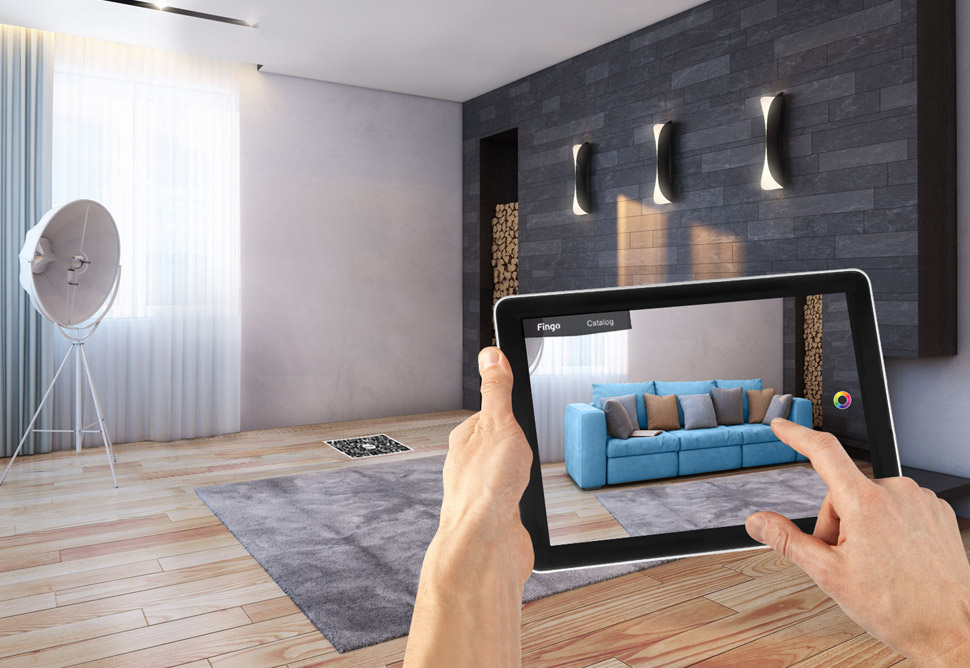 Who is Virtual Staging useful for?
Usually, Virtual Staging is needed by a fairly wide range of customers, including private sellers of houses who have already moved out of the house and are selling it empty. For commercial companies, apartment owners to show furniture options before renting it. To hotels to make varieties of the rooms and create the best impression online. Offices to plan work areas and visualize workspace.
Book Your Perfect Shoot Here: