Real Estate Photography Newmarket
Real estate photography has become one of the important keys for successfully selling a home in Newmarket, just as it is everywhere else. The images you attach to every home listed online are the first opportunities to create a good impression on potential buyers. You can't afford to get it wrong from here, which is why real estate photography is very important. 
Perhaps you own a high-end phone with great camera quality and functionality, that doesn't mean you can get the right shot. Even if you own a DSLR, it doesn't necessarily mean you have what it takes for the job. The best real estate photographers know what homebuyers want to see, they understand what will captivate potential buyers, they have the required skill to deliver high-quality photos that can serve as great marketing content. As a realtor, we believe you should list every home with professional photos, irrespective of whether it is a low-priced or high-priced home in Newmarket. The results and benefits are well worth it. 
Why Use a Real Estate Photographer?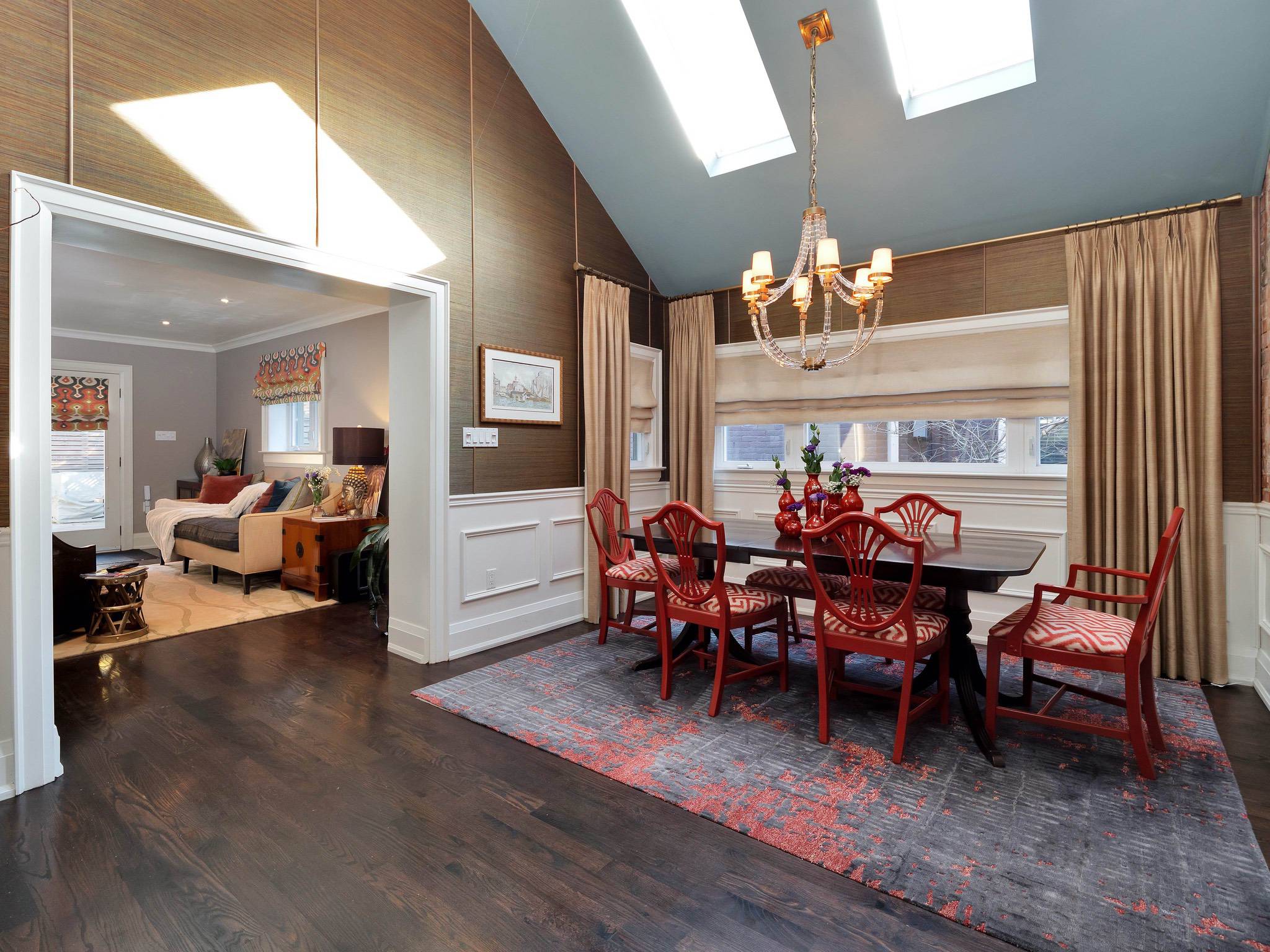 Professional photos attract more buyers
The better the quality of the images you use for your listing, the more buyers will be attracted. And when we say quality, it's not just about resolution, sharpness, and clarity, it's also about the technique and skills the photographer used in taking the shots. This is why hiring professionals is the best option.
Going by a recent study, homes and commercial spaces that are listed with professional high-quality photos attached get more clicks, gain better impressions, and generate more leads. It takes a professional real estate and commercial photographer or a photography company like PRO Studio with a deep understanding of how the real estate and commercial market works to know the right type of shots that catch the attention of potential buyers and clients. Whether it's capturing the inviting ambiance of a family home or showcasing the appealing features of a commercial property, our photographers have the expertise to make your property stand out and attract the right audience.
It gives you a competitive edge and makes you look more professional
Homebuyers and sellers like to deal with a realtor who they consider a master of their trade. Having a portfolio can give you a competitive edge in Newmarket and make you the go-to realtor. Alongside other services like drone photography, real estate videography, matterport virtual tour, and more, PRO Studio is your reliable partner and one of the best real estate photography companies you can trust in Newmarket. Having high-quality images in your portfolio will give you a more professional outlook, which is exactly how you want to be seen by both sellers and homebuyers.
Sell faster and for a better price
The images you use in your listing have a great impact on potential buyers. These images are what determine whether an interested person will click your ad or not. When selling homes, impression matters a lot, and once you create a bad one from the photos you attached to a property, that means fewer clicks, fewer leads, and an overall poor marketing campaign.
Anyone can take a picture of a home with their smartphone or even a DSLR just to have the property in digital format, but that's not the goal. Without the necessary skills, tools, experience, and shooting techniques that a professional real estate photographer will use, you are unlikely to get the desired result. The pictures have to be compelling enough. Studies reveal that homes listed with professional photos attached sell faster by over 32% and it's not so difficult to see why. In fact, buyers will assign value to the property based on the quality of the photos.
Important Tips to Choose the Right Photographer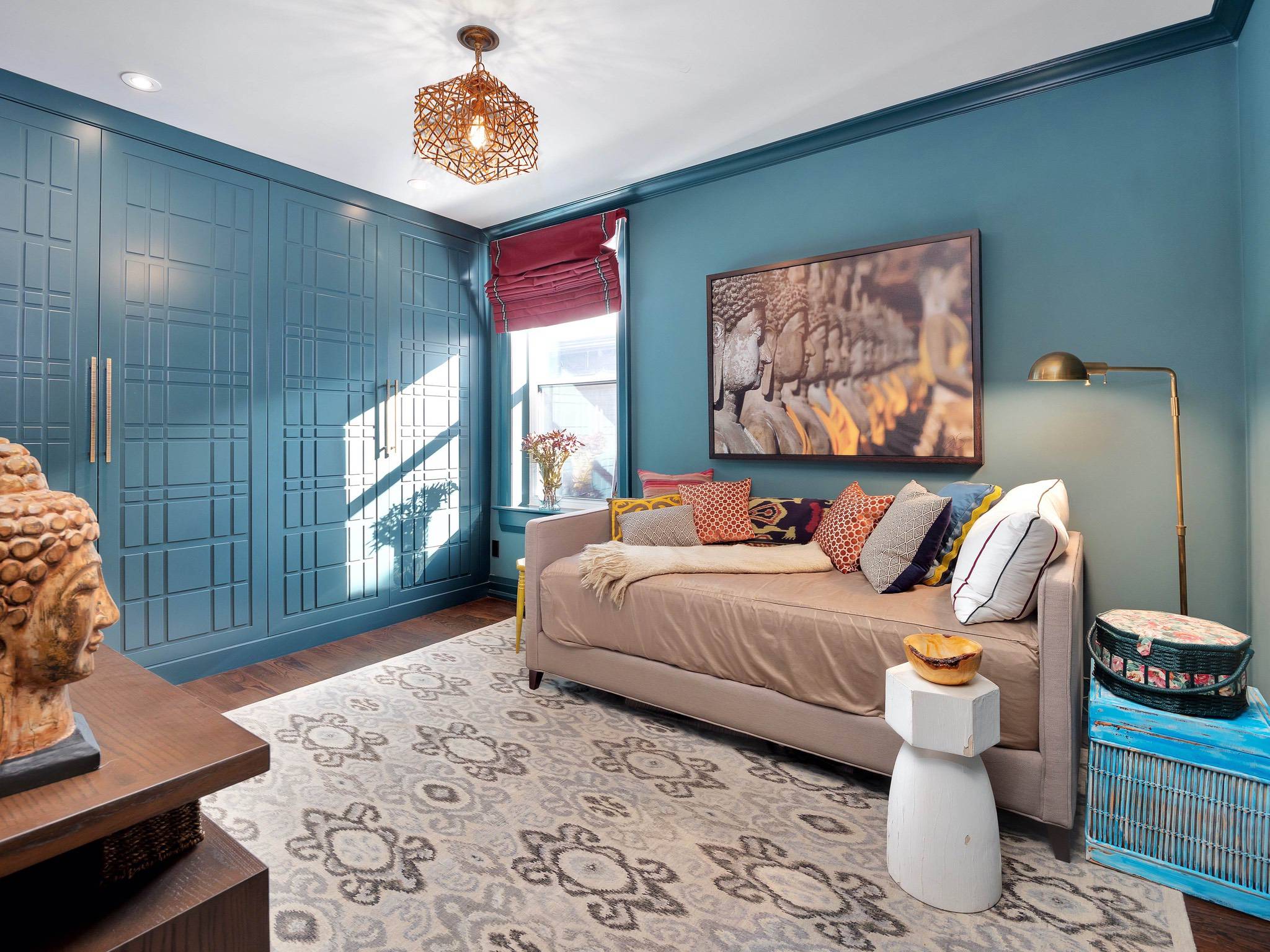 Using a real estate photographer could cost you hundreds of dollars, depending on the number of photos and other services the photographer will be providing. While it is well worth it, you have to be sure you are hiring the right individual or company. To help you make a better decision, we have listed and explained some key points in form of questions:
What do their past works say?
A photographer's past work can give you an insight into what their services look like. How impressed are you going through their previous works? Is it a service you would pay for? If you want to actualize the benefits of real estate photography, you should use the best.
Are they familiar with the real estate business?
Real estate photographers are called so because of the industry they serve, you need to be sure you are hiring one whose primary job is real estate photography. If you are looking out for one of the best real estate photography in Newmarket, never forget this.
Can they deliver what you need?
Real estate photography is beyond just taking photos, a lot of times, it's about creating a story out of quality content. Talk to the photographer if they have the skills and equipment to deliver the kind of service you need.
Do they have the required license?
Sometimes, there are laws photographers have to abide by; an example is in the case of drone photography. There are laws guiding the use of drones in Newmarket and the whole of Canada. Be sure to confirm your photographer has the necessary certificates.
What Images should You include in Your Real Estate Listing?
The exterior of the home
When photographing the exterior, it's a good idea to do a little bit of staging as necessary and make repairs where needed.
Bedrooms
The photos of the bedrooms should showcase the beauty and capture important details. The shot should give viewers a good perspective of the size of the room.
Kitchen
The kitchen is very important to most buyers. A good photographer should make sure the photos highlight the uniqueness of the kitchen, showcasing the flooring, cabinet, and other important things.
Bathrooms
The pictures of the bathrooms should be taken to highlight and showcase every special feature. Is there a large bathtub? An attached laundry or closet space? These should not be left out.
Garage and storage space
Everyone appreciates a home with a decent amount of space, and to most buyers, the larger the space, the bigger the value it has. The photos of the garage should be taken from an angle that gives a good perspective of the size.
Book Your Perfect Shoot Here: