Welcome to PRO Studio – Elevating Your AirBnB Experience
Are you ready to make your AirBnB listing stand out from the crowd? Look no further! At PRO Studio, we specialize in capturing the unique charm and character of your property, ensuring that potential guests are enticed to book their stay.
We specialize in elevating your AirBnB experience through the power of high-quality photography. In today's fiercely competitive hospitality market, the importance of exceptional images cannot be overstated. Our professional AirBnB photography services go beyond mere visuals; they encapsulate the essence of your property, building trust and confidence among potential guests. With research indicating that AirBnB listings featuring professional photos receive more views and bookings, investing in our services is not just about images; it's about maximizing your occupancy rates and revenue. Our expertise lies in setting accurate expectations, differentiating your listing from the rest, and justifying premium rates through captivating visuals. Contact us today to schedule your personalized AirBnB photography session and transform your property into a sought-after destination for travelers worldwide.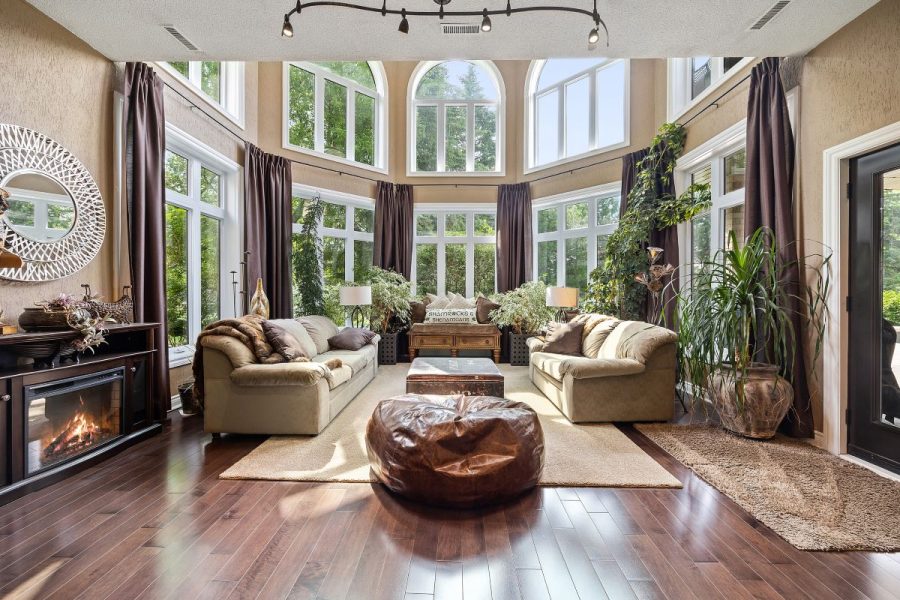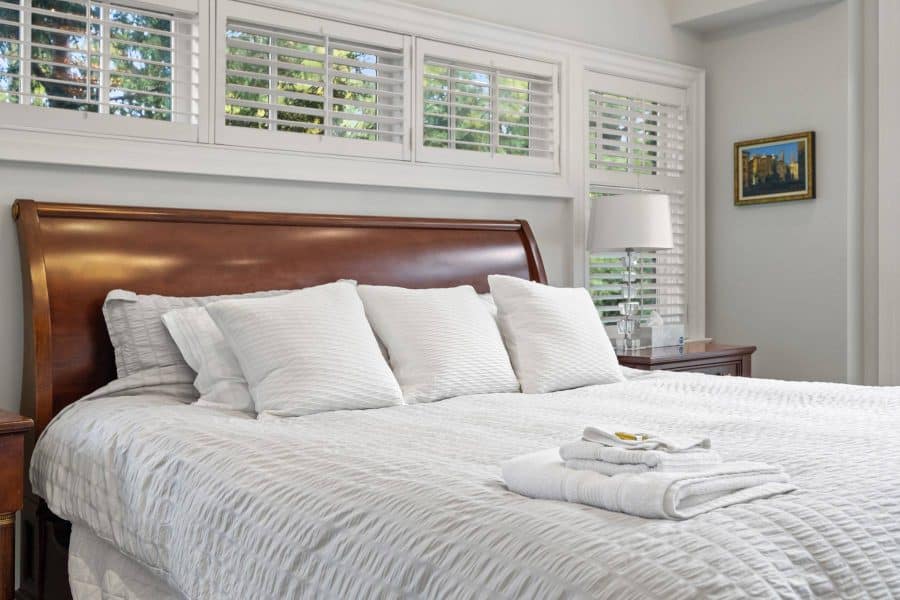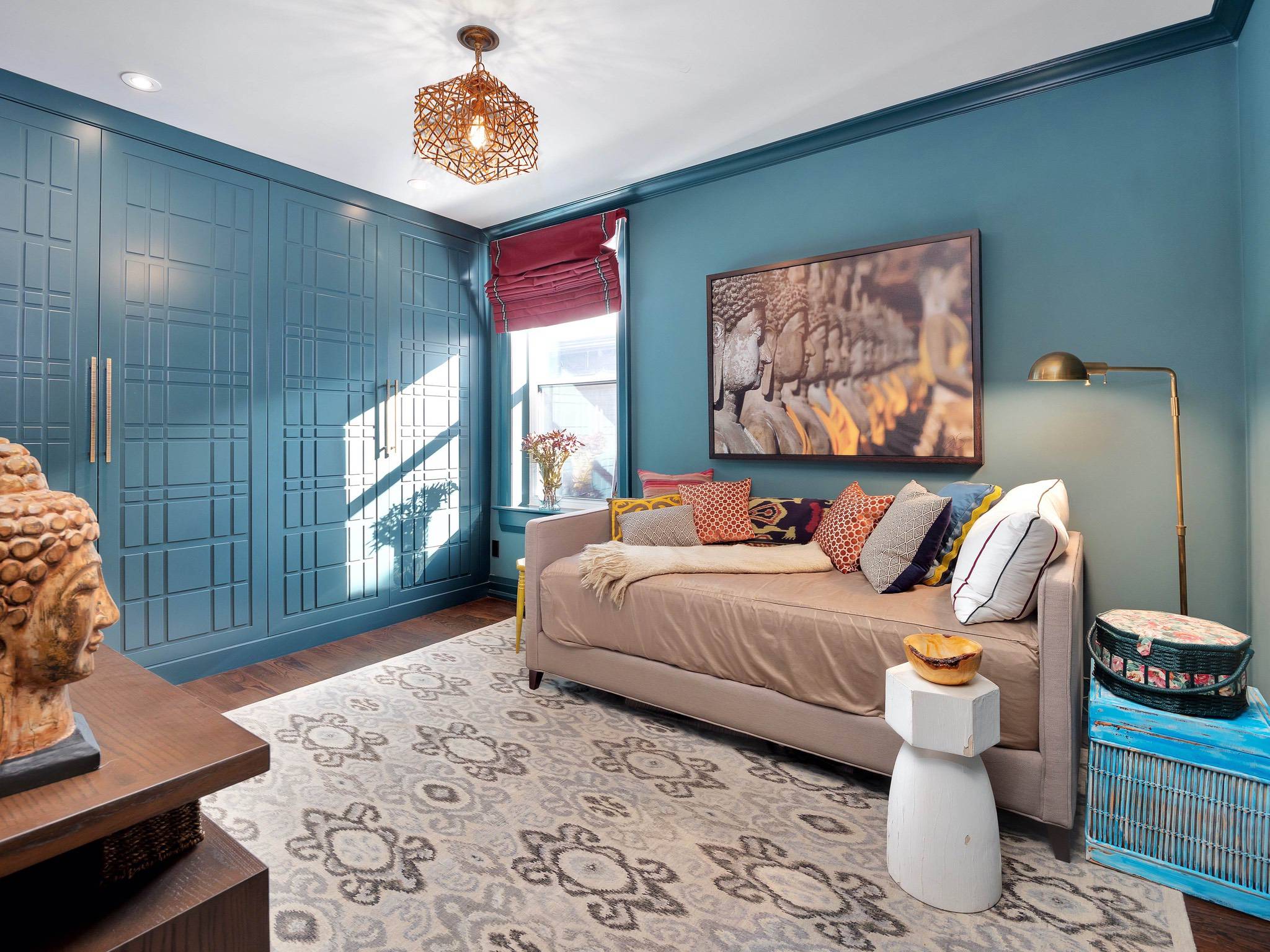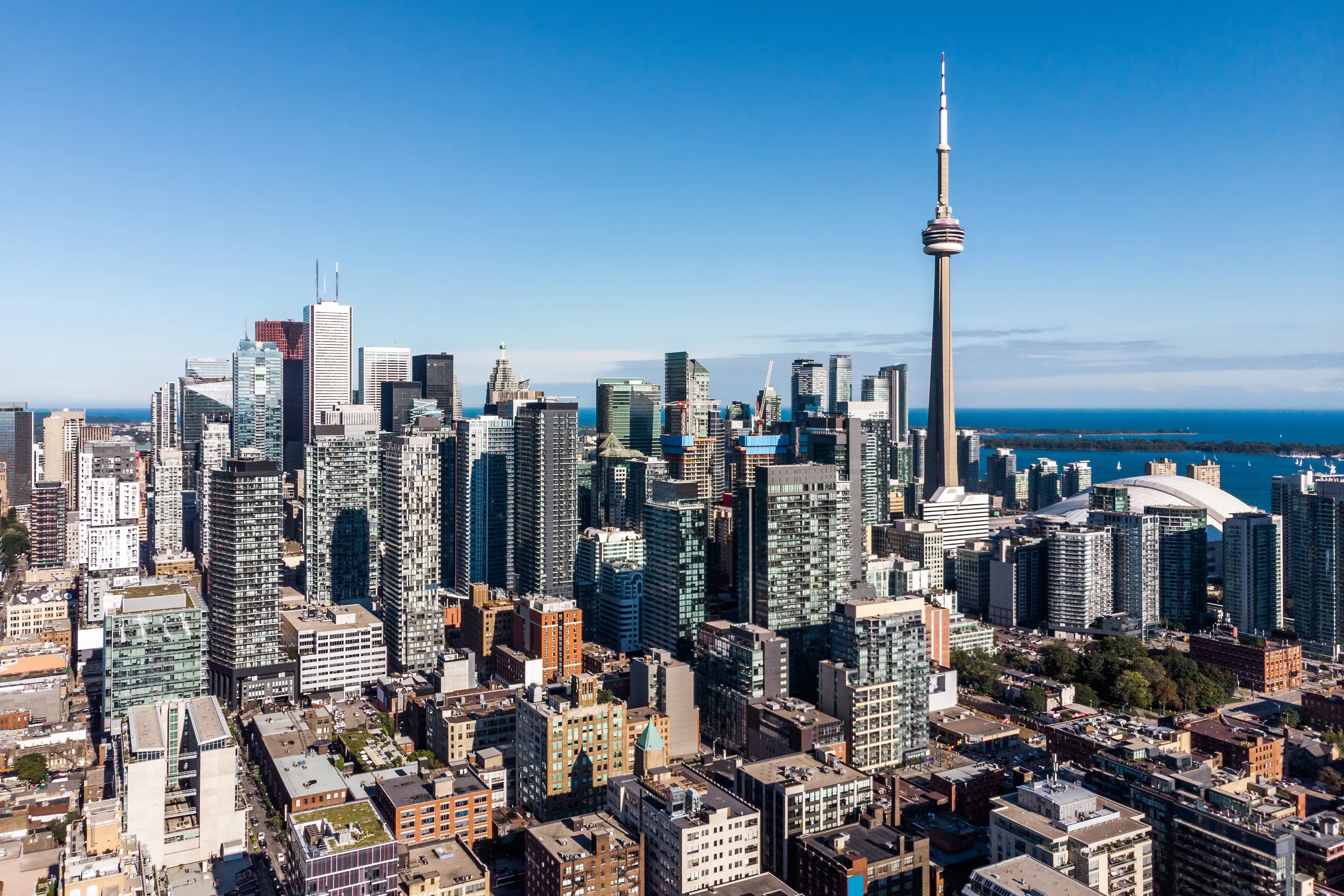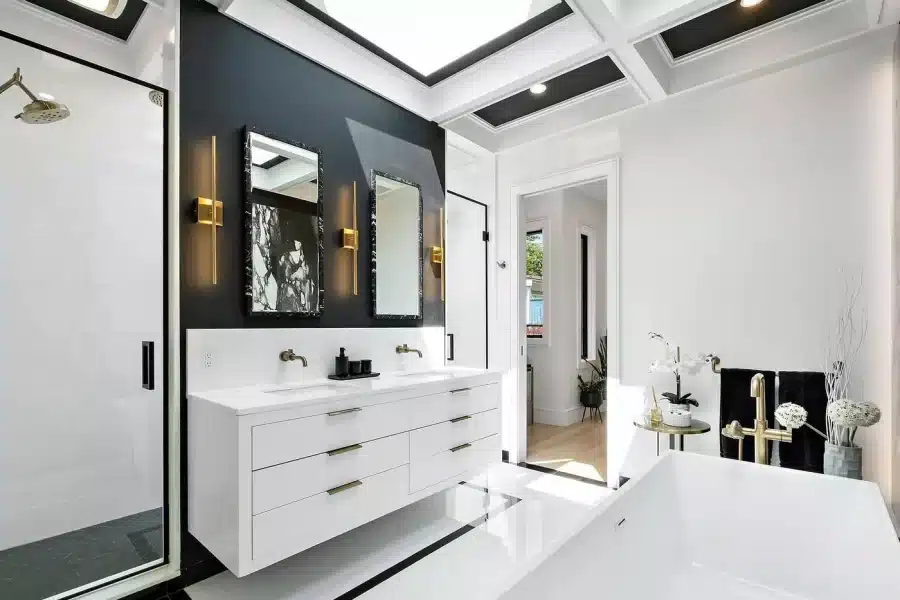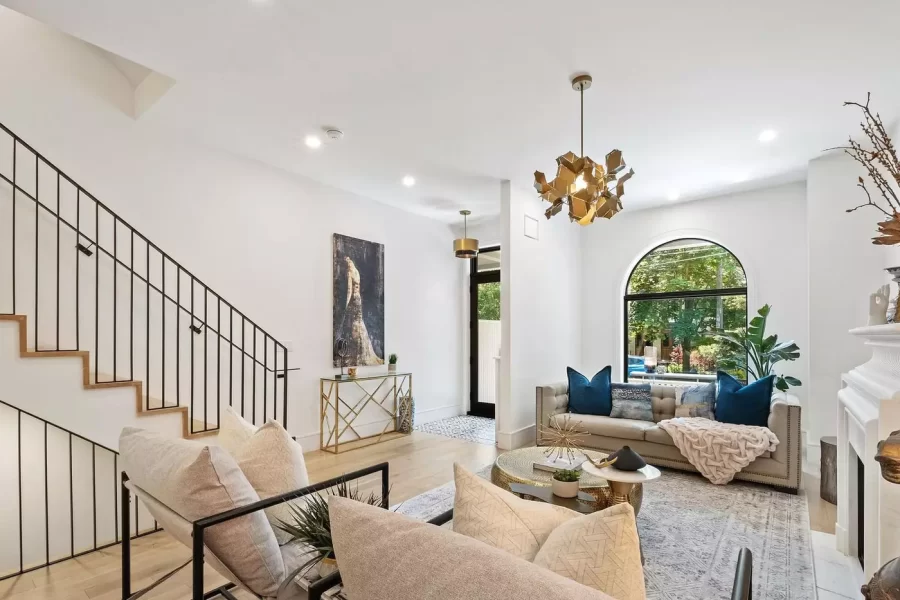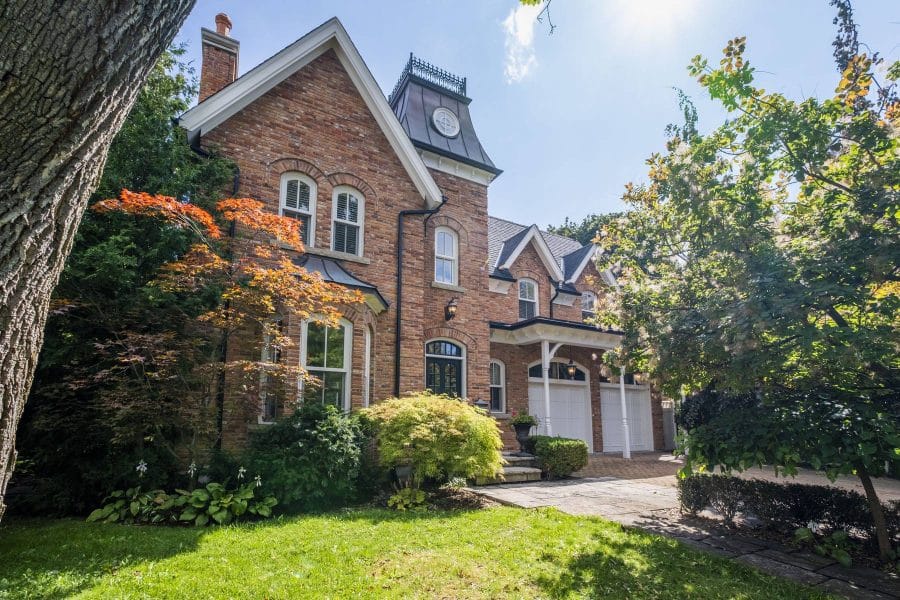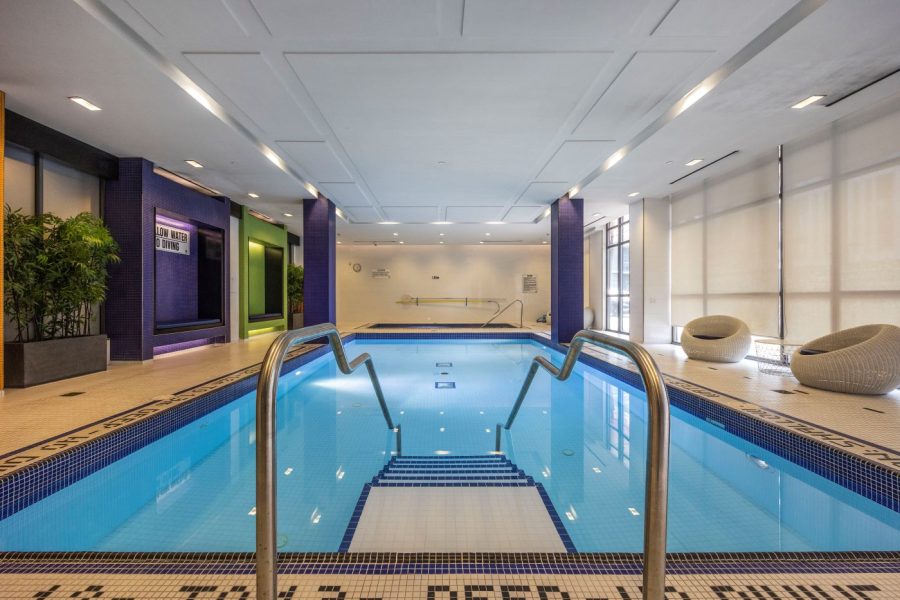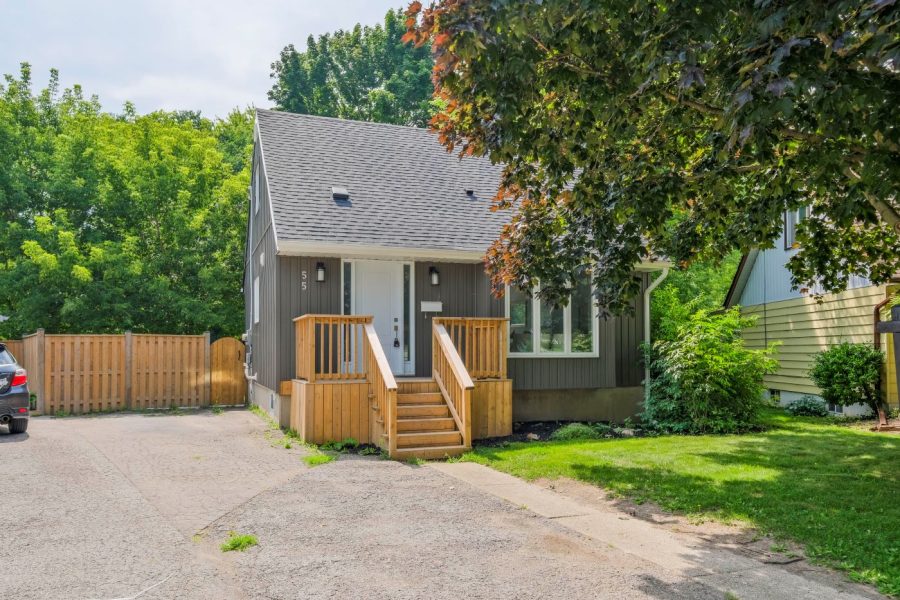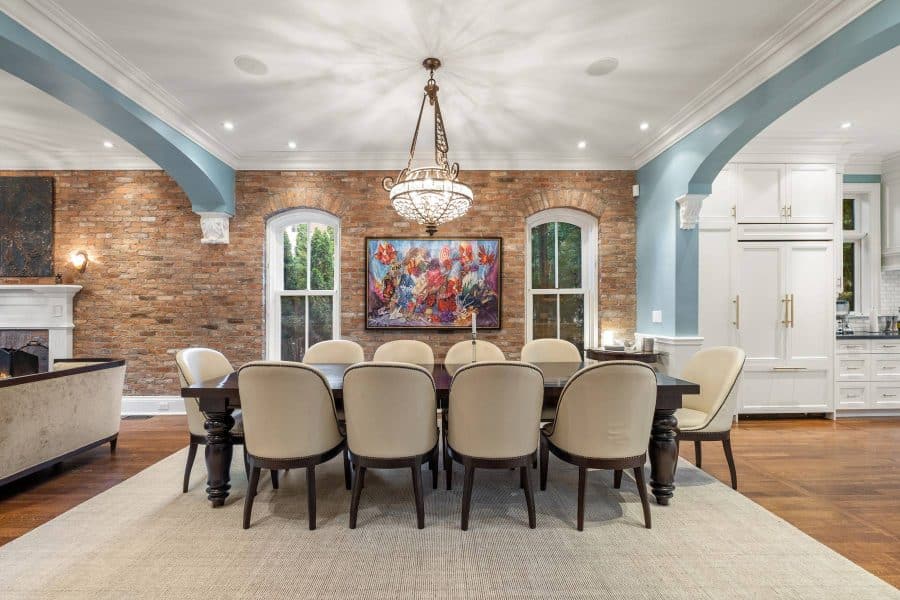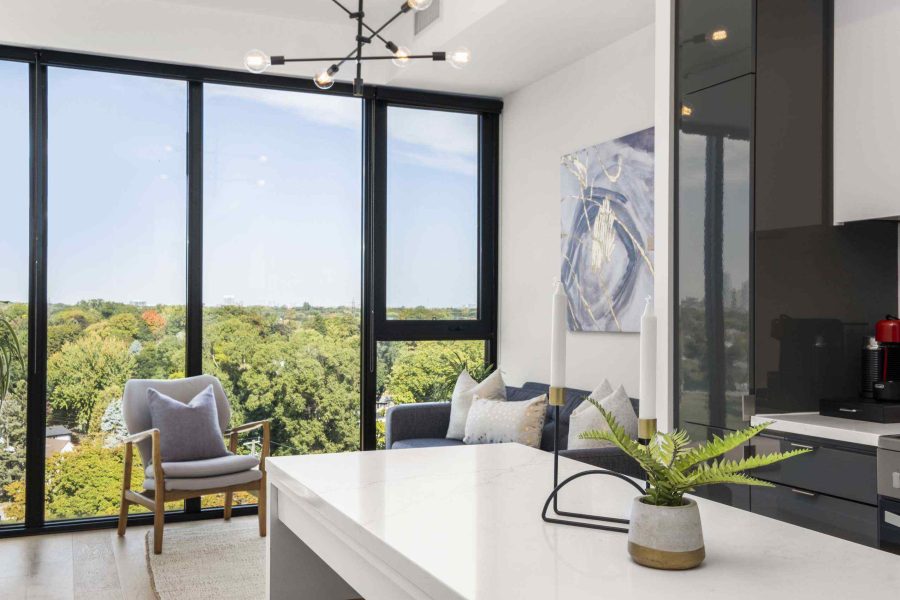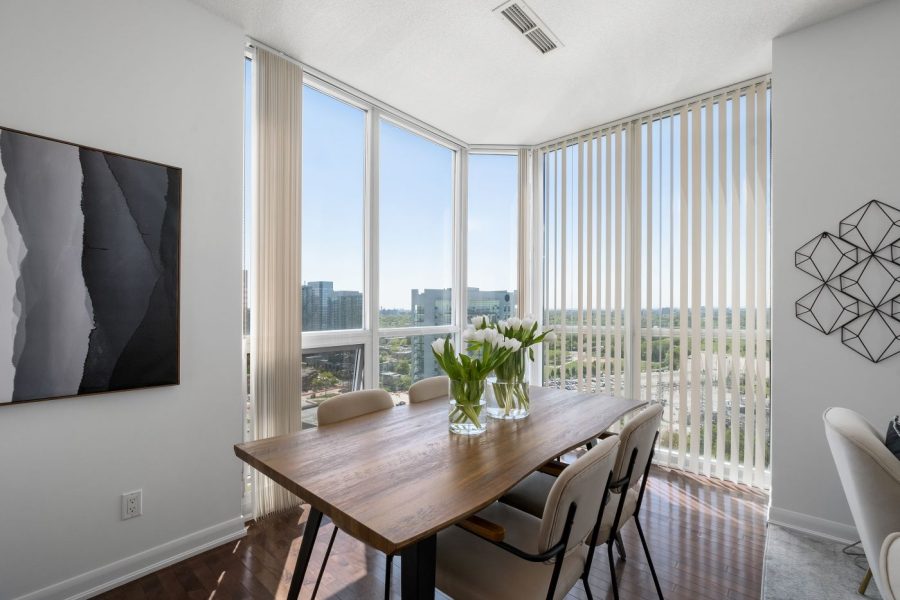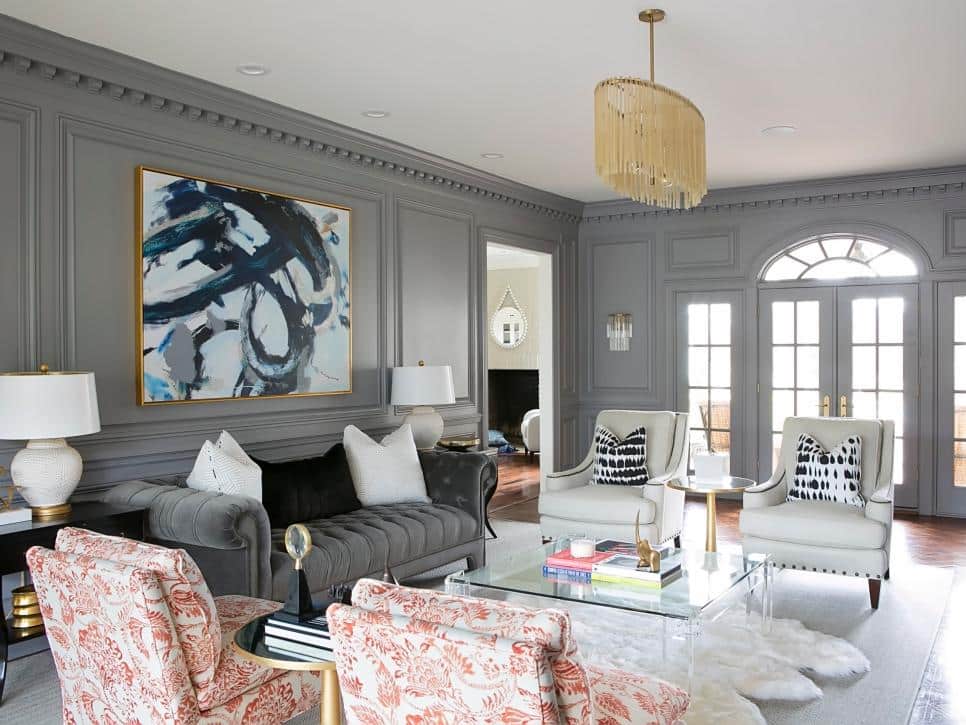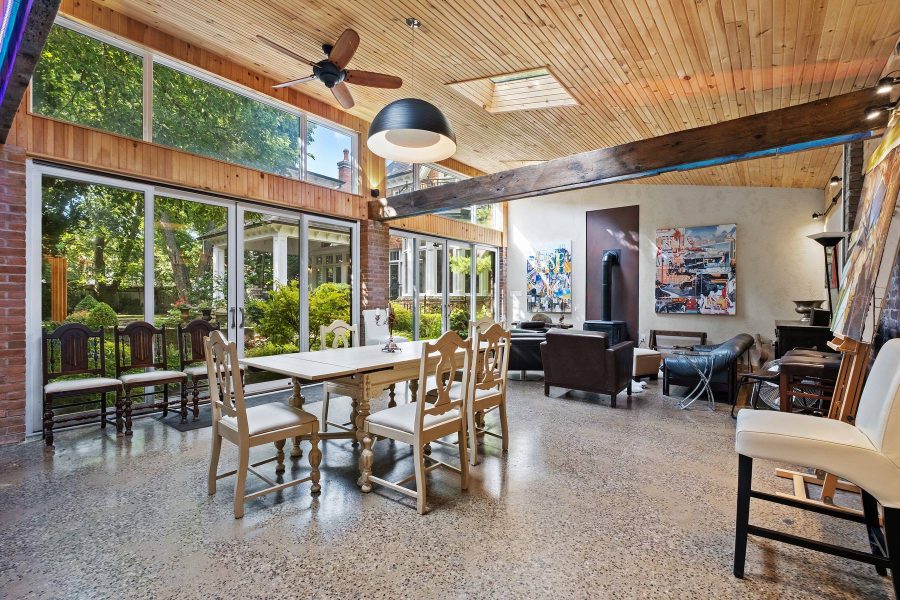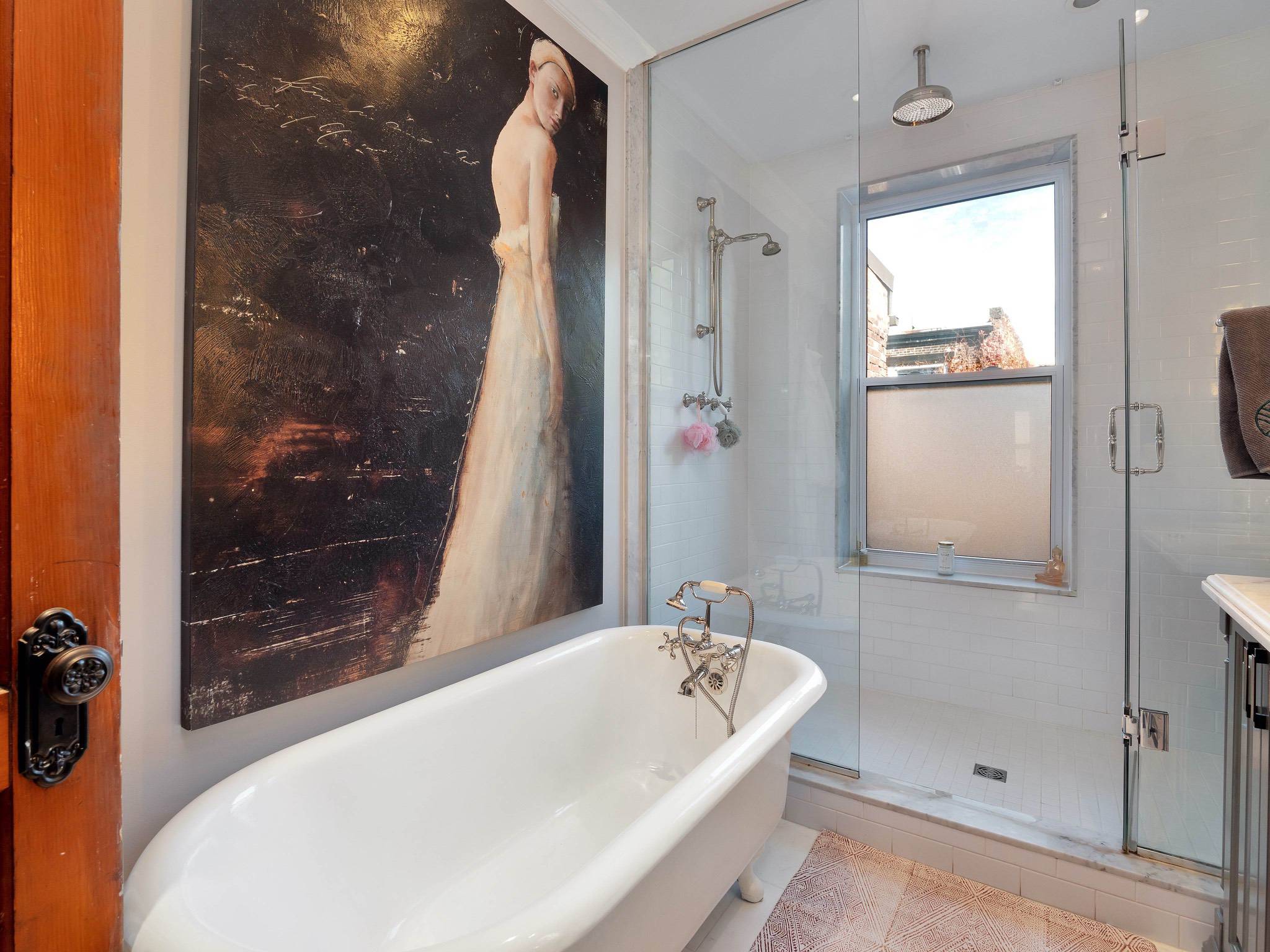 Real Estate Photography vs. AirBnB Photography: What Sets Us Apart?
While real estate photography focuses on presenting a property objectively for potential buyers, AirBnB photography goes beyond to create an immersive experience for travelers. Our AirBnB photography services are designed to:
1. Tell Your Property's Story:
We understand that travelers want to envision their stay. Our photographers capture the essence of your property, highlighting cozy corners, inviting decor, and thoughtful amenities. Through images, we tell the story of your AirBnB, enticing guests to choose your listing.
2. Showcase What Matters Most:
We know what travelers are looking for – cleanliness, comfort, and convenience. Our AirBnB photography zooms in on these vital aspects, giving potential guests the confidence to book your property.
3. Maximize Your Bookings:
Our professional AirBnB photography services can lead to a significant increase in bookings and higher nightly rates. We understand the Airbnb market, and our images are tailored to attract guests seeking a unique and memorable stay.
Why the Difference in Cost?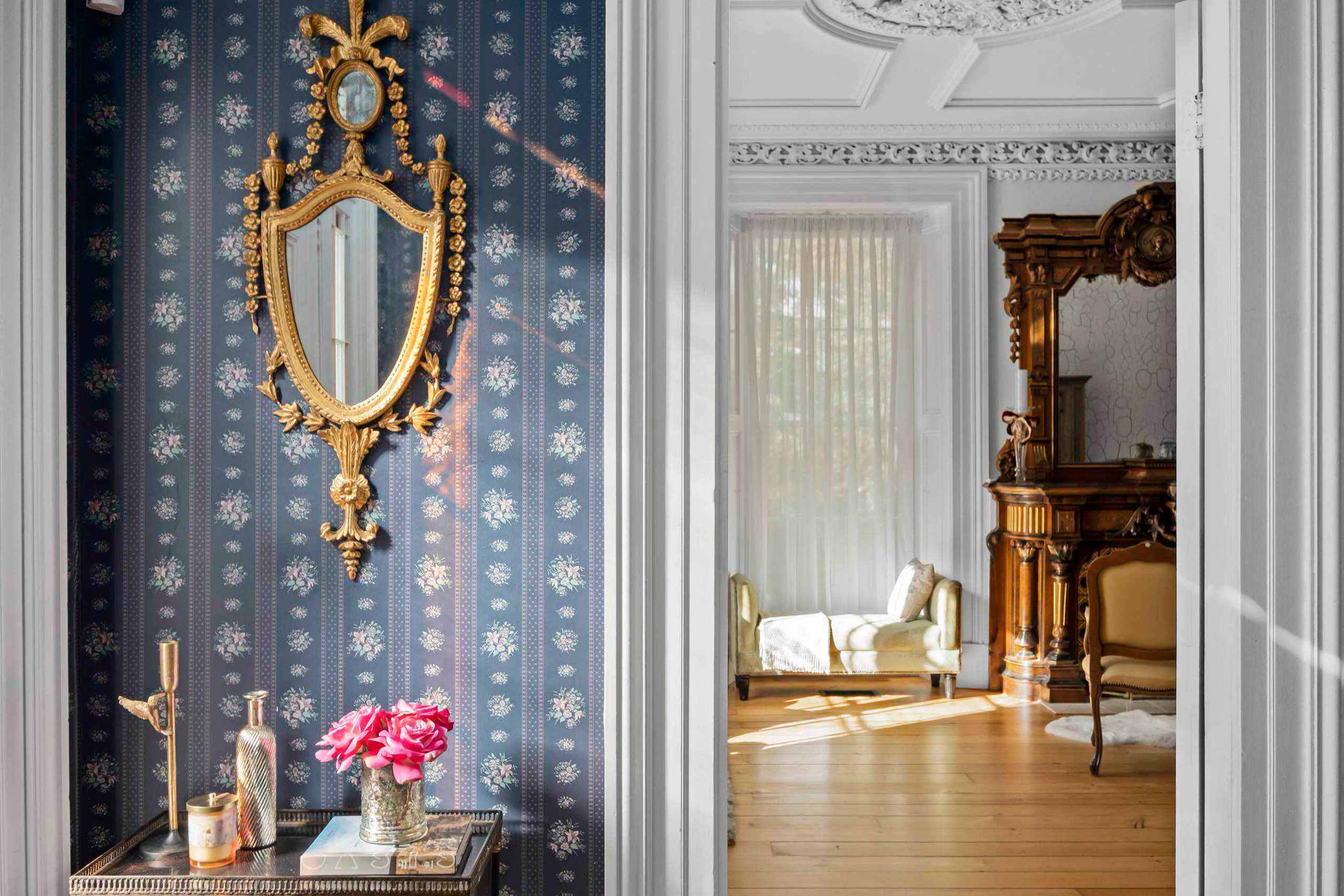 The difference in pricing between real estate photography and AirBnB photography is due to the specialized skills and time investment required for the latter. AirBnB photography demands a unique approach, capturing every detail, ambiance, and amenity that travelers seek. This investment translates into more bookings and higher nightly rates, making it a worthwhile choice for AirBnB hosts.
Ready to transform your AirBnB listing into a booking magnet?
Contact us today to schedule your personalized AirBnB photography session and elevate your property's success! Let us help you showcase the full potential of your AirBnB and ensure a steady stream of delighted guests.
Book Your Perfect Shoot Here: