Real Estate Photography Vaughan
You might be wondering if you need real estate photography in Vaughan as a realtor or homeowner trying to sell your property, well, the simple answer is yes, you do. Even without the slightest clue of what the property looks like, so far you are putting it up for sale, then you do. And yes, we will give reasons why you need a top real estate photography service before listing that home. Consider these facts about homes that are listed with professional high-quality photos:
They sell faster than homes listed without professional photos attached
They have a higher value and can attract high paying buyers
They generate more leads and gain better impressions
They create a good impression about the realtor
In today's real estate industry, the marketing technique and campaign of any real estate business should not lack professional real estate photography. You could be losing thousands of dollars because of this and your listings could be spending longer than they should on the market. To prove these points, we've provided a detailed article that explains some important things you should know about real estate photography and the type of images you should include in your marketing content for every listing.
Important things to know about Real Estate Photography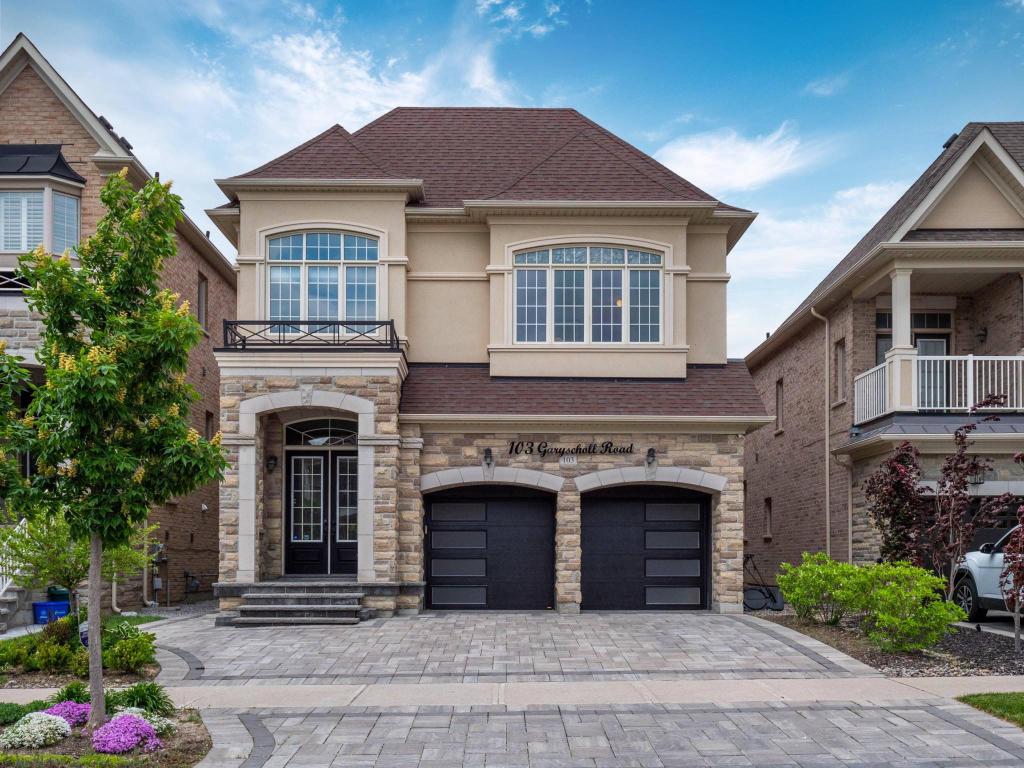 Real estate photography is unique to the real estate business
Just as you probably know, photography is wide and it is useful in different aspects of human life. One of its usefulness is in real estate. Typically, the industry or sector where it is used is what determines the difference, as the skill, technique, requirement, and purpose are often different from industry to industry. That said, real estate photography is different from food photography and the professionals in the field (even though they are all photographers) cannot be substituted. A food photographer cannot do the job of a real estate photographer and vice versa unless skilled in both fields.
It adds to the professionalism of an agent
Homebuyers like to have the assurance that they are dealing with a professional who can offer them what they need. Why bother describing what the property looks like when a good photography service from PRO Studio can tell all of the details without you saying a word? Alongside other services like matterport virtual tour, real estate videography, drone photography, and more, you will gain a competitive edge over other realtors in Vaughan.
One of the first things homebuyers demand is photos of the property and even sellers would like to see your portfolio before listing with you. That is one of the ways a good relationship is built. It doesn't matter how long you've been in the business, the high-quality images in your portfolio will give you a more professional outlook, which is exactly how you want to be seen.
It is an essential part of real estate marketing
Real estate photography falls under the category of commercial photography. It is a way of creating graphical content to sell a product, which in this case is real estate. That said, your marketing cannot be complete without professional photos. It is all about creating a good impression about a product, and there are two ways it could go: you either succeed and create a good impression or fail and create a bad impression. This is why the best real estate photography service should be your focus. A good photographer should be able to give relevant suggestions on decisions that will make the property look good because it is a partnership both you the realtor and the photographer will benefit from.
Real estate photographers have different policies when it comes to pricing and licensing
Prices for shooting real estate photos are not fixed or regulated by a body in the industry, every photographer or photography company fix their prices on whatever criteria they choose. Settling for a cheap photographer may seem to be a cost-cutting strategy, but think about how that might affect the quality of the service that will be delivered. Quality service goes beyond just delivering good photography results, it includes the kind of partnership you can build with the photographer, the confidence you feel while working with them, and more. So, it is always better to choose quality work over low-budget photographers.
Another important thing to do is to confirm if there are added costs such as licensing fees for your photos. Any additional fee for printing and uploading to social media? It is also good to know if photography is their main work or it is just a side gig. This will help to know how available they can be for future jobs.
What Images should You include in Your Real Estate Listing?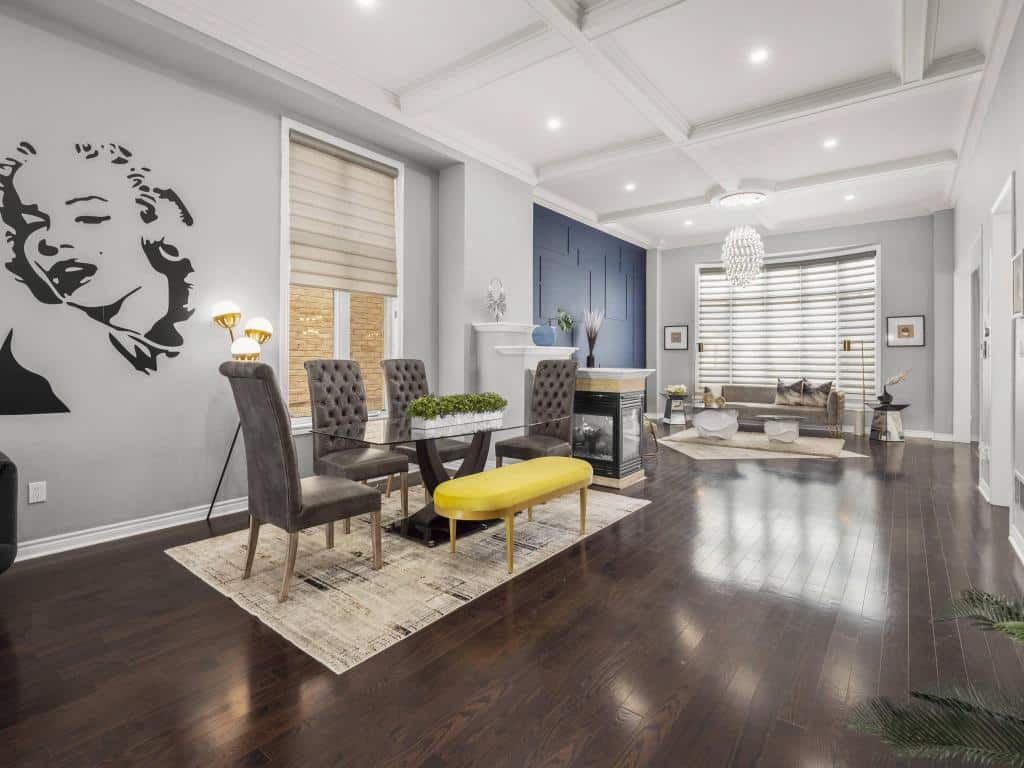 The primary importance of real estate photography is to showcase what the home looks like, so there are certain shots that a photographer must try as much as possible to include. These are key areas, rooms, or portions that buyers are most interested in.
The exterior of the home (front and back of the building)
Of course, this is the first thing anyone buying the home will see. It gives an insight into what to expect inside. It's a good idea to do a little bit of staging as necessary and make repairs where needed.
Bedrooms
The photos should showcase the beauty of every room and capture important details. The shot should be taken to give viewers a good perspective of the size of the room.
Kitchen
To most buyers, the kitchen remains a part of the home that must tick the box. A good photographer should ensure that the photo highlights the uniqueness of the kitchen, showcasing the flooring, cabinet, and other important things.
Bathrooms
The pictures of the bathrooms should be taken to highlight and showcase any special features. If the homeowner has spent money to make the bathroom stand out and up to standard, that should be captured as well.
Garage and storage space (optional)
Everyone appreciates a home with a decent amount of space. In most cases, the larger the space, the better. The photo of the garage should be taken from an angle that gives a good perspective of the size.
Book Your Perfect Shoot Here: