Real Estate Photography Mississauga
The common saying about a picture being the worth of a thousand words still holds as the world becomes more digital. In real estate, a picture does much more than that. It does not only save you the stress of explaining or describing what the home you are listing looks like, but it also adds to the value, among much more important benefits like
attracting high paying homebuyers
making you look more professional as an agent and
giving your brand a competitive edge over others in the business.
However, an ordinary photo of a listed home can't help you achieve all of these. There's a difference between taking photos of a home just to have it in digital format and taking photos to sell at a good value. In the first case, a simple shot by an amateur with a camera or smartphone will do, but in the latter case, you're going to need a top real estate photographer for your listings in Mississauga. It is a fact that professional real estate photography helps to achieve the above-listed points in Mississauga and those are enough reasons you should consider it a necessity for your business. 
Aside from finding a good home in the desired location, homebuyers are also very interested in the photos you upload online. The quality of the photos, the detailed shots from different angles, the extra steps you take in giving them a close to the real-life experience of what the space feels like all counts, not only in selling the home but giving a great impression about your brand. This is why at PRO Studio, we do not only offer real estate photography service in Mississauga, we also do the following:
What should You Consider when Hiring a Real Estate Photographer?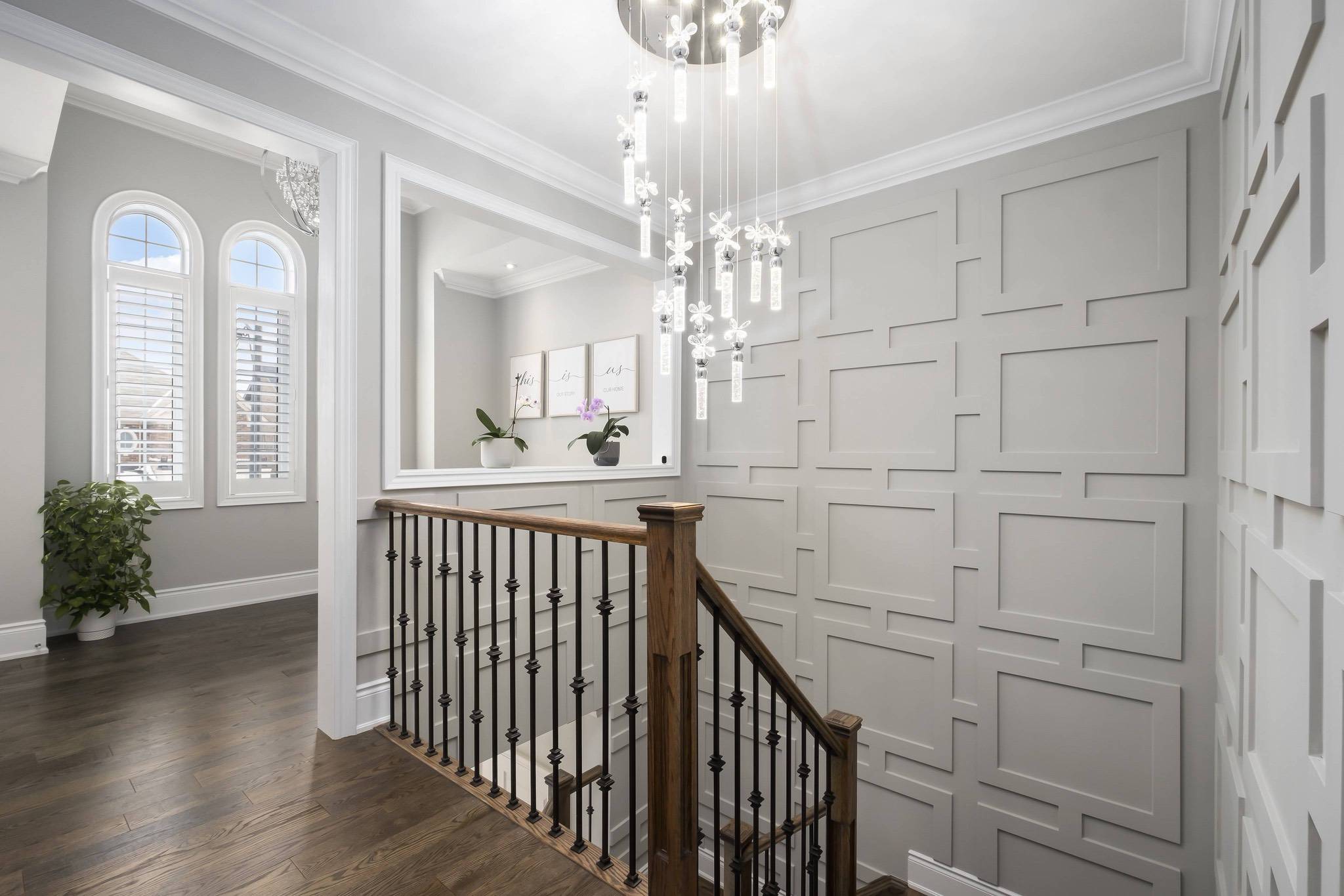 There are different types of photography and anyone can claim to be one of the best real estate photographers in Mississauga. To be clear, a real estate photographer is different from a family portrait or a wedding photographer. So how do you know a real estate photographer and what should you consider when hiring one? 
Their familiarity with the real estate business

 
If you are hiring a real estate photographer, it is good you know what you are actually paying for. What you need is an expert who understands the real estate business from (most importantly) the photography perspective. A professional should know the type of shots that would be best for a specific home and what each shot is meant to achieve. Every shot should create an impression and the photographer should have that planned out. 
Their past work
The best way to tell if a real estate photographer can offer the right service is to go through their previous works. How do you see them? Do they appeal to you and what impression does each past work create? You have to be confident in the photographer if you are going to work together for a long time. Most do have a website (an online portfolio) where you can get to see their past work and other additional services they are capable of offering. If you want your property to look the best, sell fast, and for a good price, you should be looking out for one of the best photographers.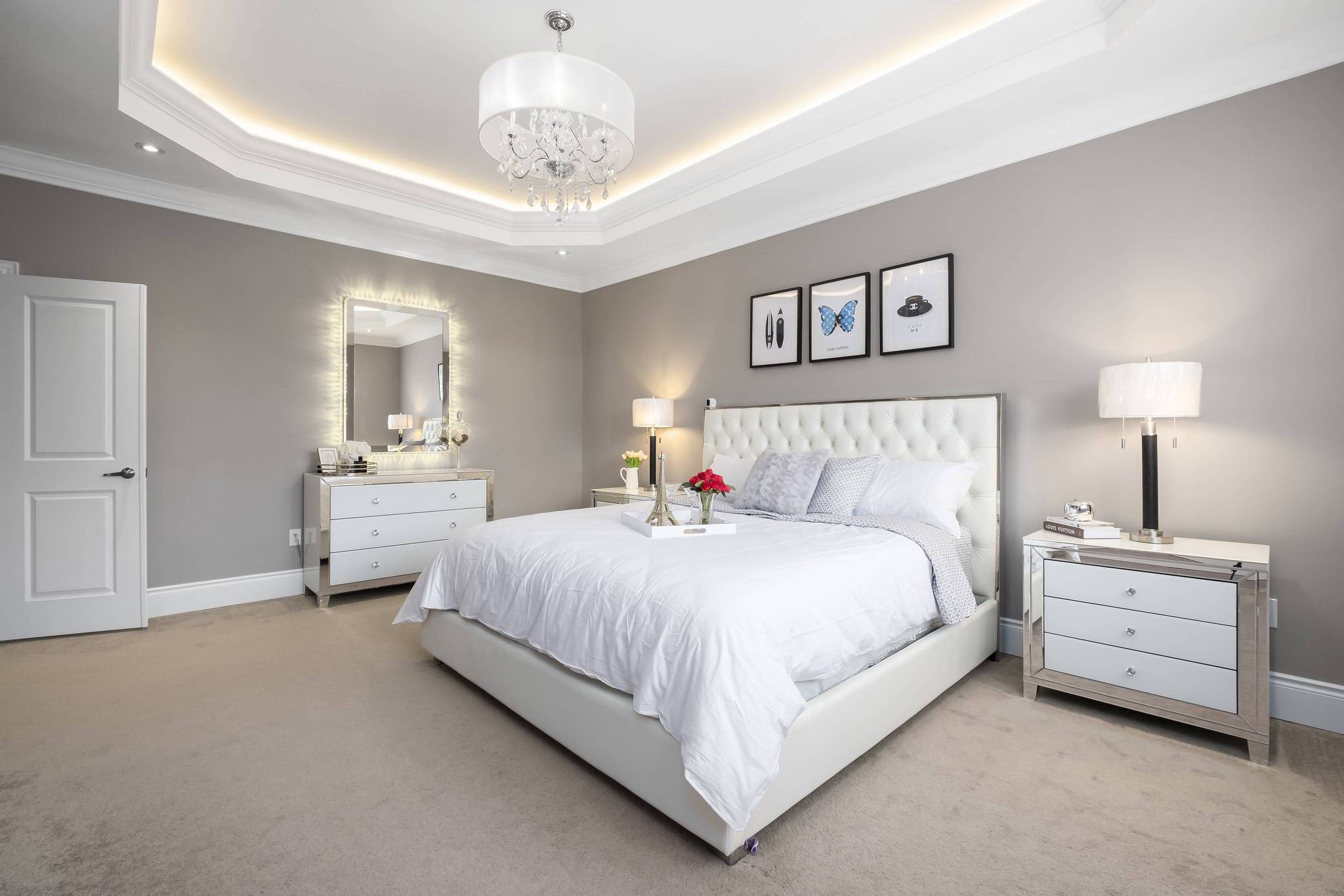 Quality of work is what you look out for while going through a real estate photographer's past work, but there's something about that. Some photographers who are not so skilled rely on post-shoot editing rather than getting the right shot on site. Of course, editing real estate photos is important and could go a long way in creating quality content for uploading online, however, it must not be too far from reality. You don't want to deceive your clients and create media content that is different from what the property looks like in real life. That would not only disappoint a potential buyer, but it's going to create a bad impression about you the agent or seller and damage your reputation. A professional and experienced photographer knows how to deliver quality work without going overboard and with just the right amount of editing. 
Policies and licensing

 
Some photographers charge a cancellation fee, which means if you change your mind after entering into a deal, you have to pay to terminate it. You have to understand how they operate and be satisfied with their policies before entering into an agreement. If you are creating content that goes beyond just photography, the high-end professional music and additional content by other creators you might be using often require license or credit to the original owner. Before posting your marketing content on online platforms like YouTube, be sure to ask your photographer and do the needful to avoid penalty. Failure to do this could result in your content being taken down and even attract legal consequences. 
Additional services and turnaround time

 
It is always advisable to hire a photographer that can provide additional services whenever you need them. Try to avoid a situation whereby different photographers have to handle one project. This could be the case if after the shoot you need matterport virtual tour service and your photographer does not offer such. Or in another scenario, you need a drone photography service and your photographer does not have a drone license. It is always good to hire one photographer or a real estate photography company like PRO Studio that can offer all of these services. 
Conclusion
Real estate photography is a marketing technique that should be prioritized by every home seller and realtor. The little extra money you spend for this service pays in the long run as it attracts customers who are not only interested in the properties you sell but also advocate for your service. Homes that are listed with professional photos attached enjoy over 90% more clicks and impressions online. It's the extra efforts like this that count and will help catch the attention of homebuyers. 
Book Your Perfect Shoot Here: