Commercial Photography, Videography and 3D Matterport Tours
in Toronto and Grand Area
Commercial Photography and Videography
in Toronto and Grand Area
Commercial Photography from $199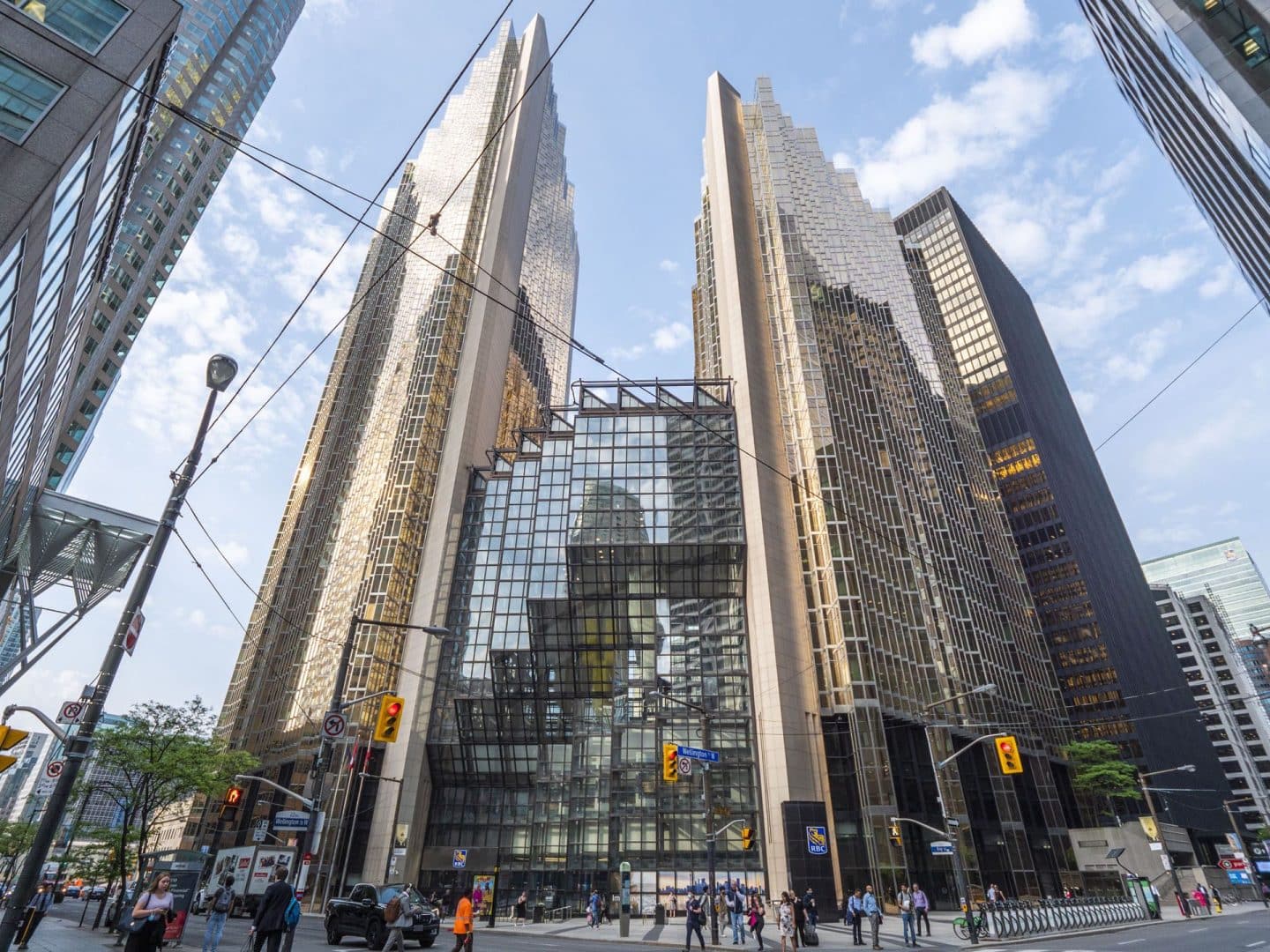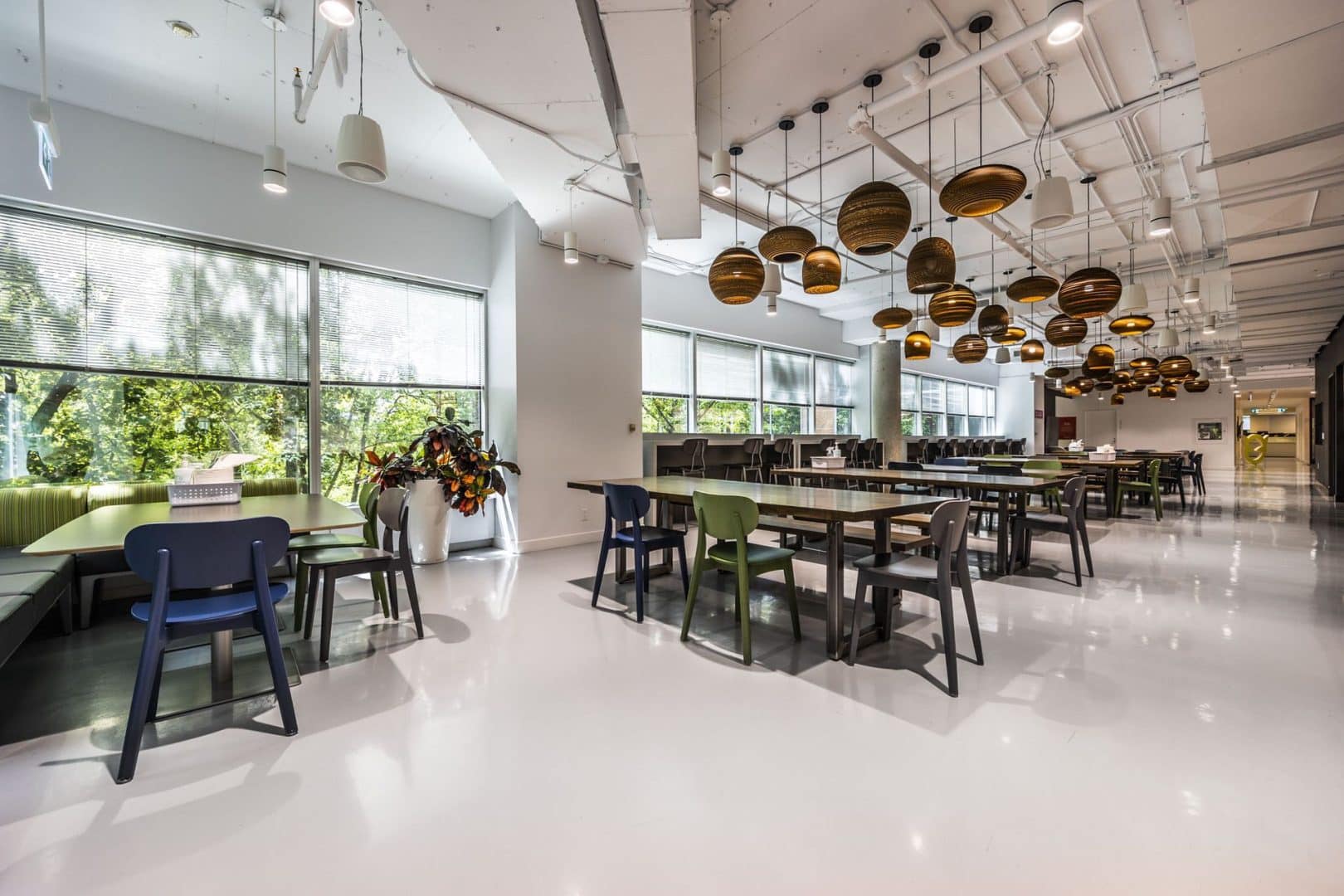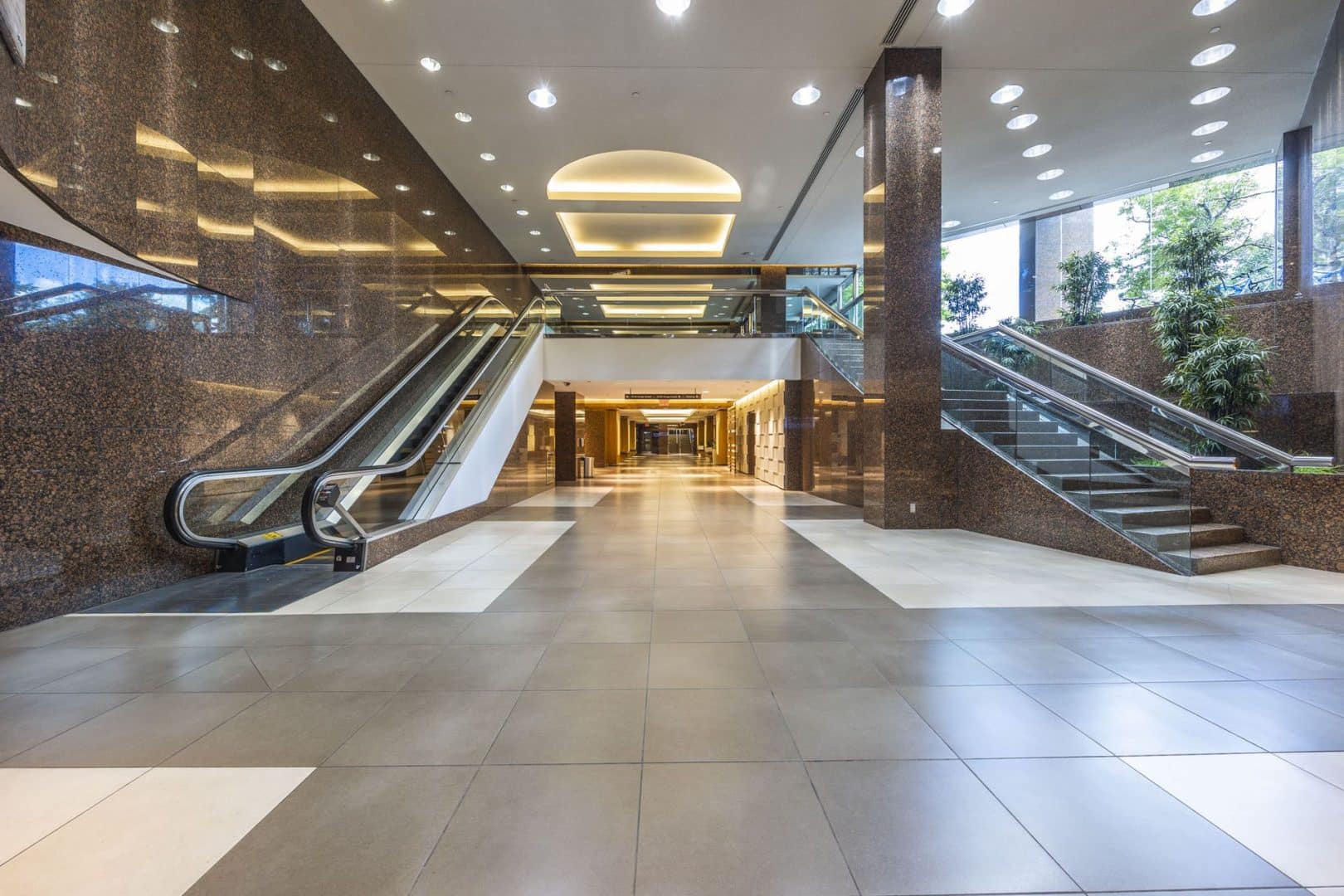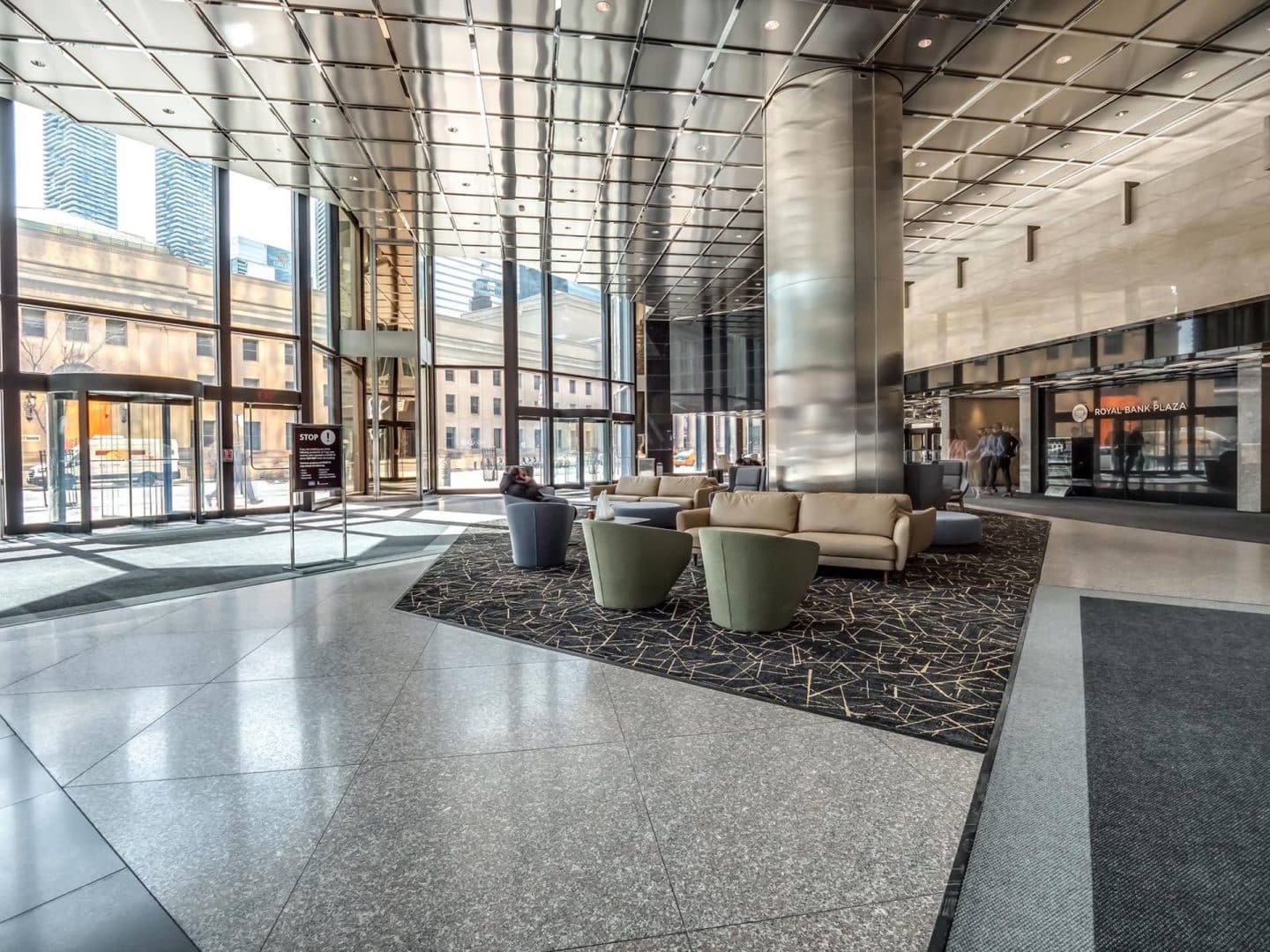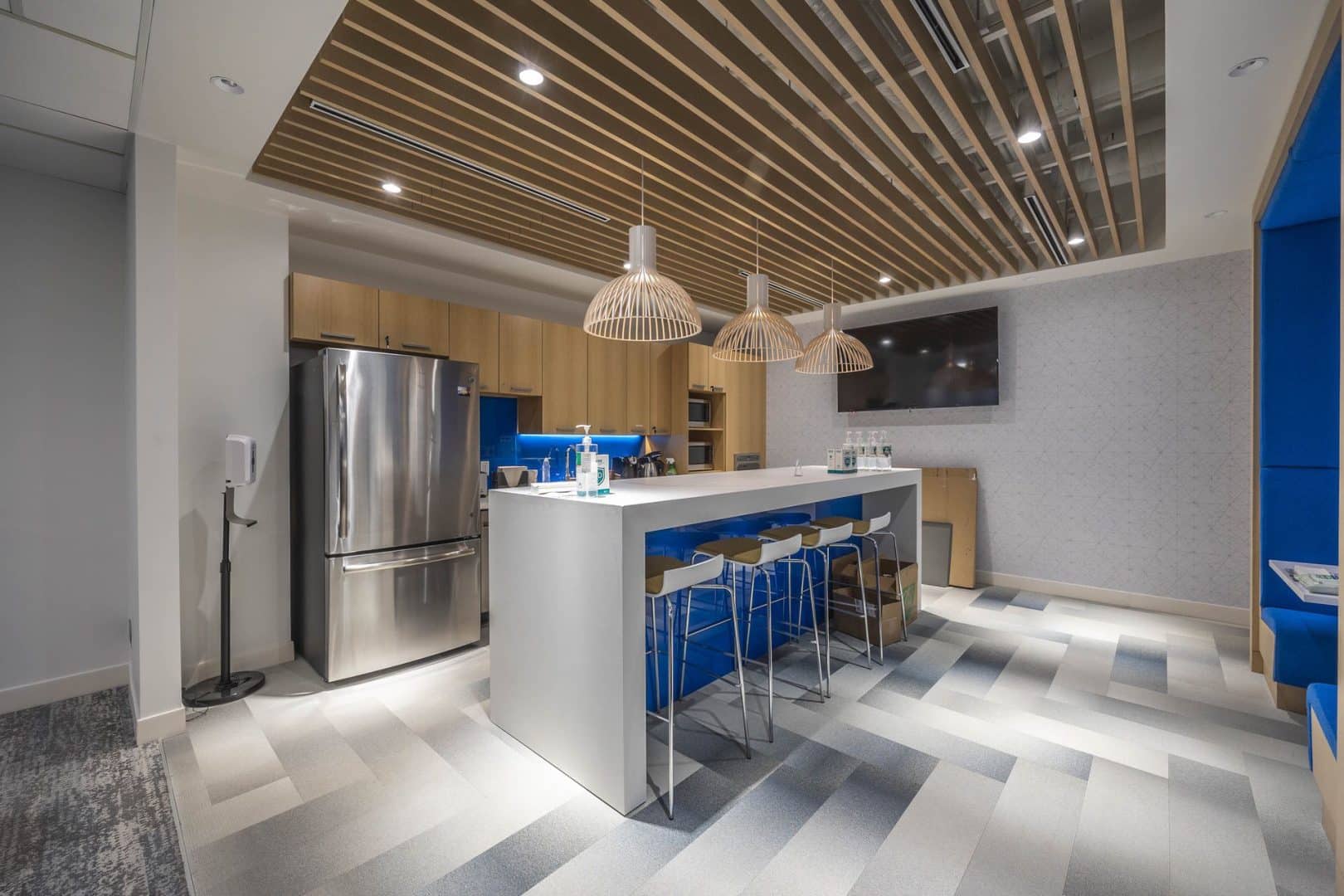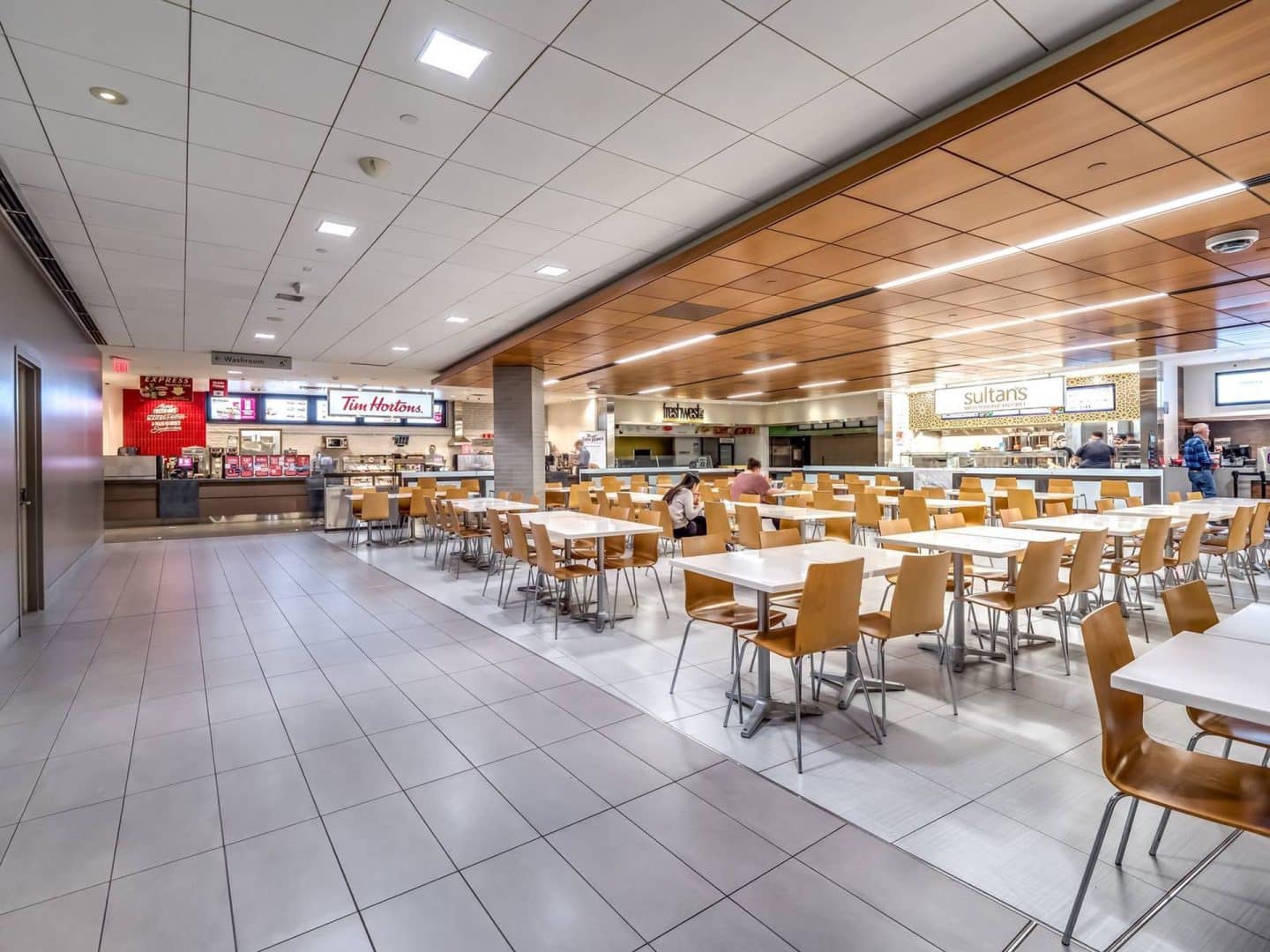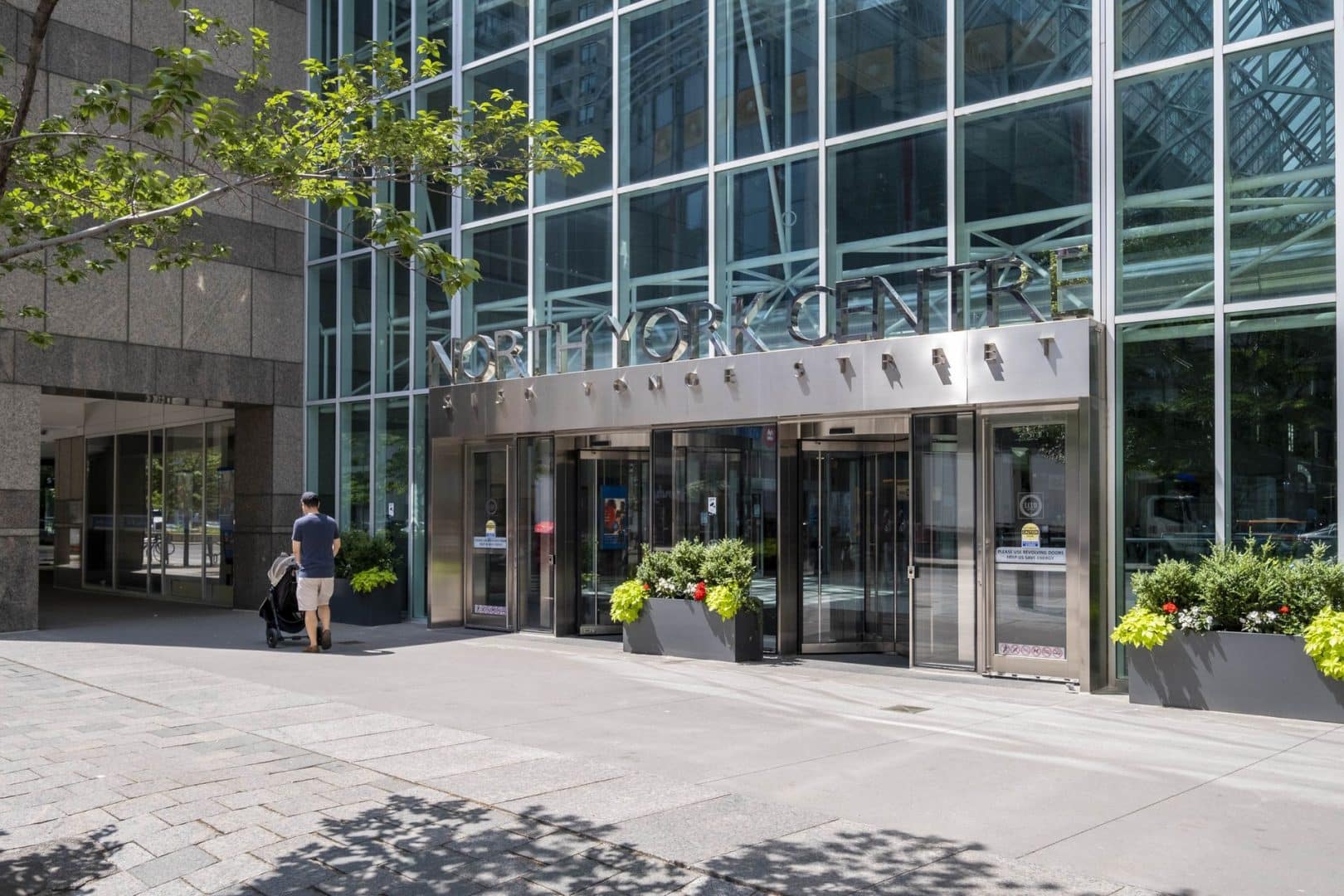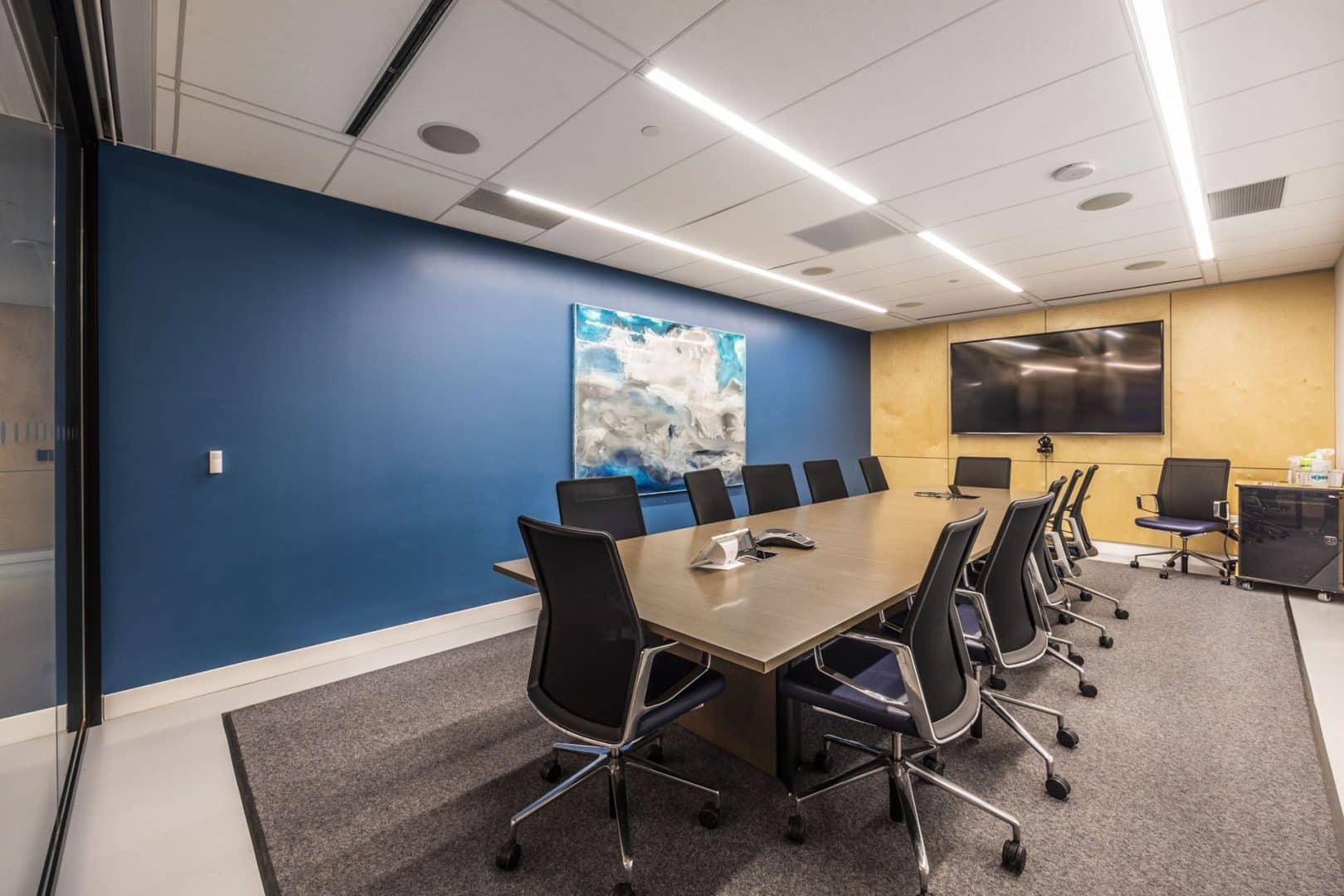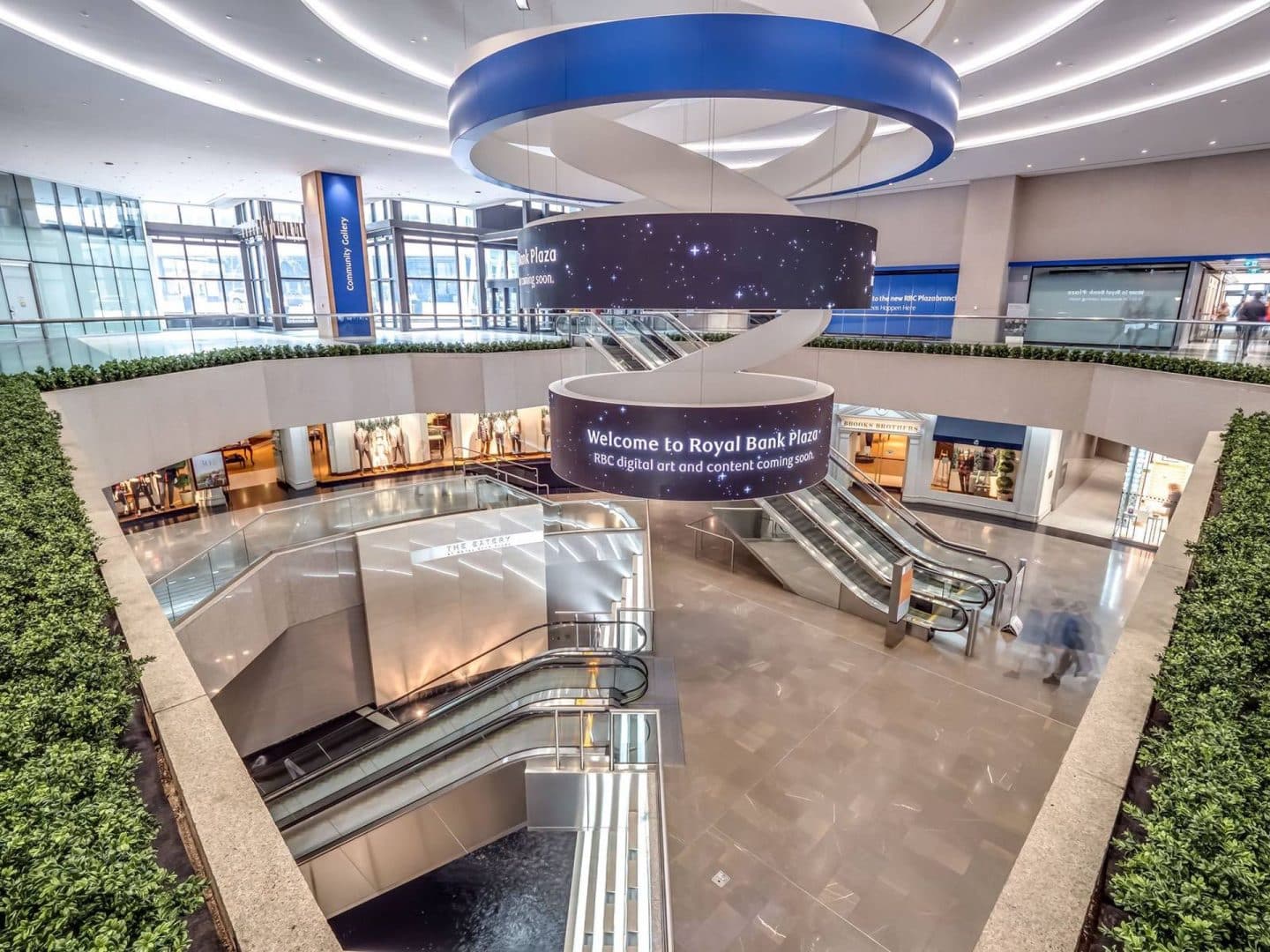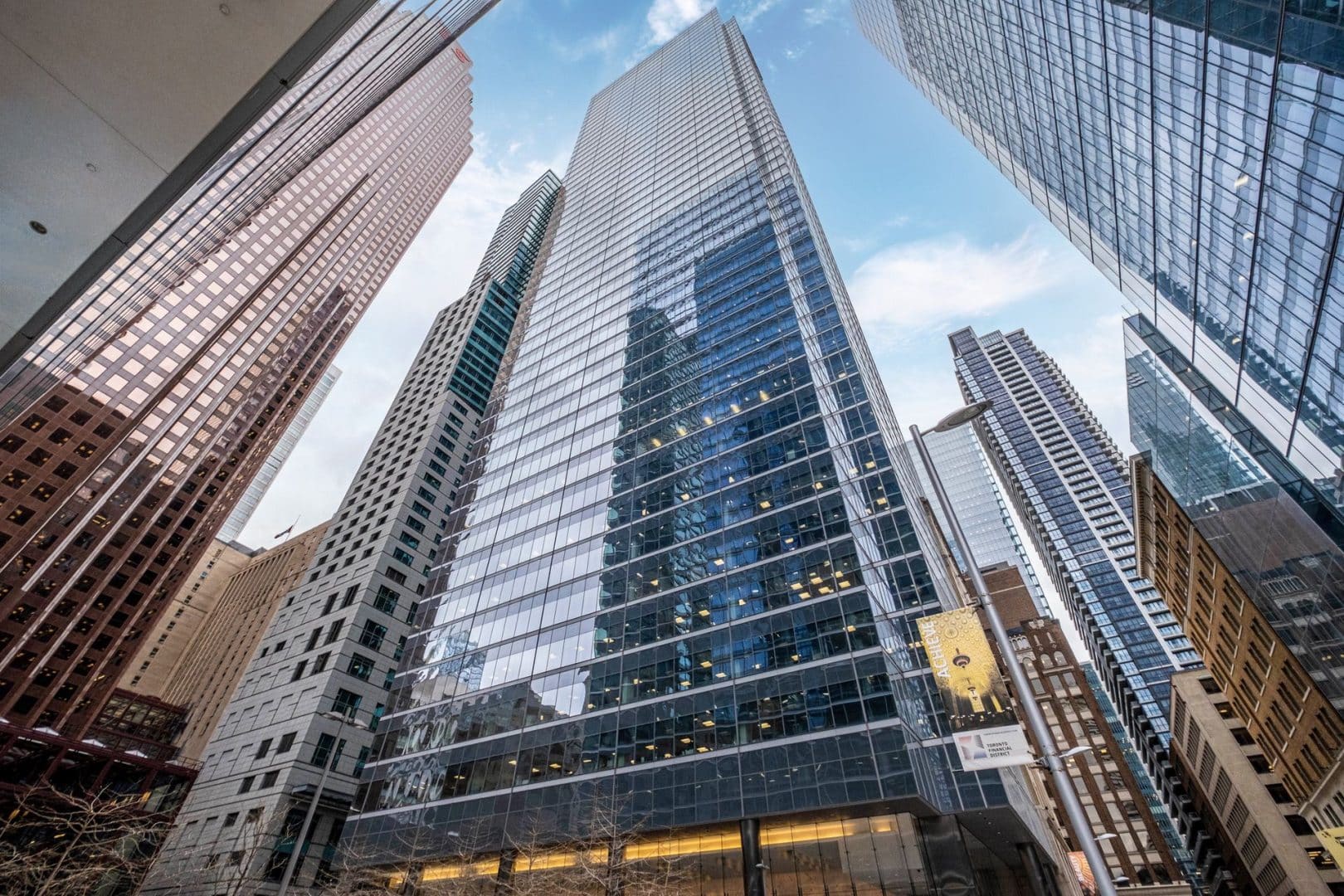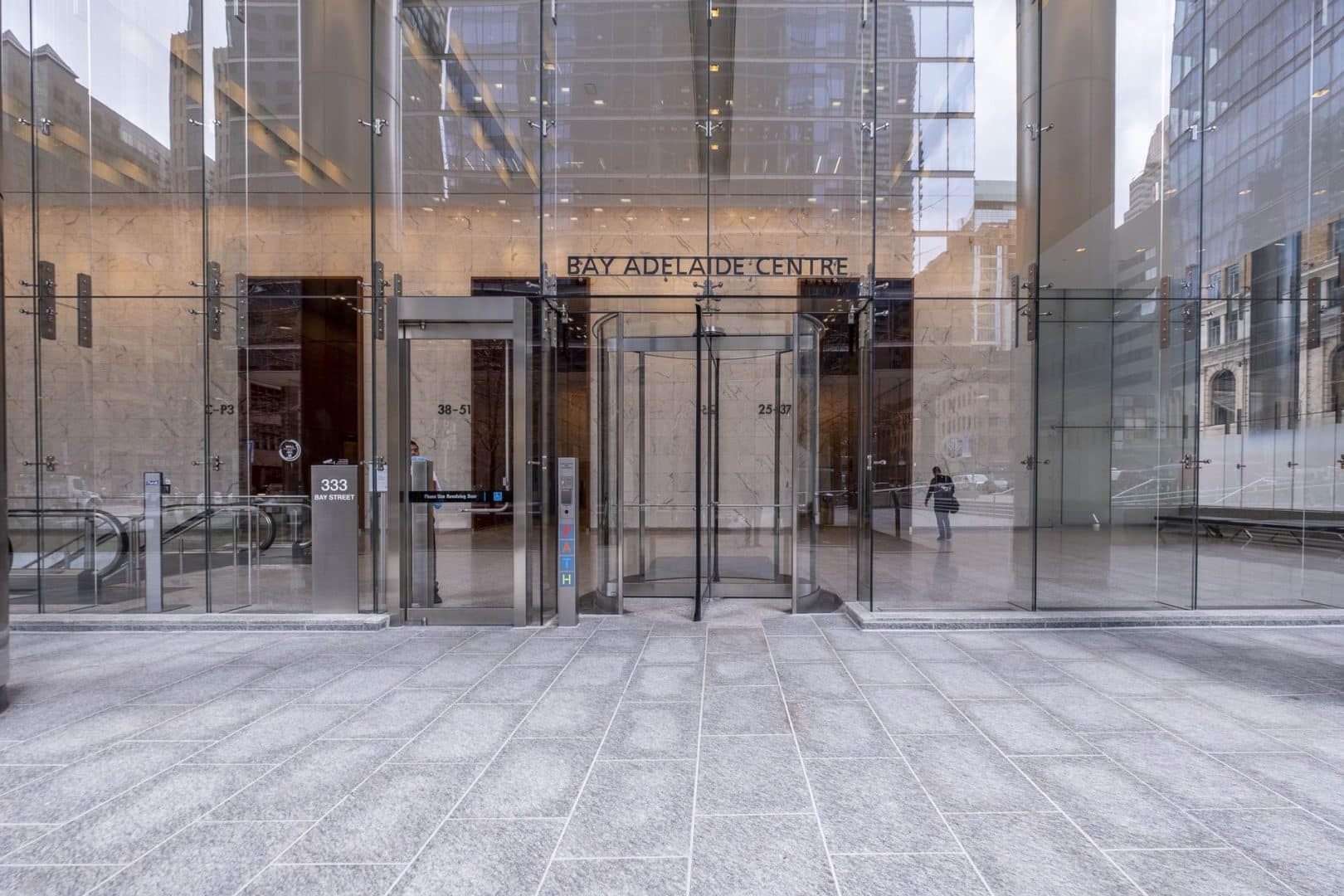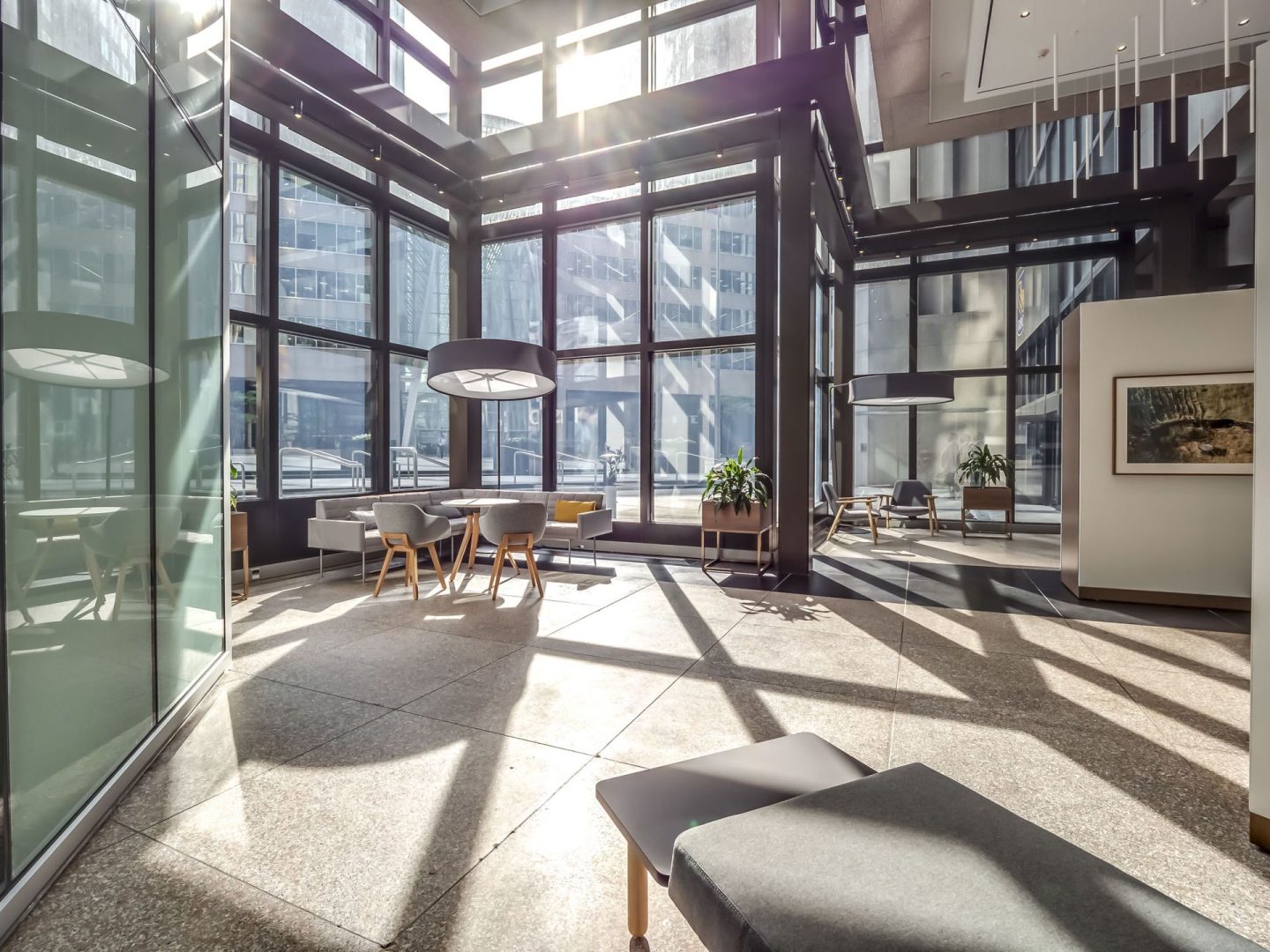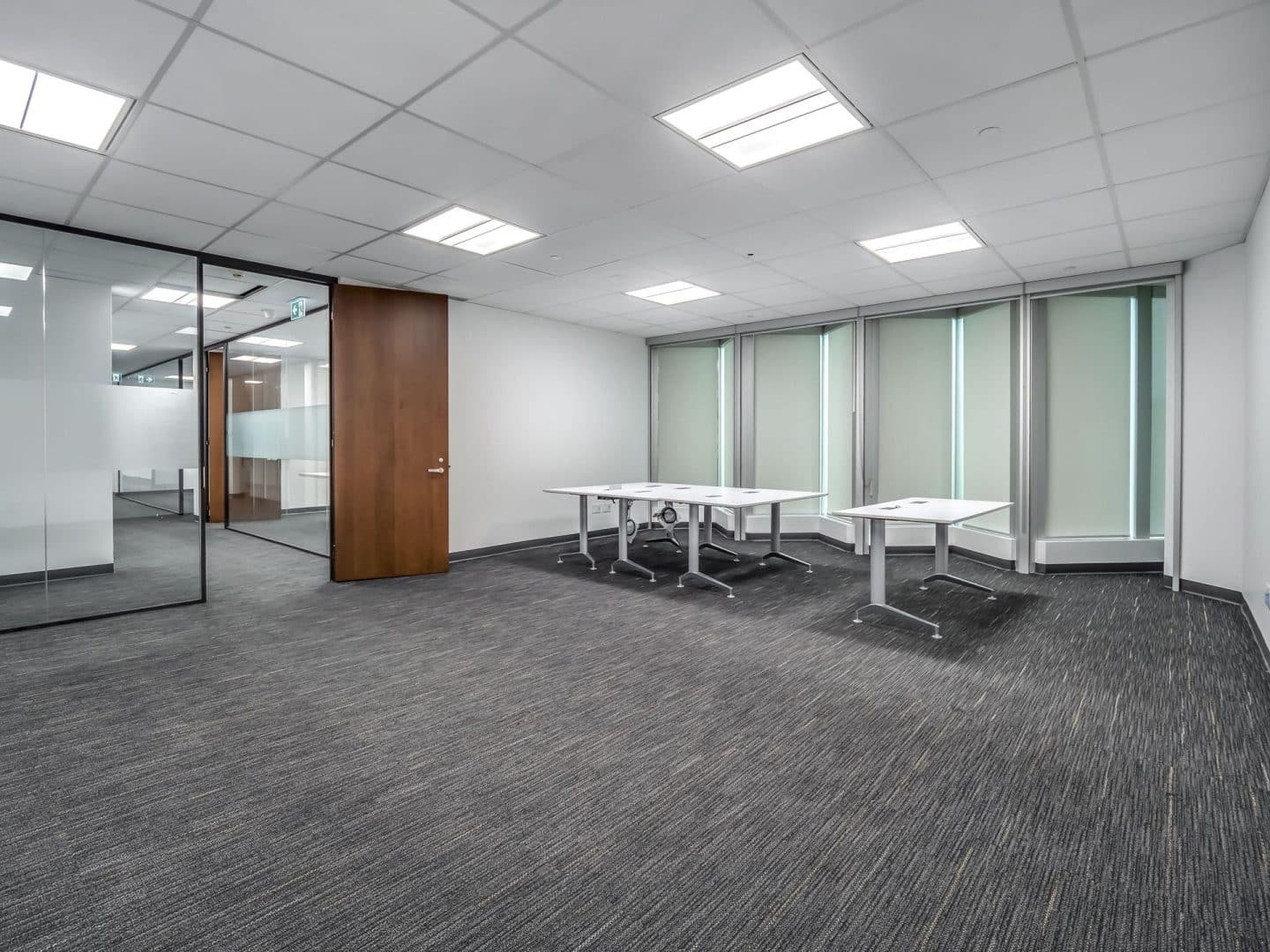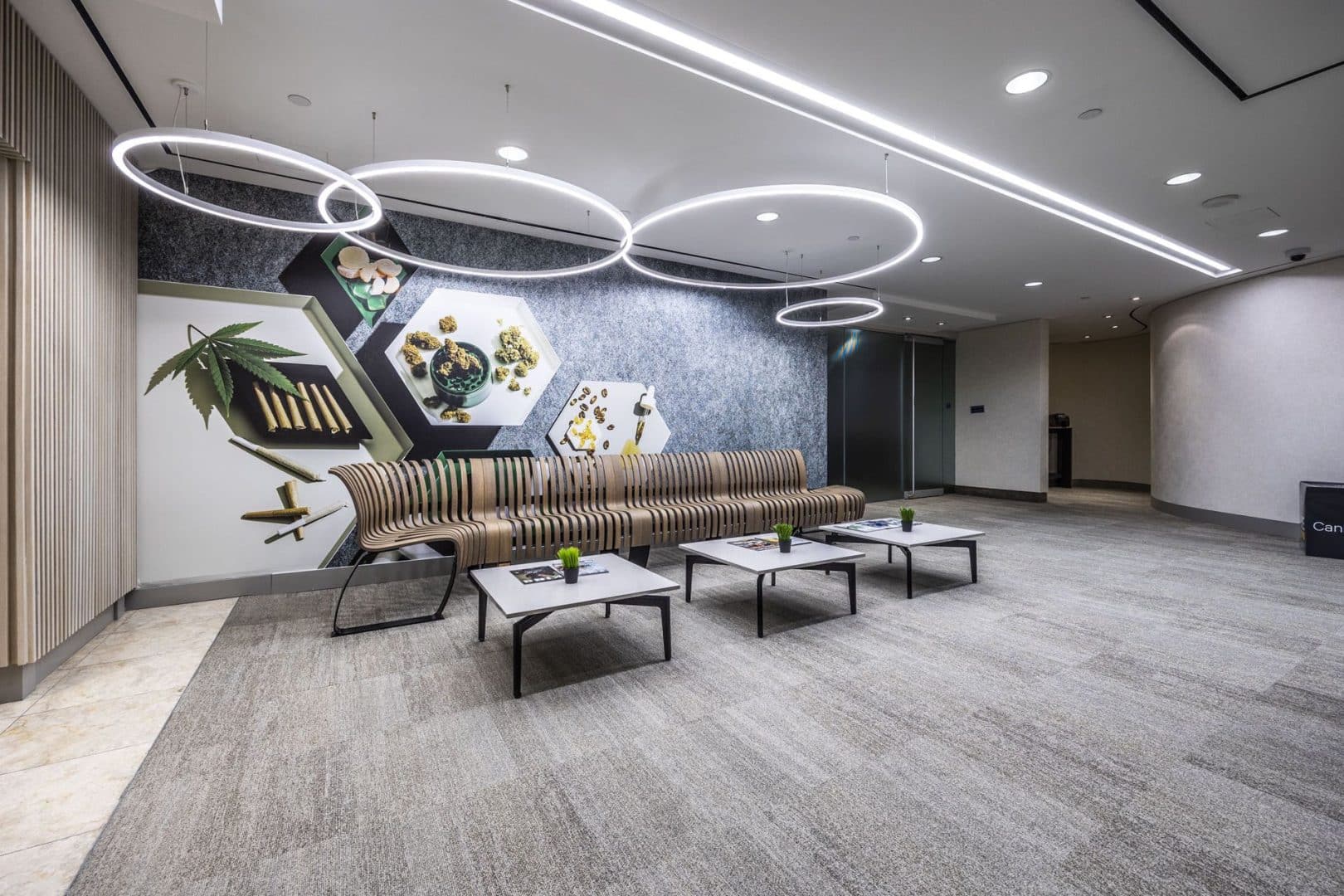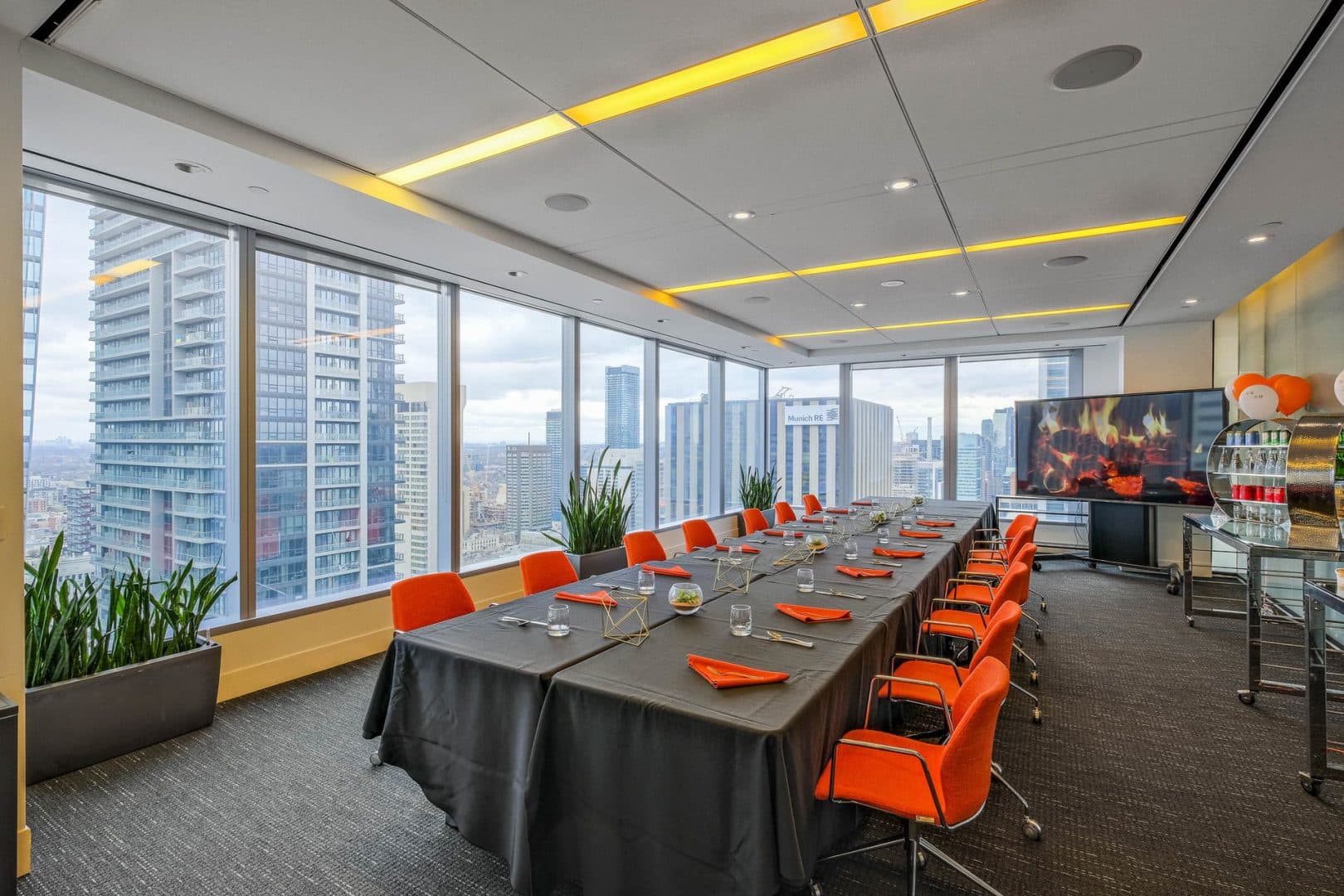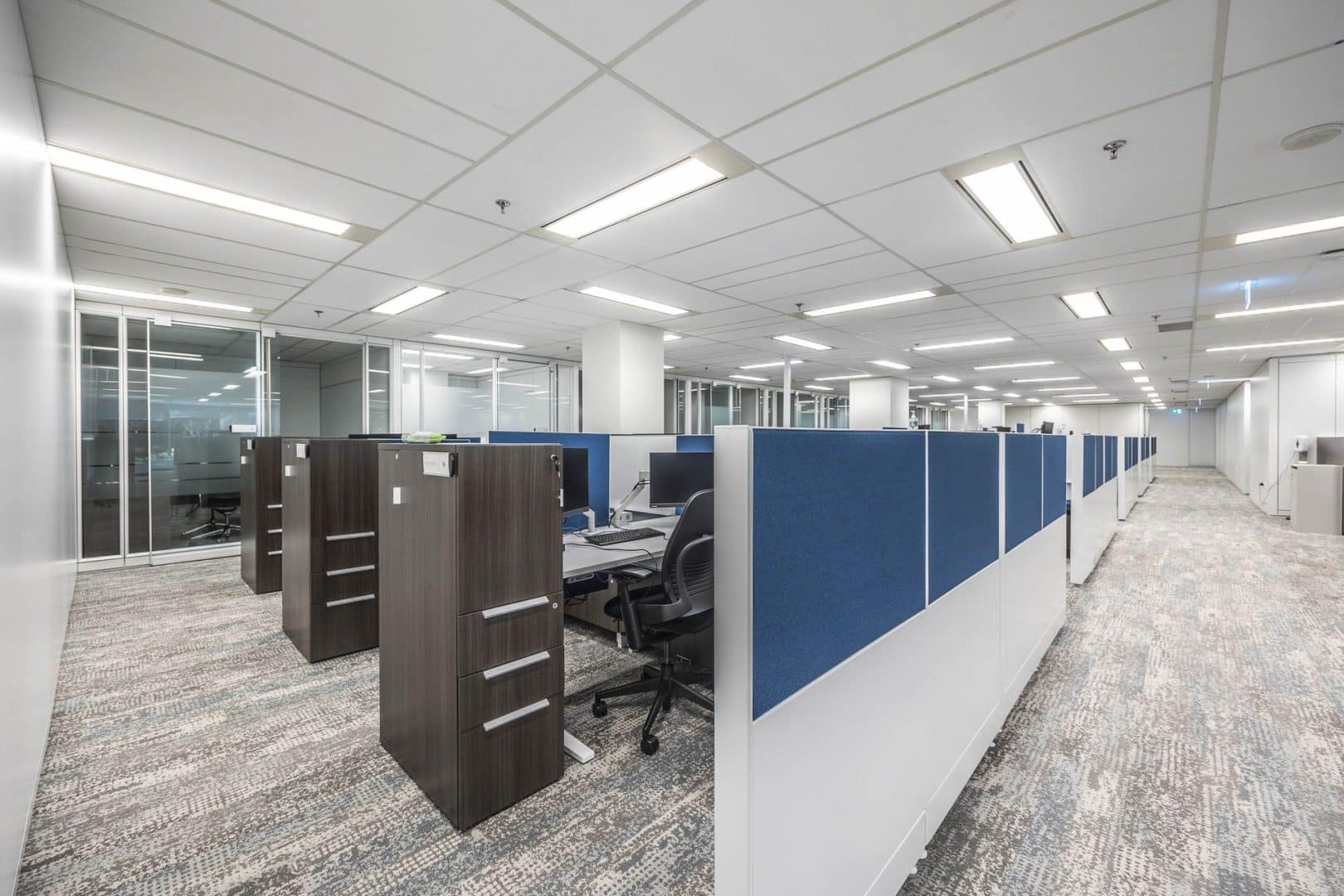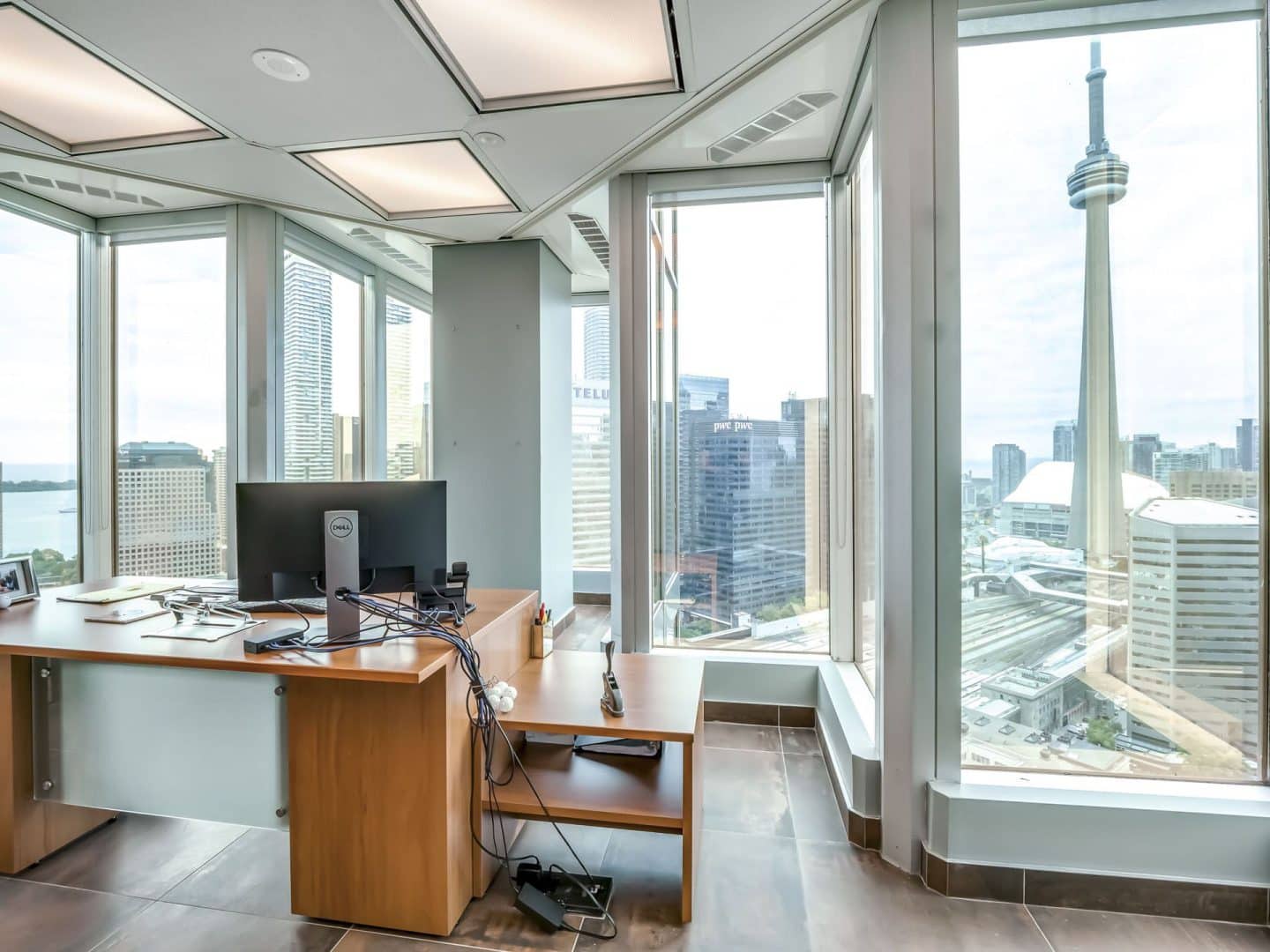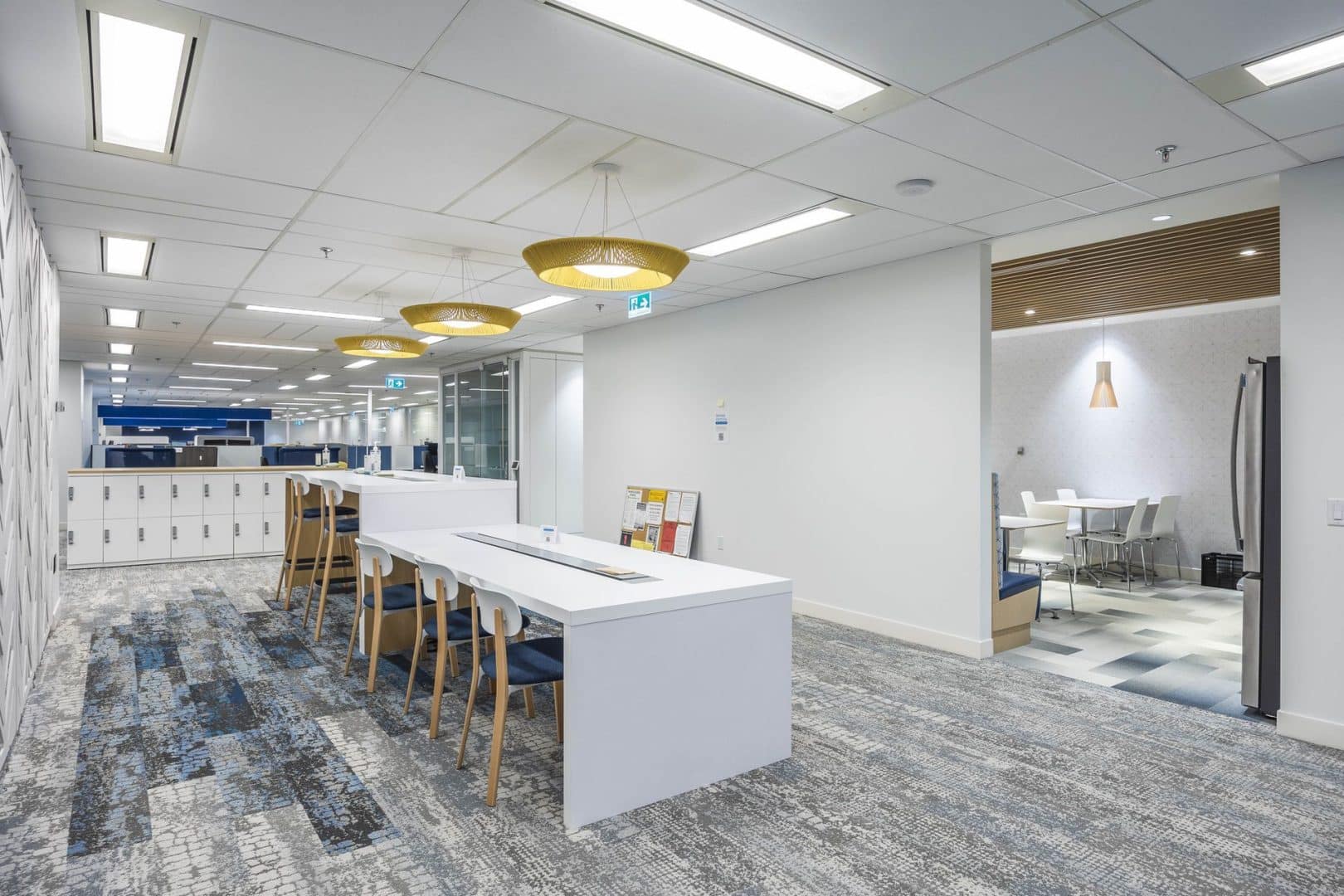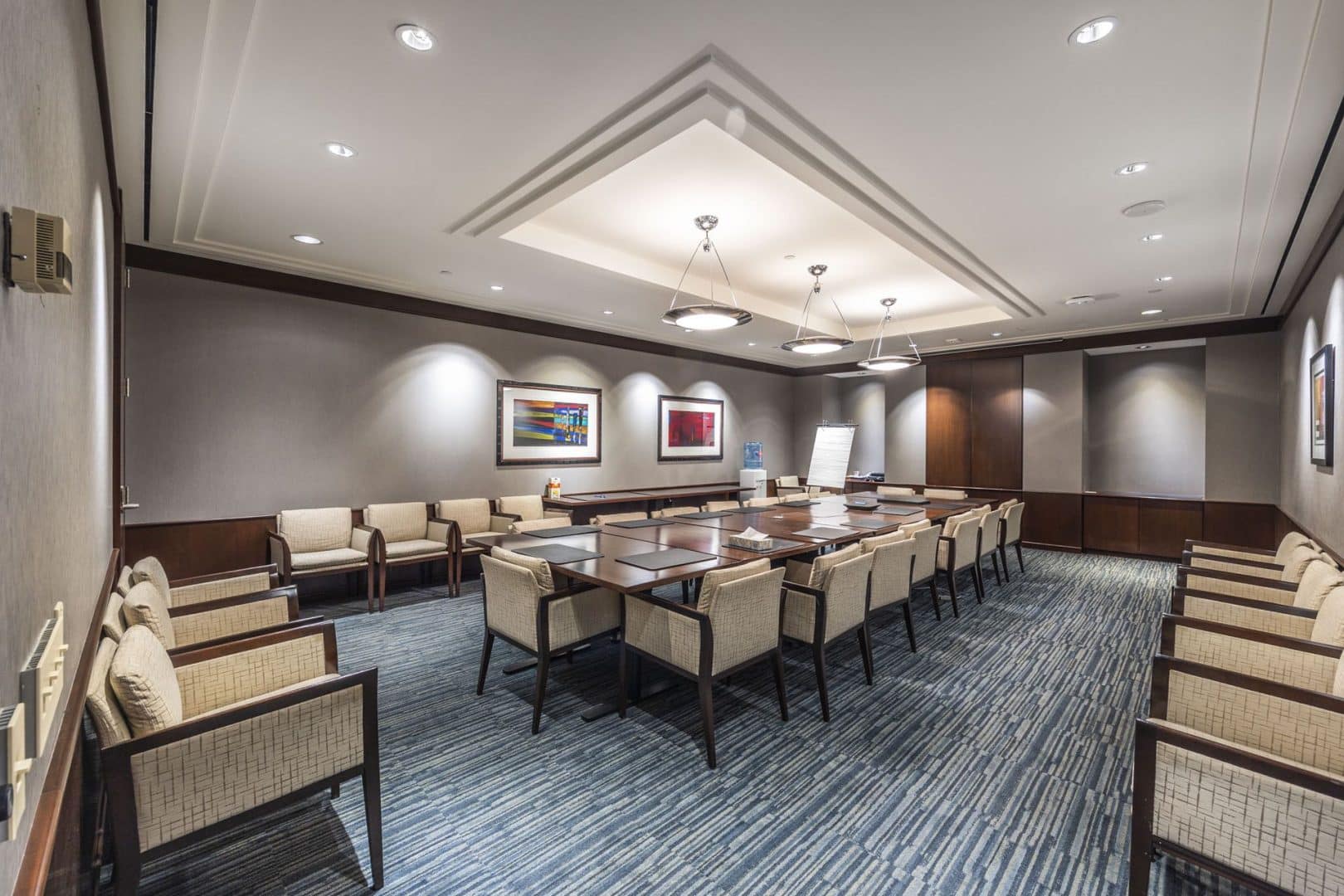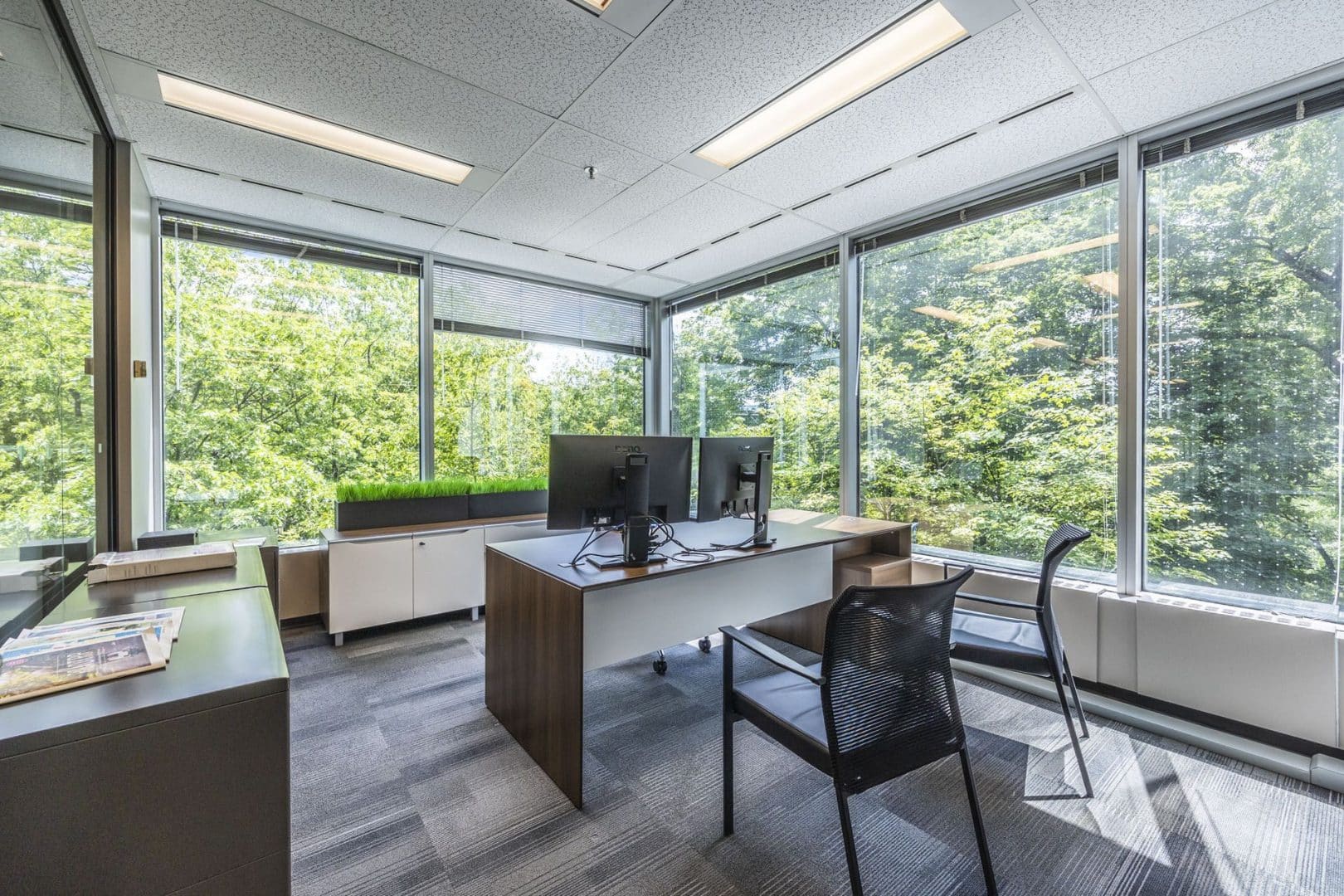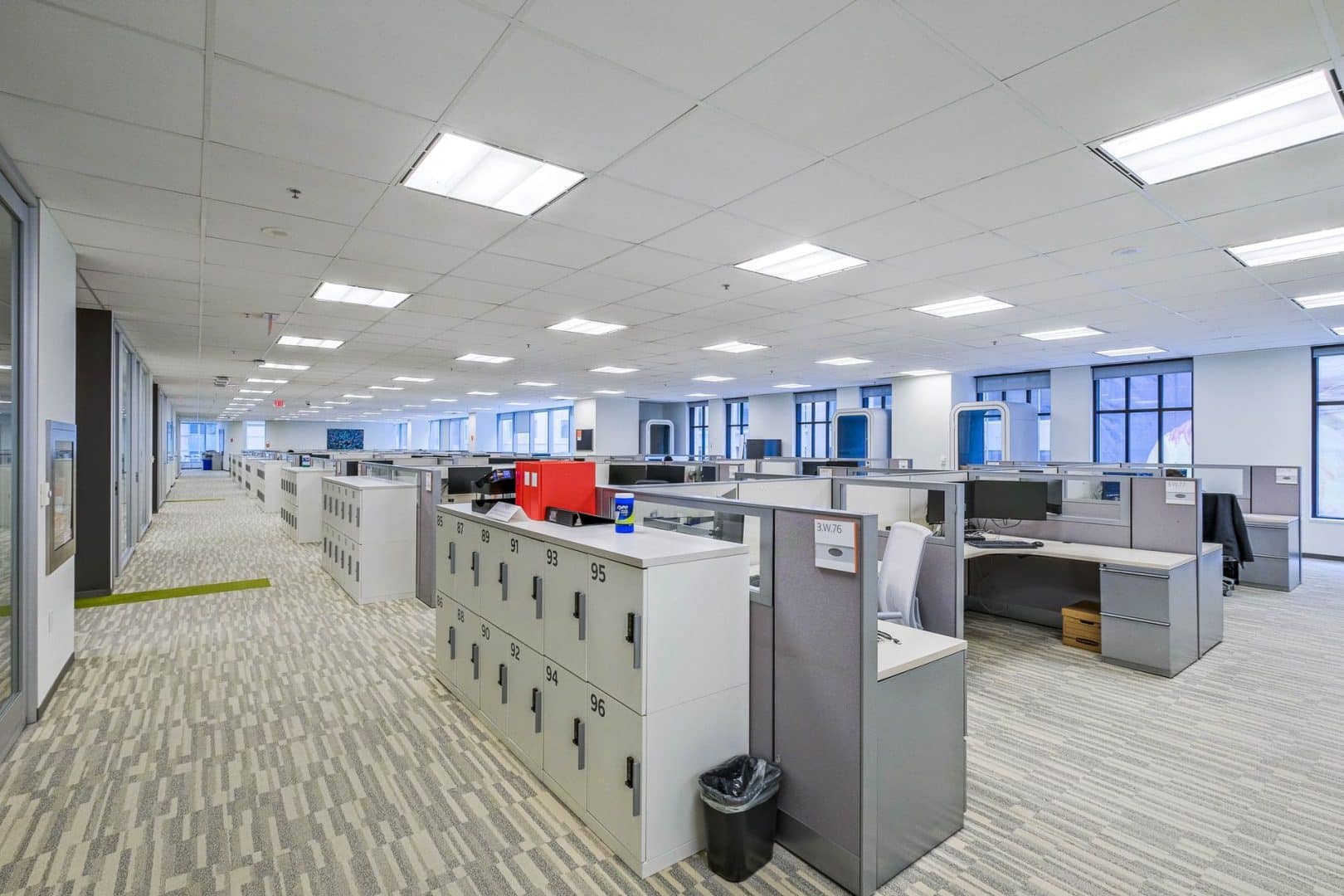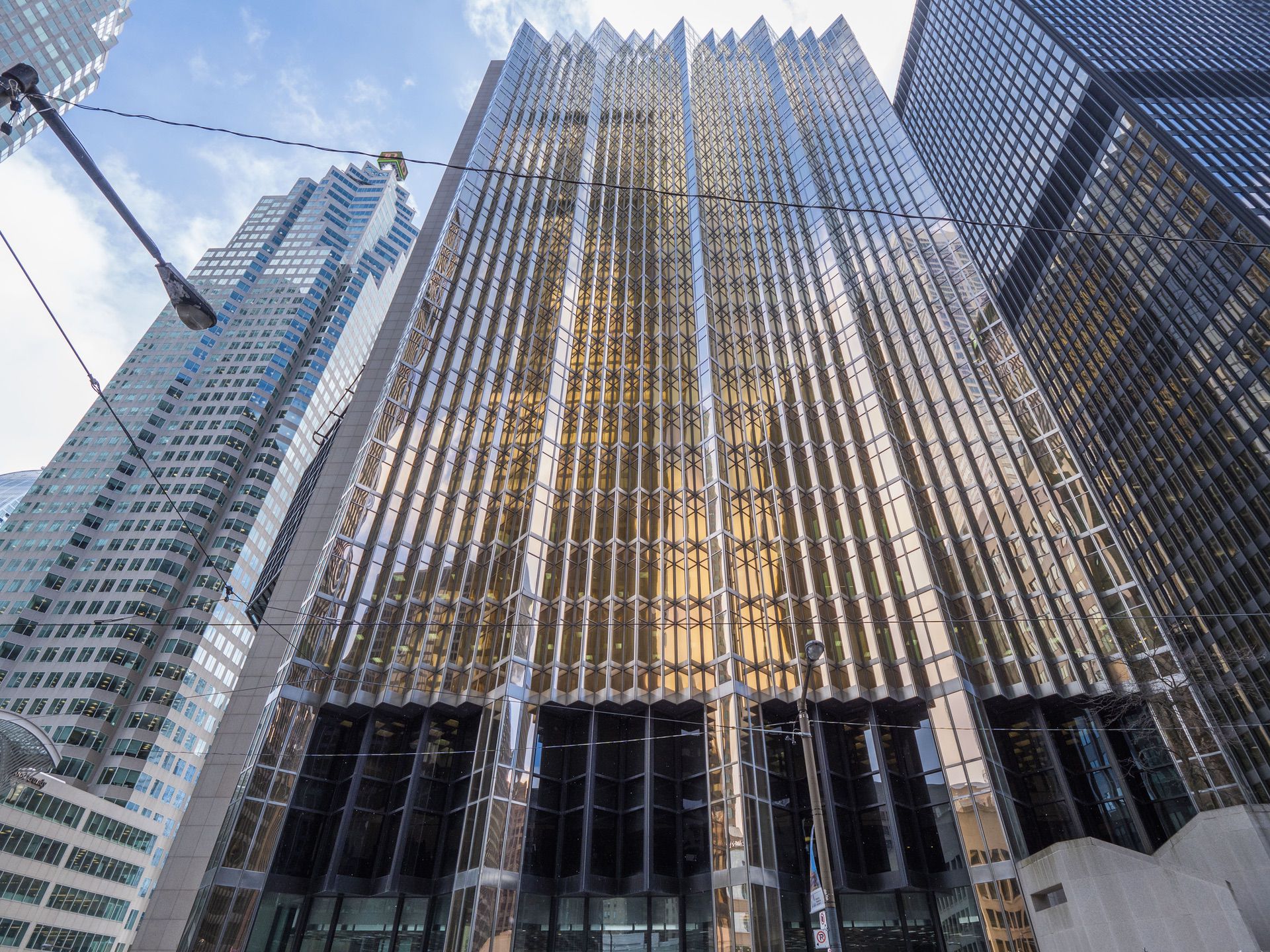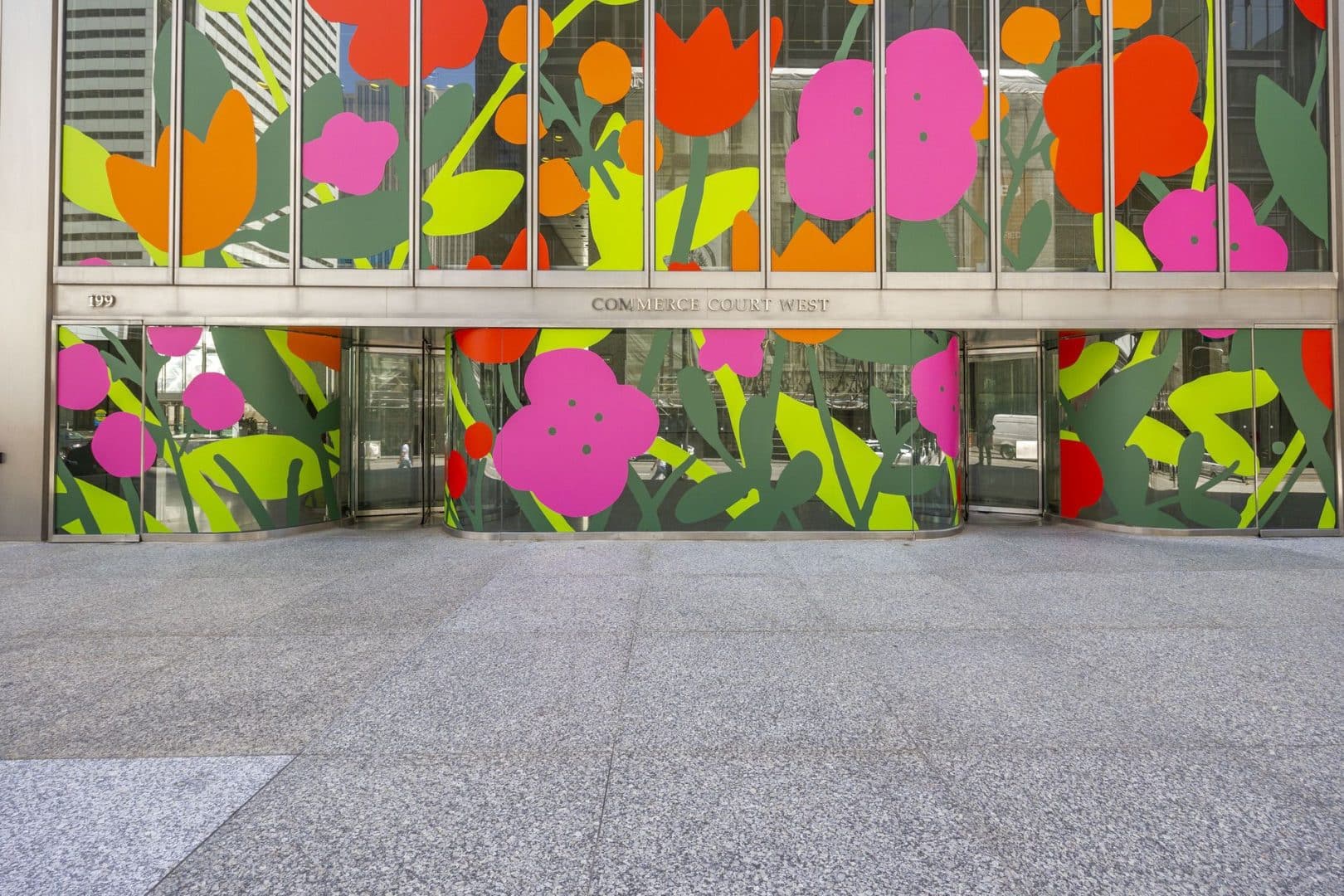 Commercial 3D Matterport Virtual Tours
BENEFITS OF COMMERCIAL VIDEO CONTENT:
Most people are visual and can implement easily when they "see it".
Videos are key to sharing "Your Story" to others through social media with the goal of establishing a human relationship.
Videos trigger emotions! Emotions drive decisions! People want to connect.
Creative people are proactive people who are the designers of their lives and their business…videos share that image.
Creative videos will guarantee strong social authority…the goal is to create social authority to attract people to them and what they have to offer.
Videos are the "human connection" vehicle necessary for people to connect on social media.
Video is the future of personal branding. Create and promote videos now so you get noticed and stay out front!