How Real Estate Photography Can Add Value To Your Property
When you're selling a home, the picture is worth a thousand. This is why there's nothing more valuable to your Real Estate Business than professional photography. It's your window into the world of potential buyers: it helps to tell your property's story —and it adds value to your real estate listing.
Whether you're listing your home for sale, or you're an agent whose clients are selling their homes, professional photography adds value to the property. Your images are what prospective buyers envision walking through the front door. If you don't have the best professional images possible, you're missing out on a major opportunity.
All it takes is that one great photograph of your property to make a sale. The property has to be in attractive condition for potential buyers, and a professional photo makes both of these things possible. The real estate market is competitive- buyers have so many choices so it always comes down to who has the best photos. After the renovation is complete or you have just cleaned your house, the next most important thing to do is take beautiful pictures of your property. This ultimately adds value to your listing and makes it easier for buyers to see the full potential or even sell before renovations are completed.
After shooting hundreds of homes in Toronto, I can tell you for free that homes that use a professional real estate photographer sell faster and at a higher market value than homes that don't. So, if you are looking to sell a property quickly, property photography is your key. In this article, we will be talking more about how real estate photography can add value to your property and help you sell at a top dollar; 
Enhances your property's selling point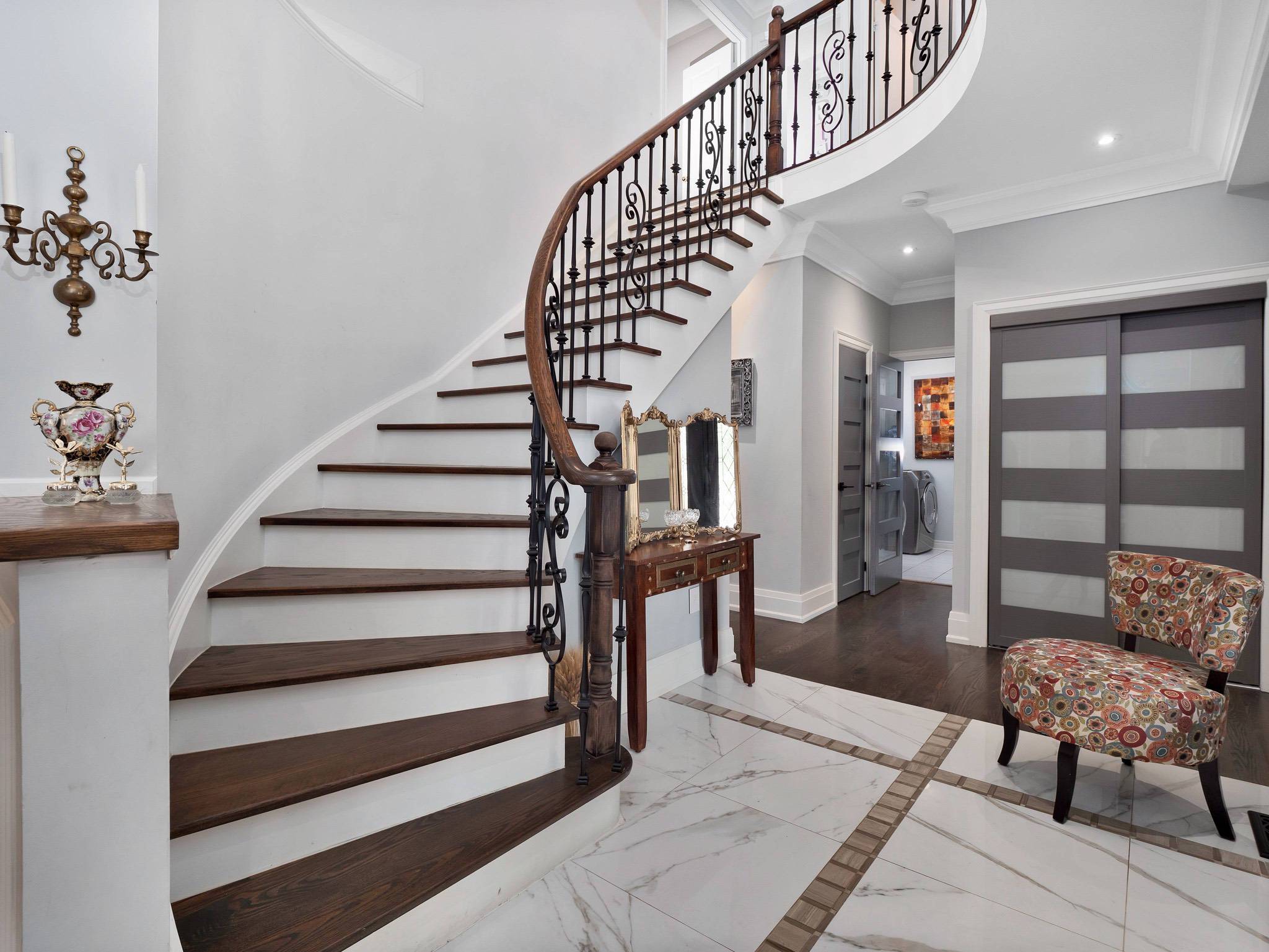 We're in a world now where it's all about the pictures. Real Estate Photography Enhancements is turning the industry on its head. Next time you need to sell your home or land, you should take a good hard look at this. The right images can enhance your property's selling point while the wrong ones can damage it beyond repair. That's why you should engage a professional real estate photographer on the job. 
When you plan to sell your property, you want to do everything you can to ensure the best selling price. One way to do that is by improving the look of your house's exterior and interior shots through real estate photography. Use home photography in Toronto to showcase your property's selling point. 
Investment in property photography focuses on enhancing your property with the following:
Eye-catching images that draw buyers in and keep them engaged
A virtual tour to attract buyers
Showcasing the interior and making the house look inviting
Enhancing external spaces
Telling a story with quality images
The role of real estate photography is to help you take a photo that sells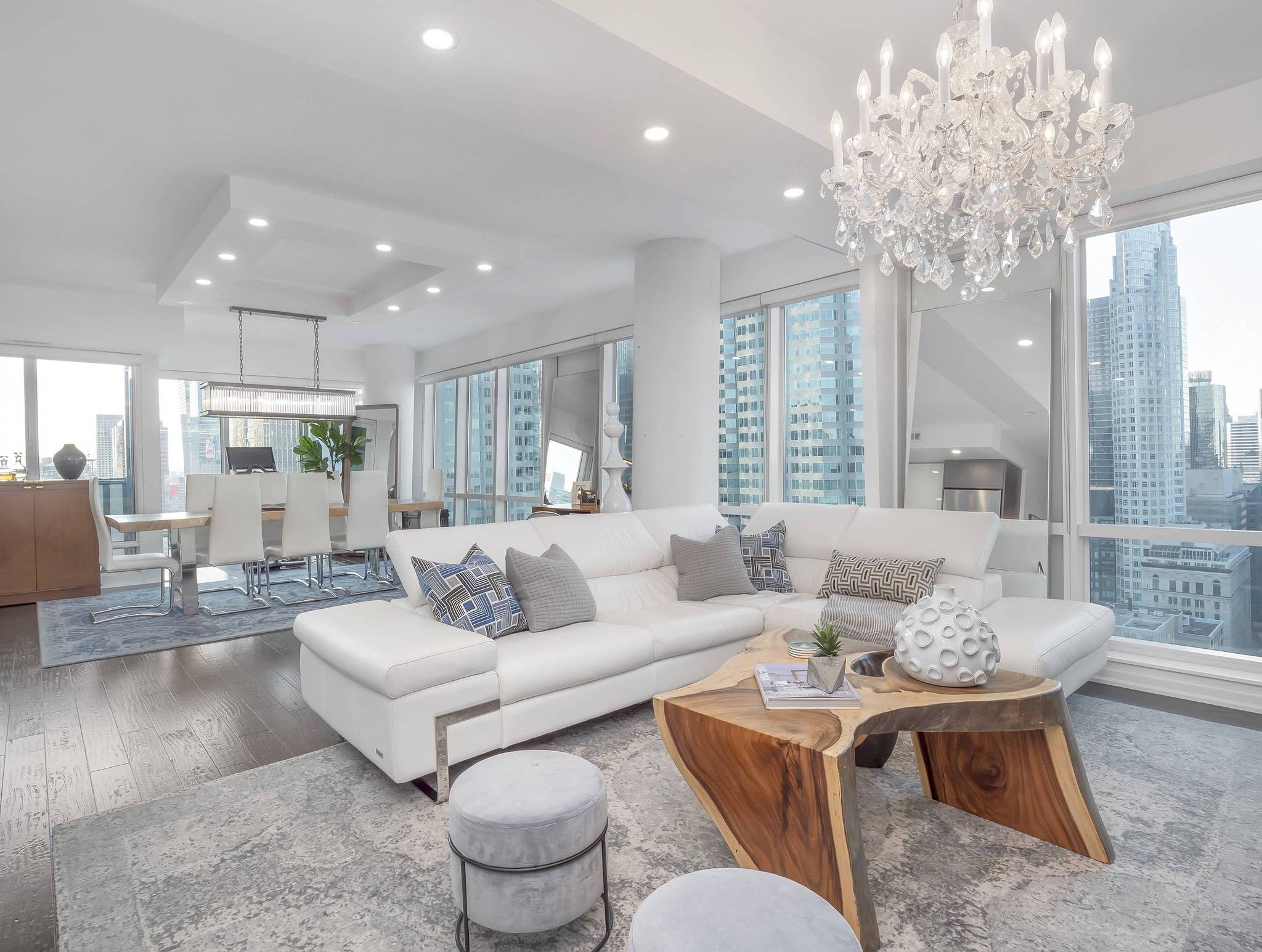 Real estate photography is said to be the number one inspiration for real estate marketing. It has been estimated that up to 75% of buyers start their property search online. So, if you've got a property to sell, why not give your online marketing campaign a boost? Whether it's a single-family home, condominium, or land, getting your photos up-to-date is an important step in preparing to sell your Toronto property.
If the photos of your property look amazing, then your listing will stand out from other homes in your surrounding. This places a top value on your property and every buyer will want to see what you got going on there. 
Photos add value to your Real Estate
You might be surprised to learn that photos are the second most important factor in determining what price your home sells for. What we see in photos goes a long way towards influencing what we think about a property and whether or not we want to buy it. Homebuyers spend an average of nearly 13 minutes browsing listings online before deciding which properties to view in person,  so the visual presentation of your property, in combination with high-quality digital images, gives you an important first impression that you can't afford to miss.
If your photo looks great, the perceived value goes up and puts your property in high demand. At this point, you will be the one to choose which buyer you are most pleased with. 
Photos get your property in front of the right people
Imagine if you could sell a property anywhere in Toronto at any given time. With information like quality photos readily available to homebuyers, your listing stands out. As an agent or homeowner, you can add photos and descriptions through a variety of channels – including virtual tours, and apps like Matterport (for 3D tours)  or Snapify (for mobile devices). Creating an appealing photo gallery will get your property in front of the right people and increase the odds that someone will pay you a visit!
If you want to hit good clients, invest in real estate photography for valuable photos.
Increasing the quality of your photos can significantly influence a buyer's decision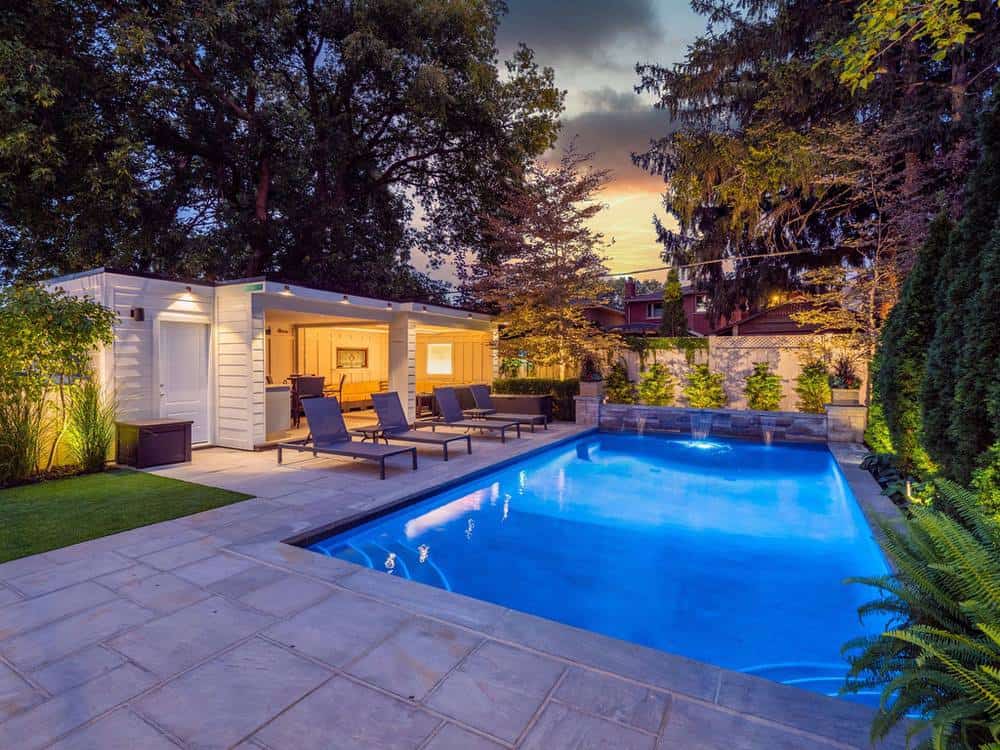 Quality property photos go beyond plain, featureless images; they comprise a mix of beautiful elements that cannot only enhance the value of a property but create an atmosphere marked by intimacy and harmony so a potential buyer can grasp their own vision for space planning.
High-quality, well-lit photographs of a home can have a huge impact on a buyer's decision to buy.  Some buyers have stated that the photos of the house they see influence their decisions the most. This is why choosing a professional real estate photographer is crucial.
To influence a home-buying decision, you need to make sure the photographs are visually appealing and enhance the buyer's experience.
Make that choice today with PRO Studio Real Estate Photography!
Pro Studio delivers premium-quality real estate photography for your Toronto property listings. We pride ourselves on being able to produce quality work that captures the architectural details and fully immerses your customers inside their future homes. 
Schedule a free estimate with us today!
Book Your Perfect Shoot Here: