Premium-Quality Real Estate Photography in Toronto and GTA
The first impression is always the last.
When you're selling a home, the picture is worth a thousand. This is why there's nothing more valuable to your Real Estate Business than professional photography. It's your window into the world of potential buyers.
We use Multi-Flash Photography instead of HDR to create amazing magazine-quality images.
And we are confident that our quality will help sell your property quickly and at the Top Dollar!
GET 20% OFF!
Use Online Promo Code:
SELLFAST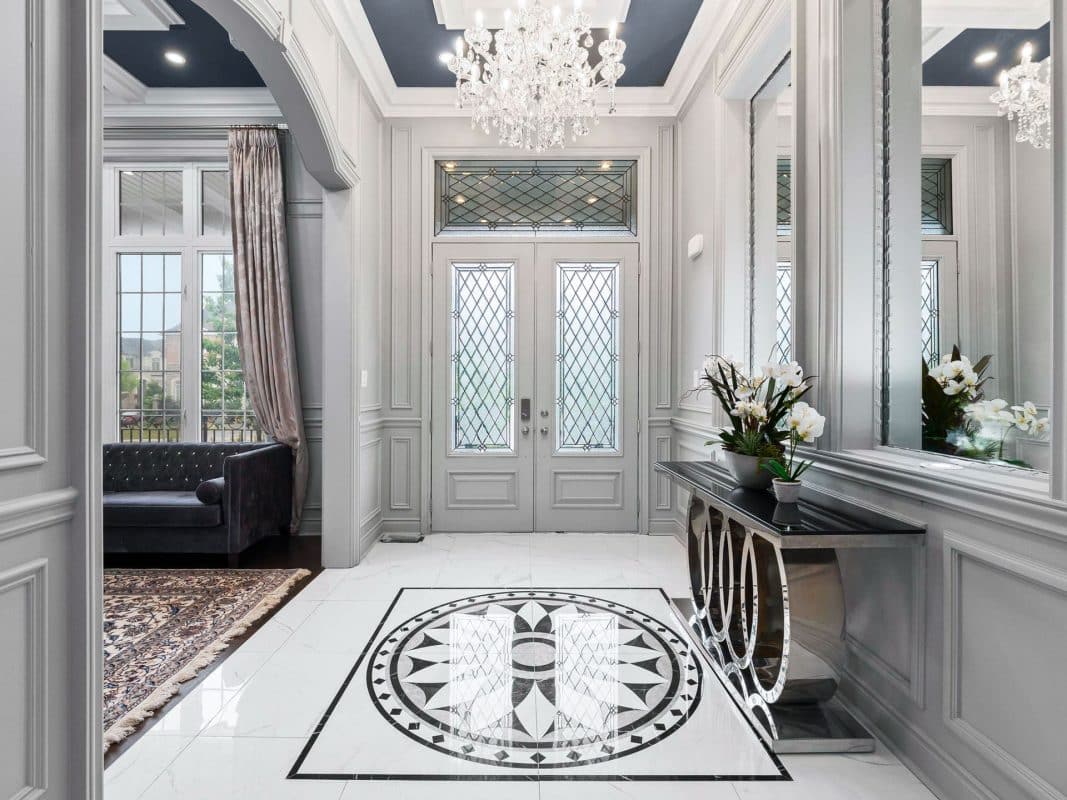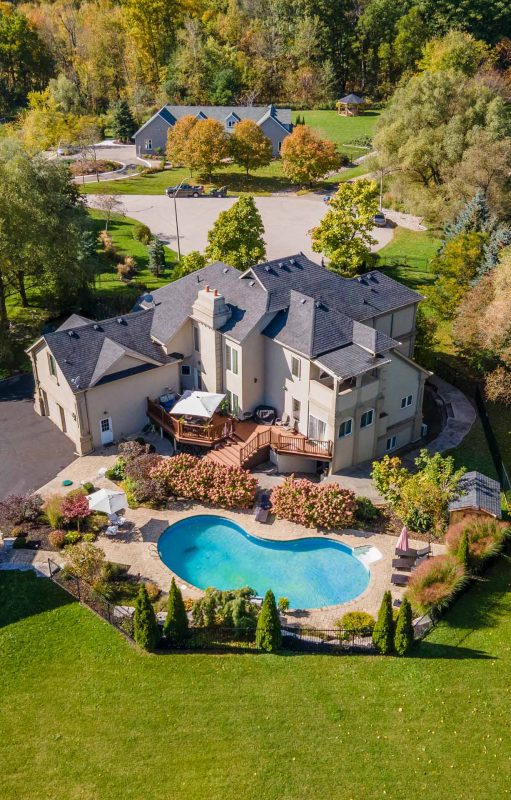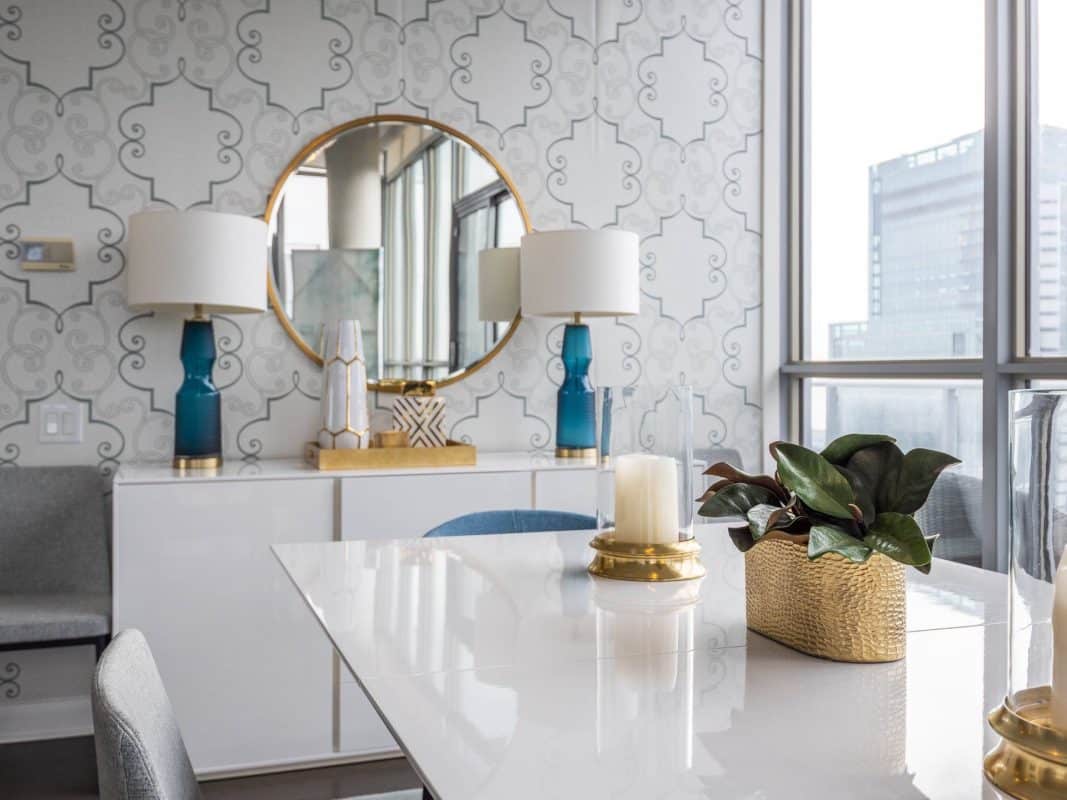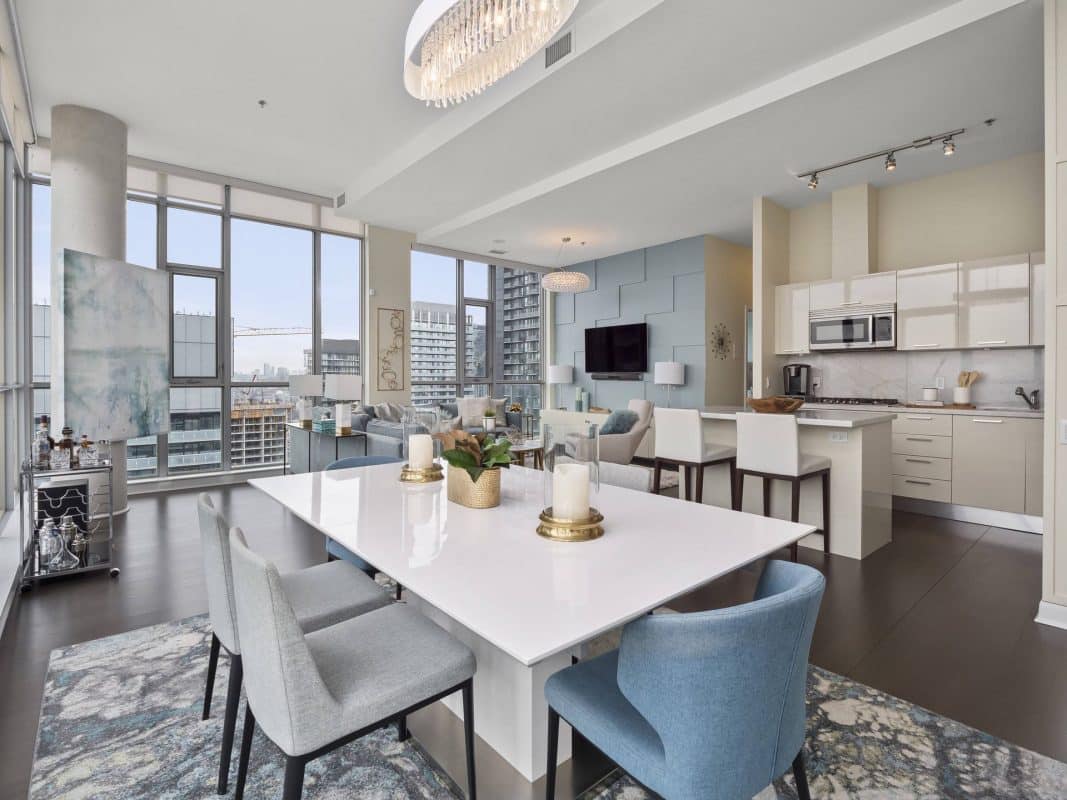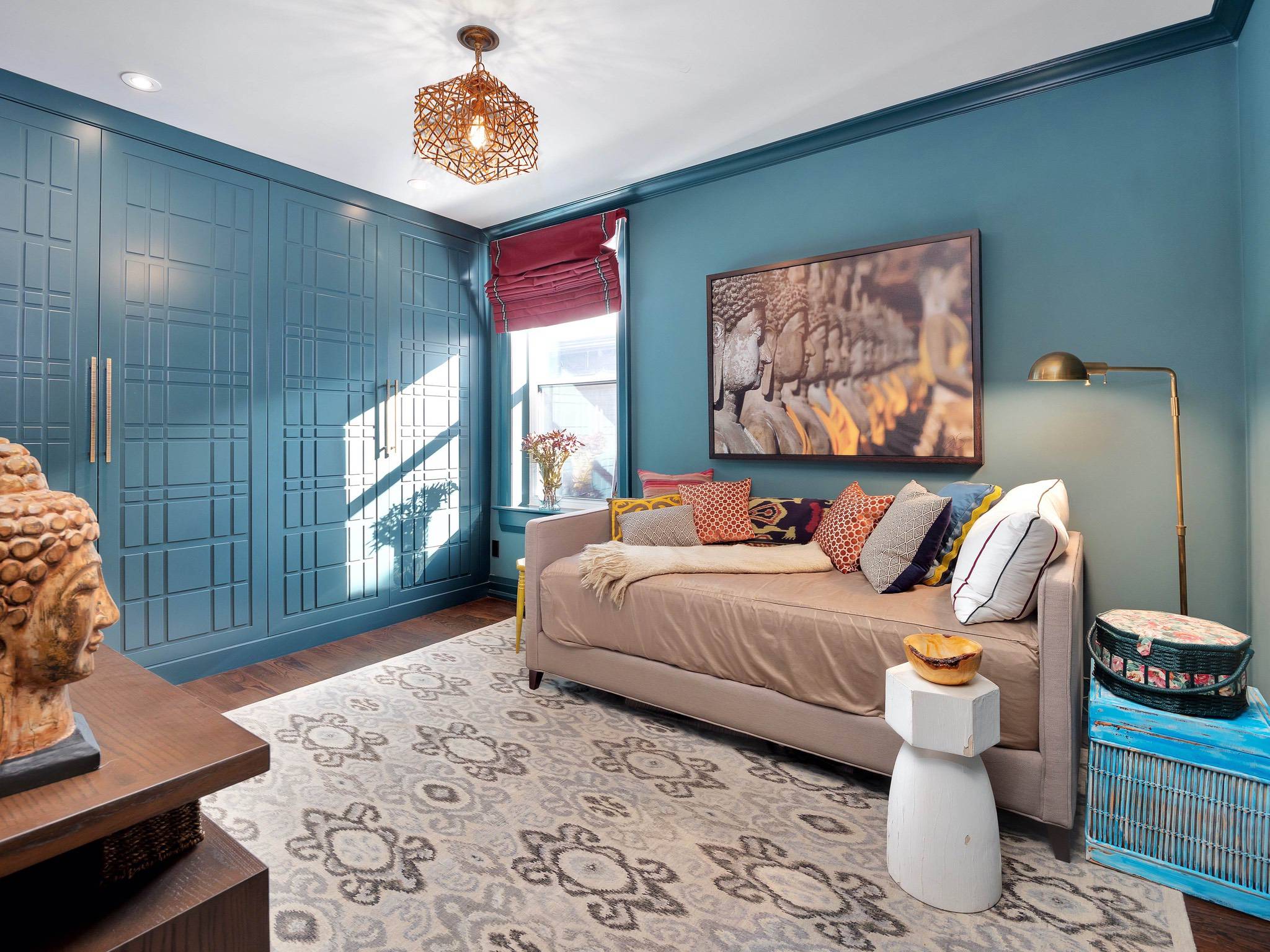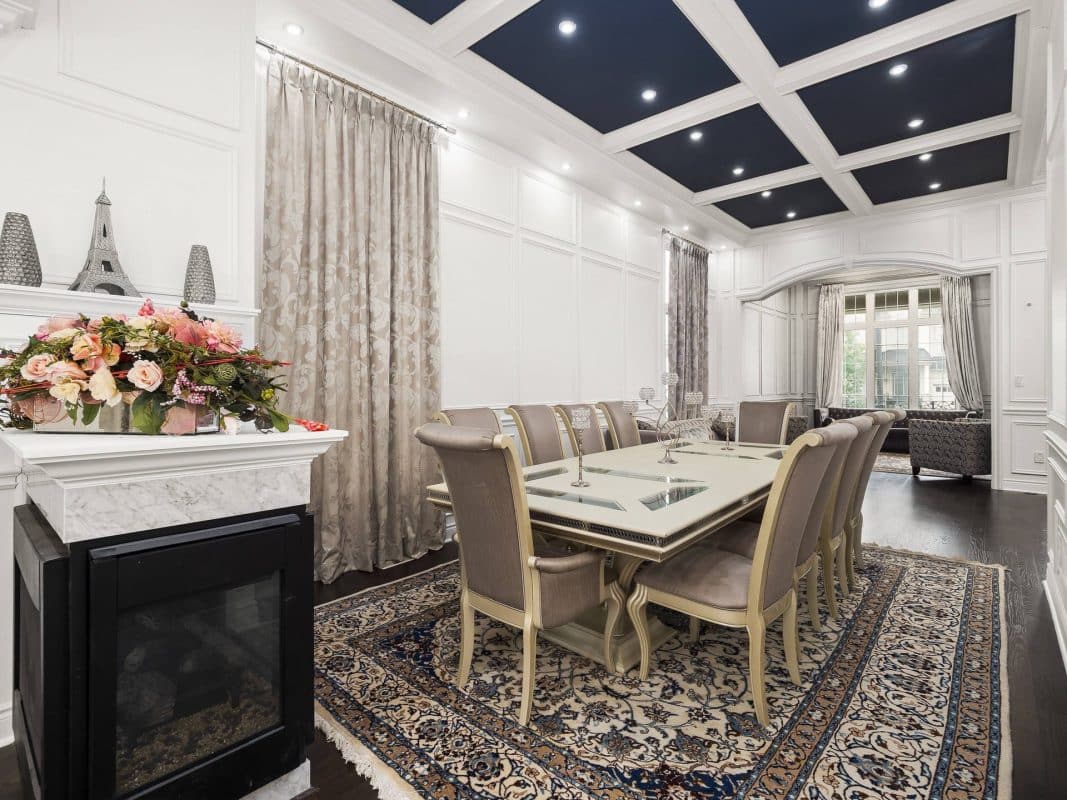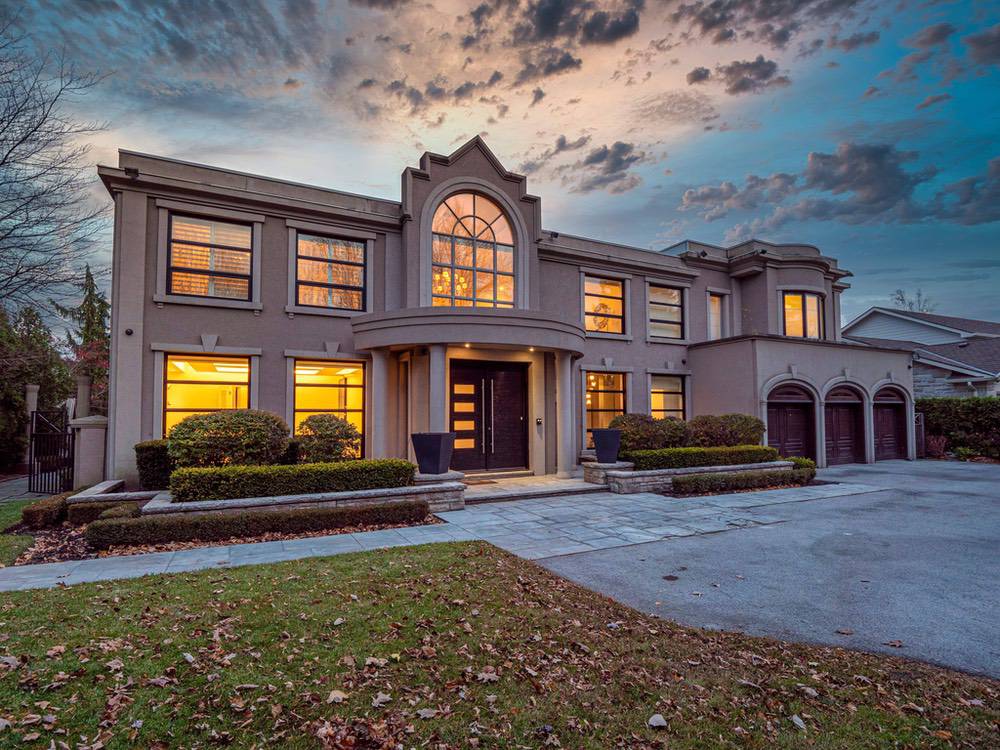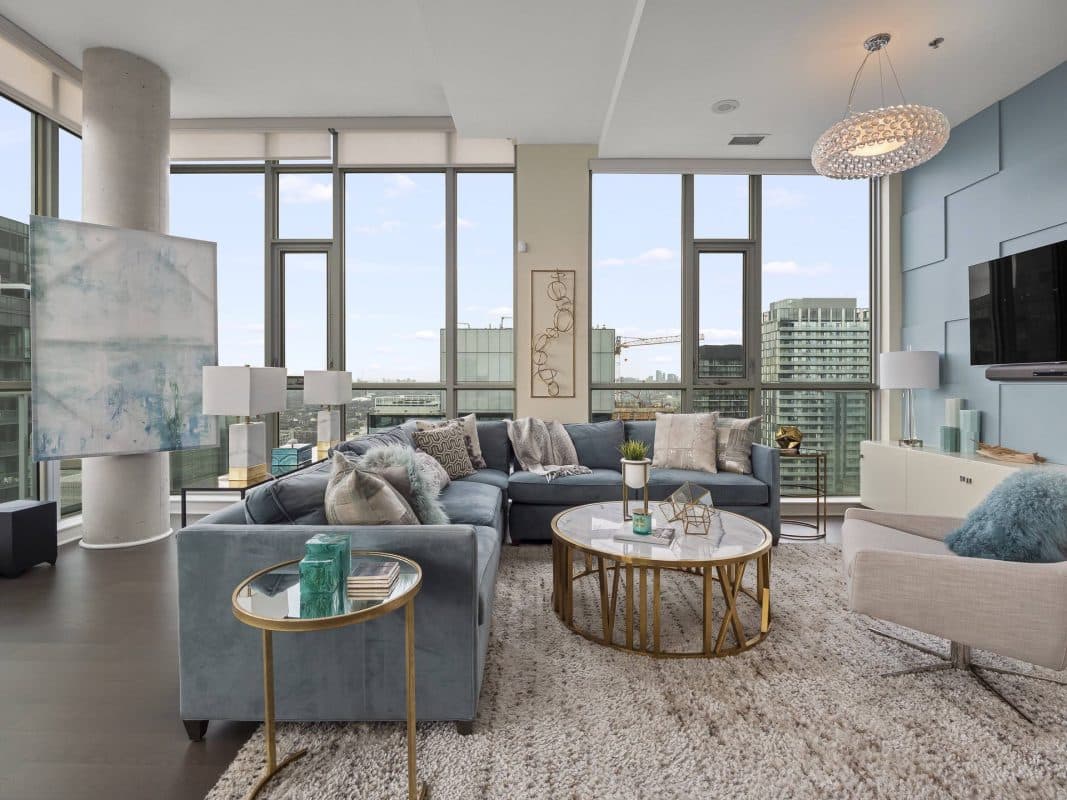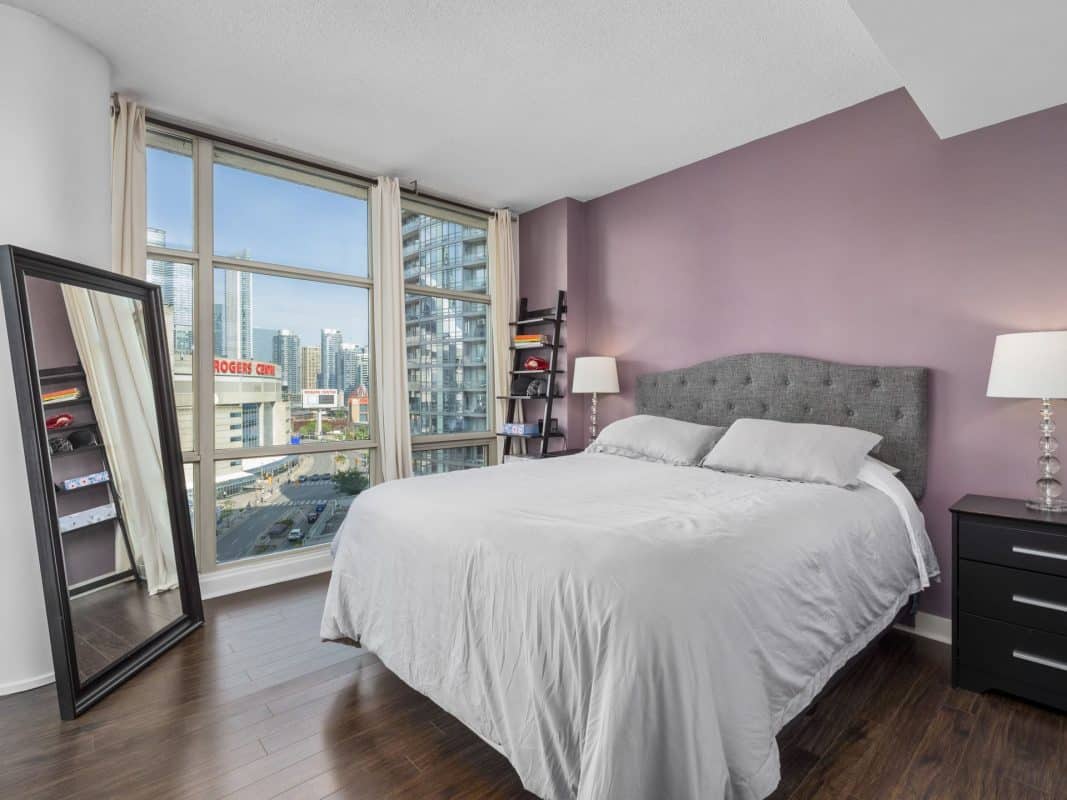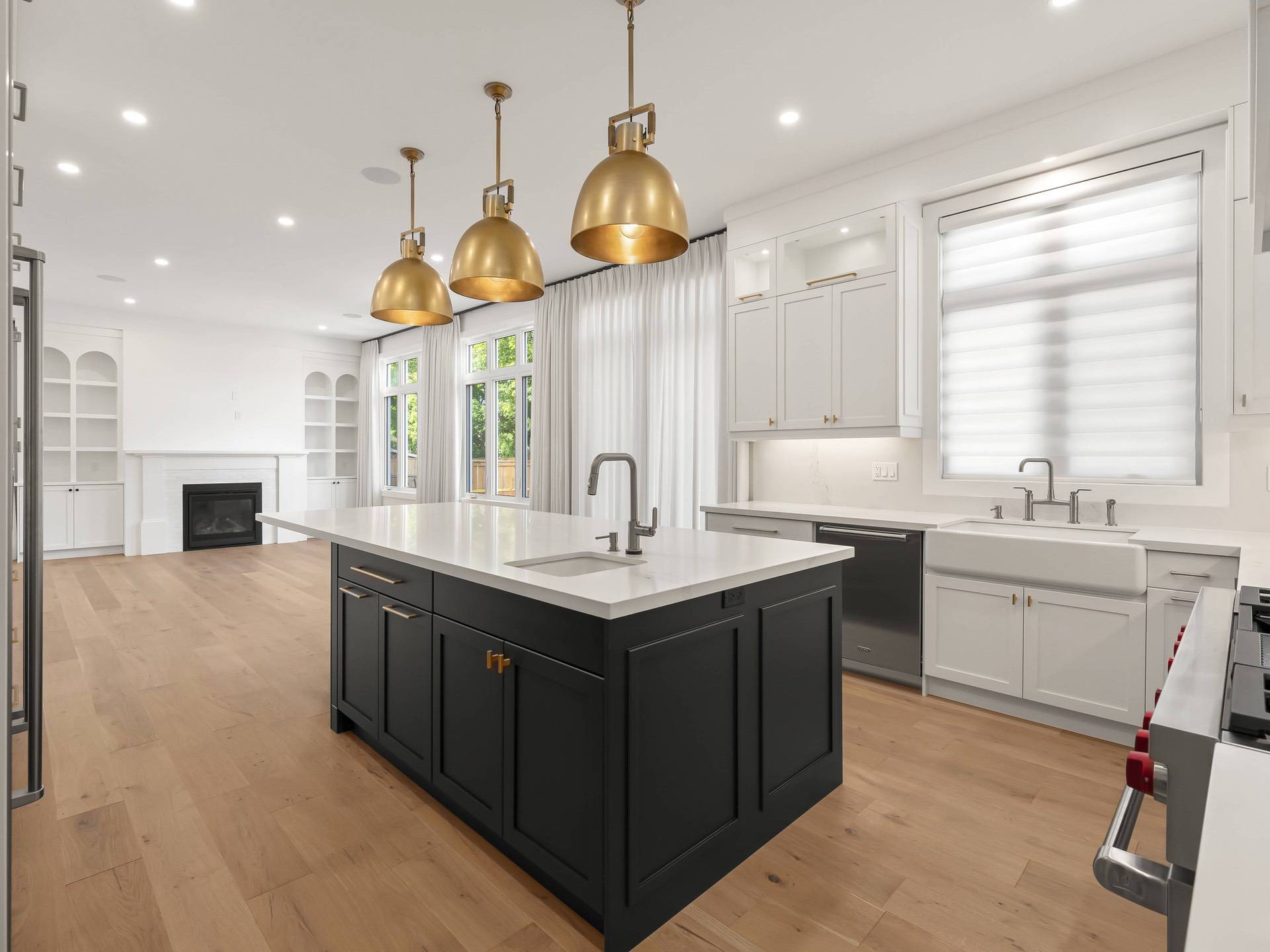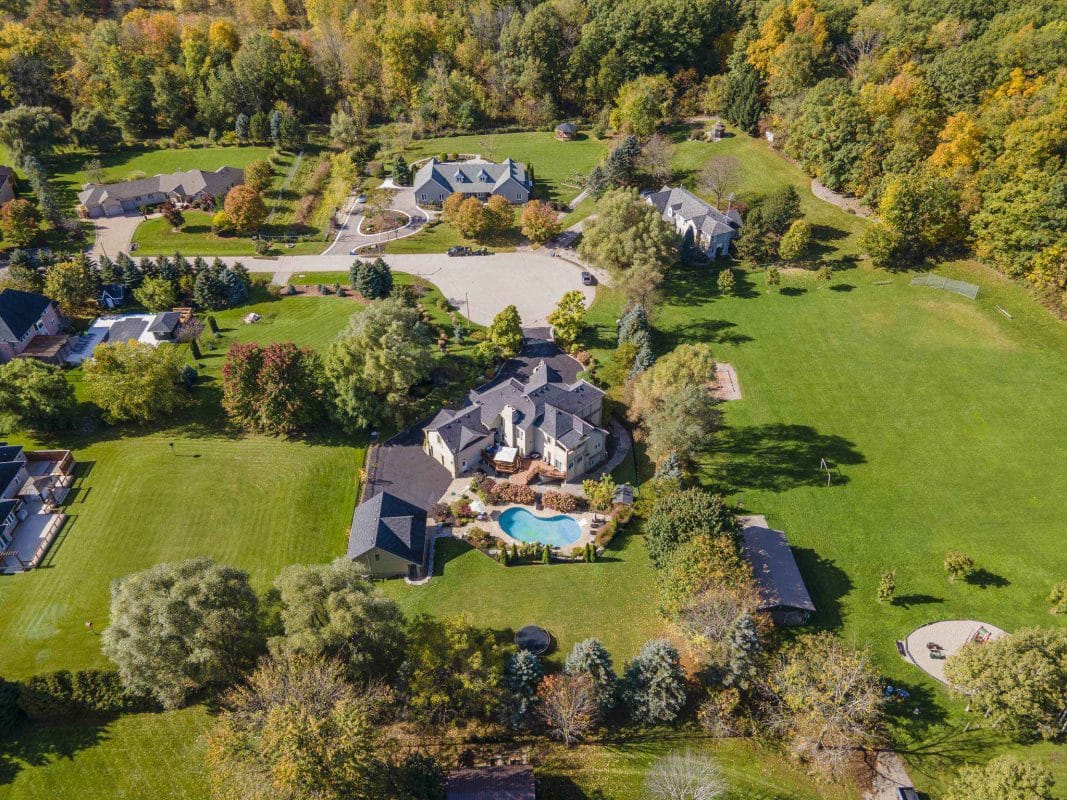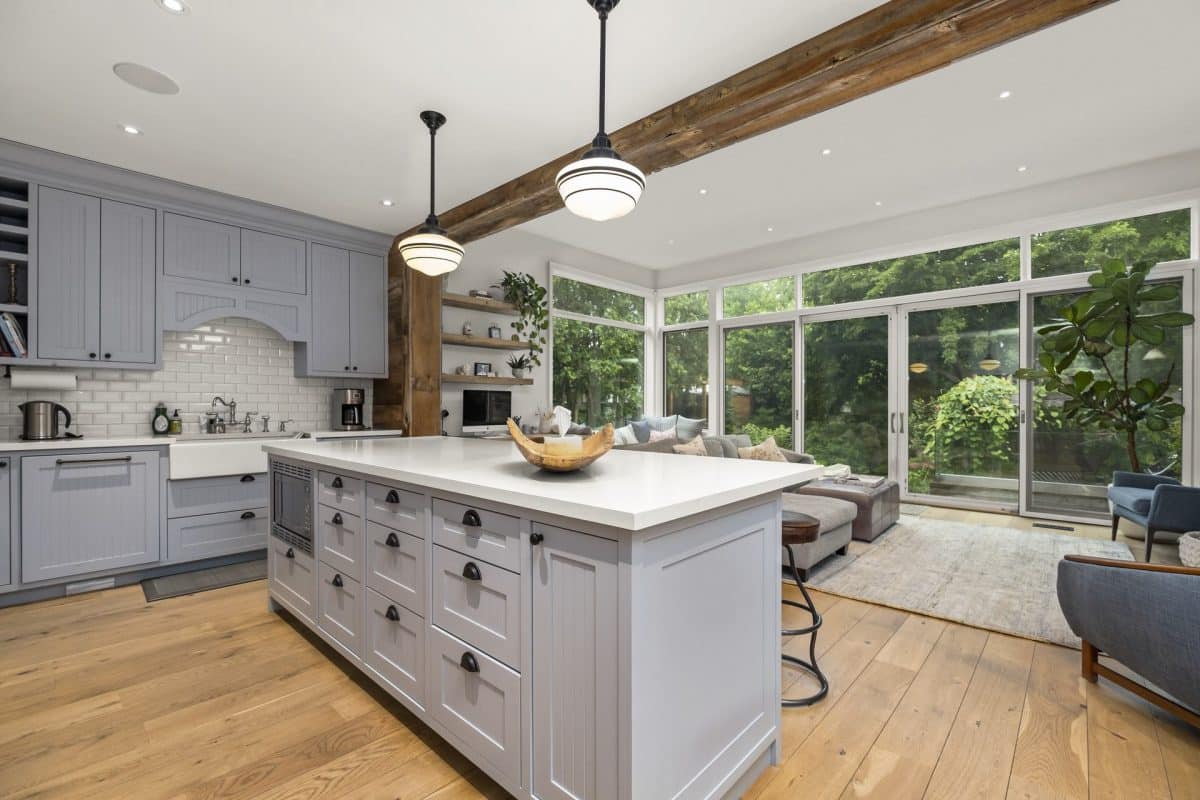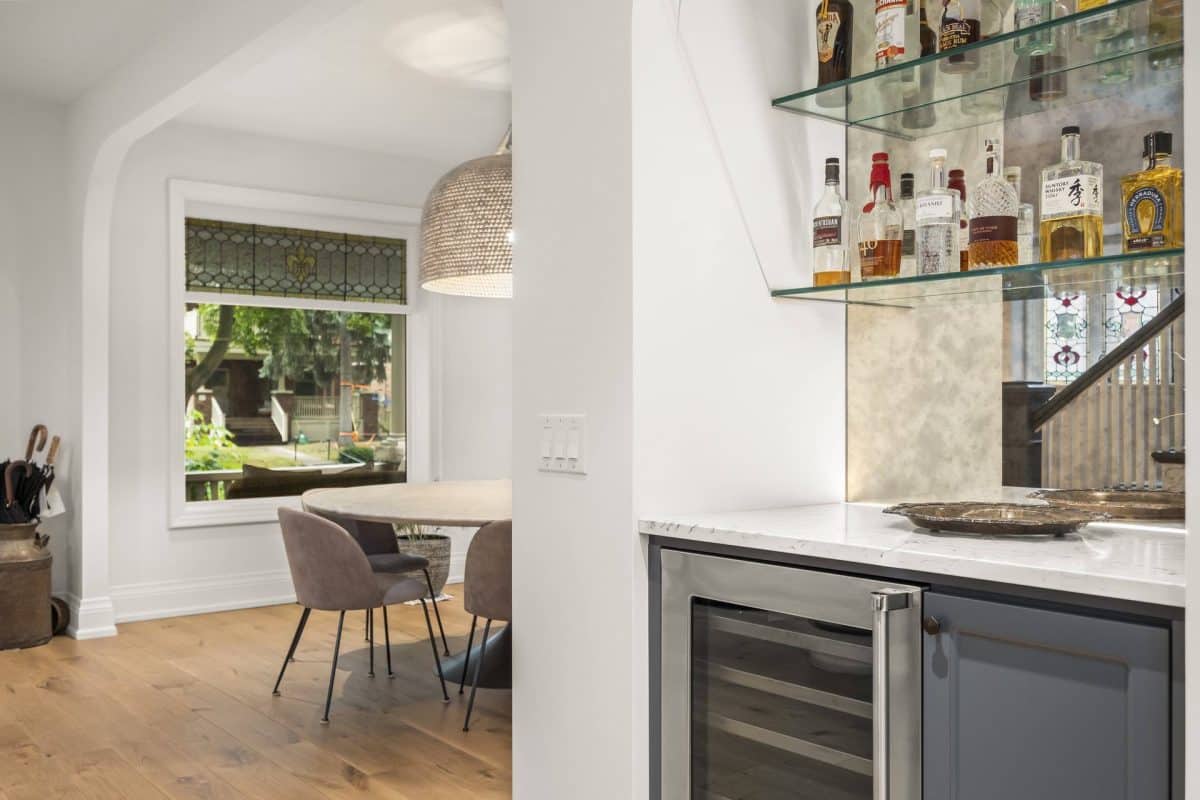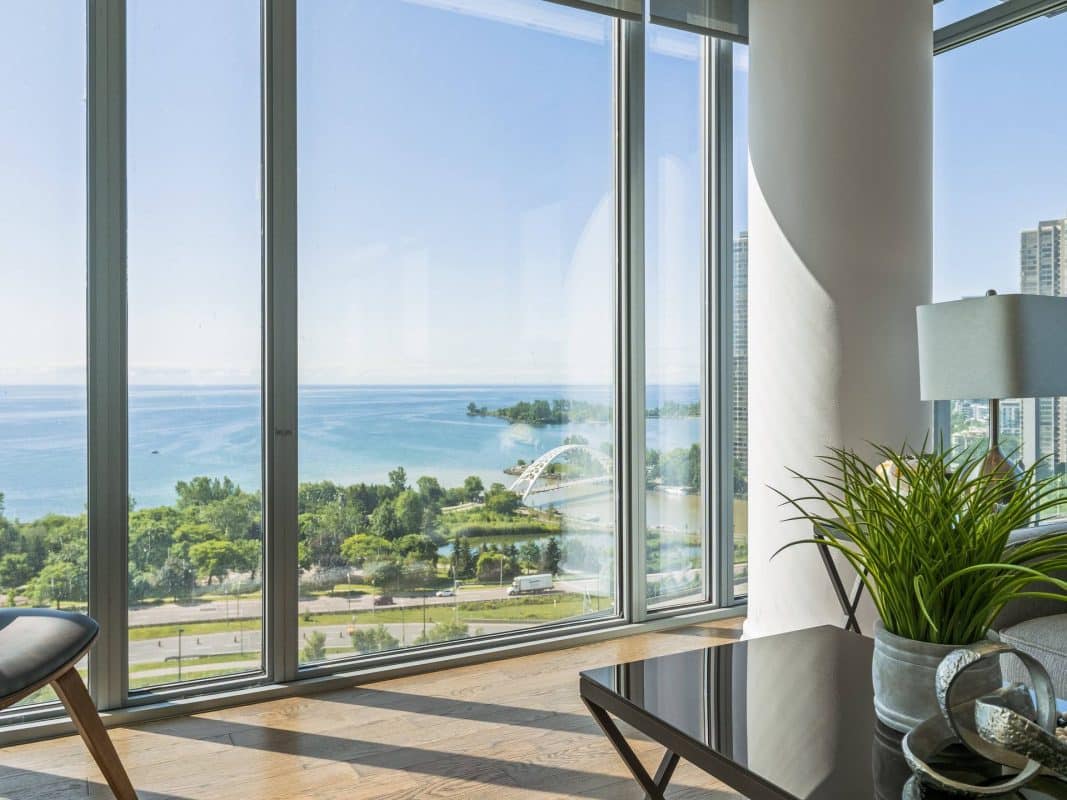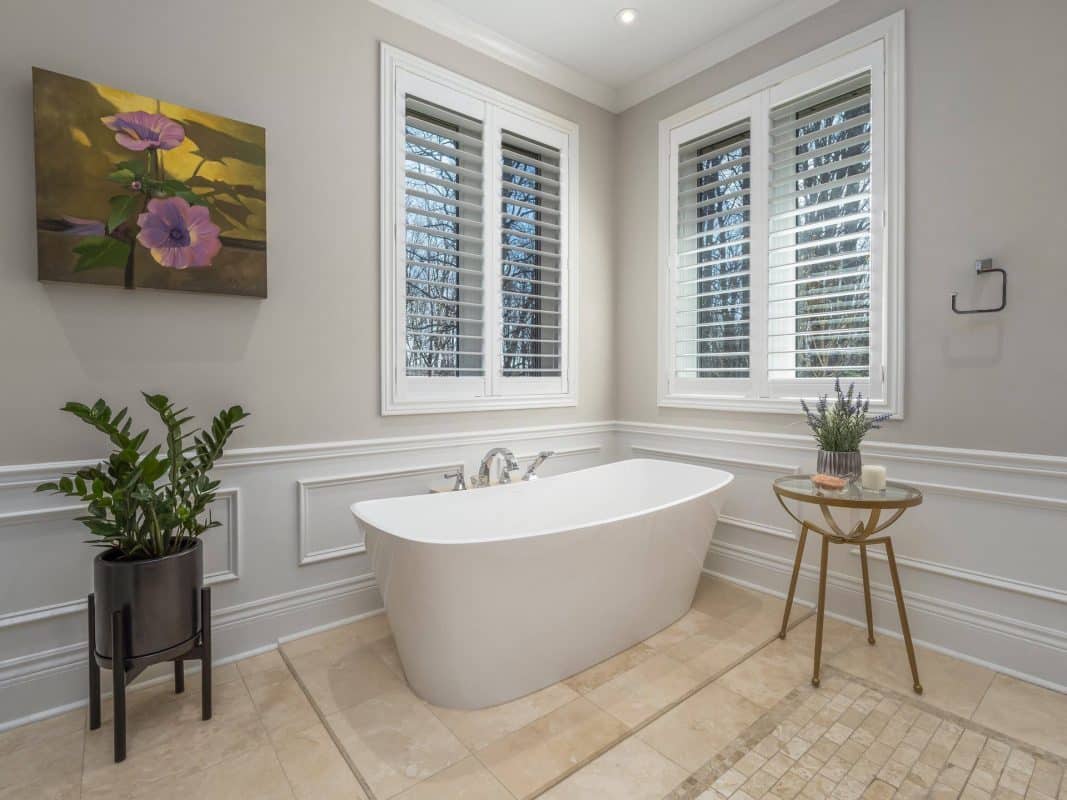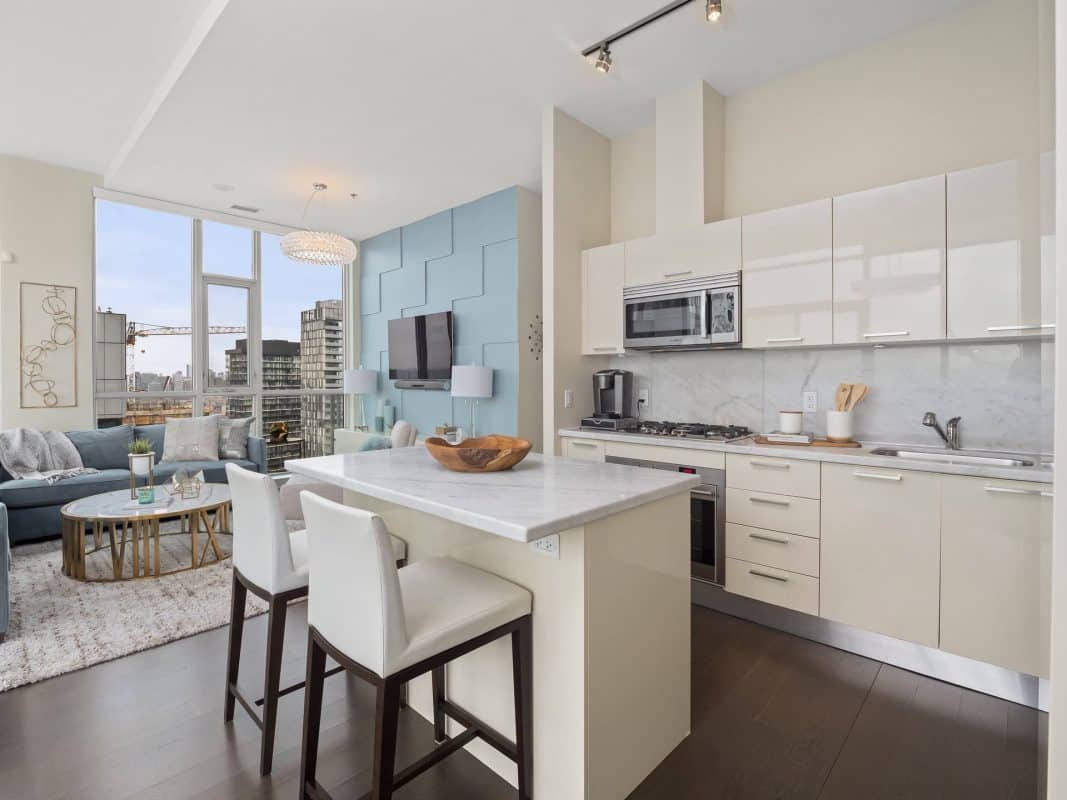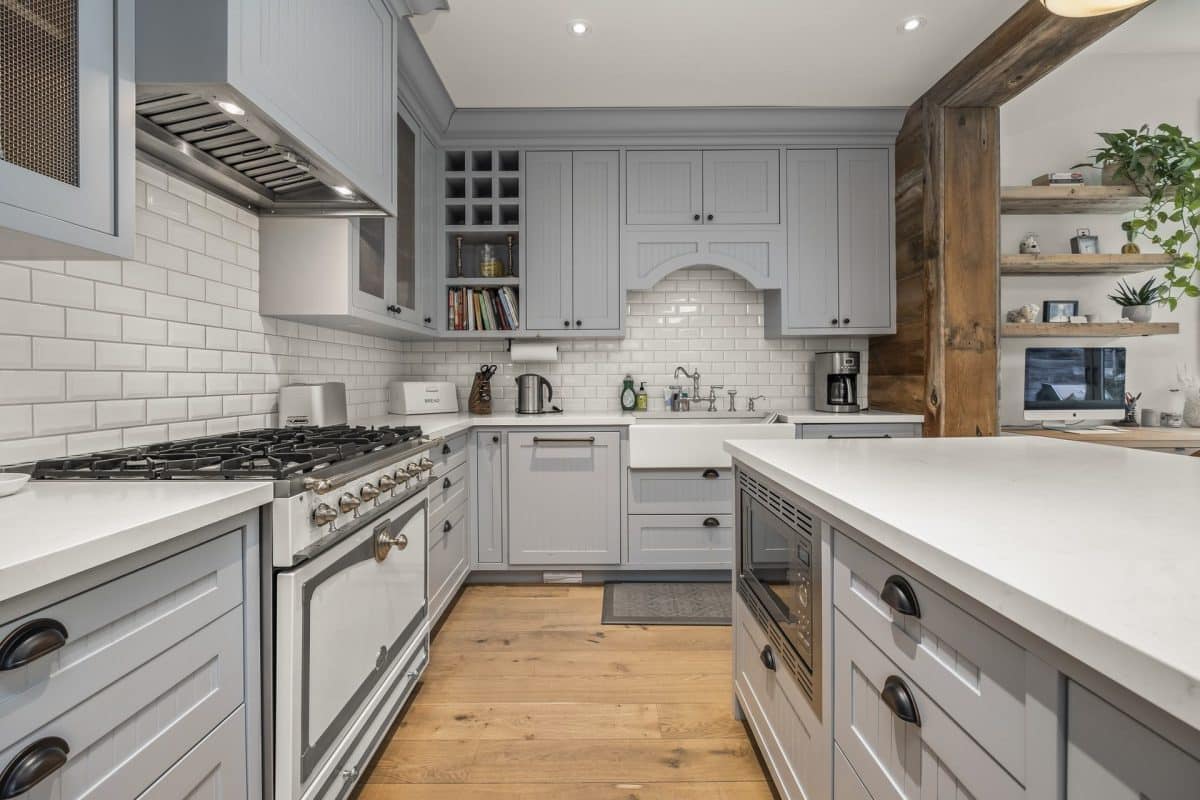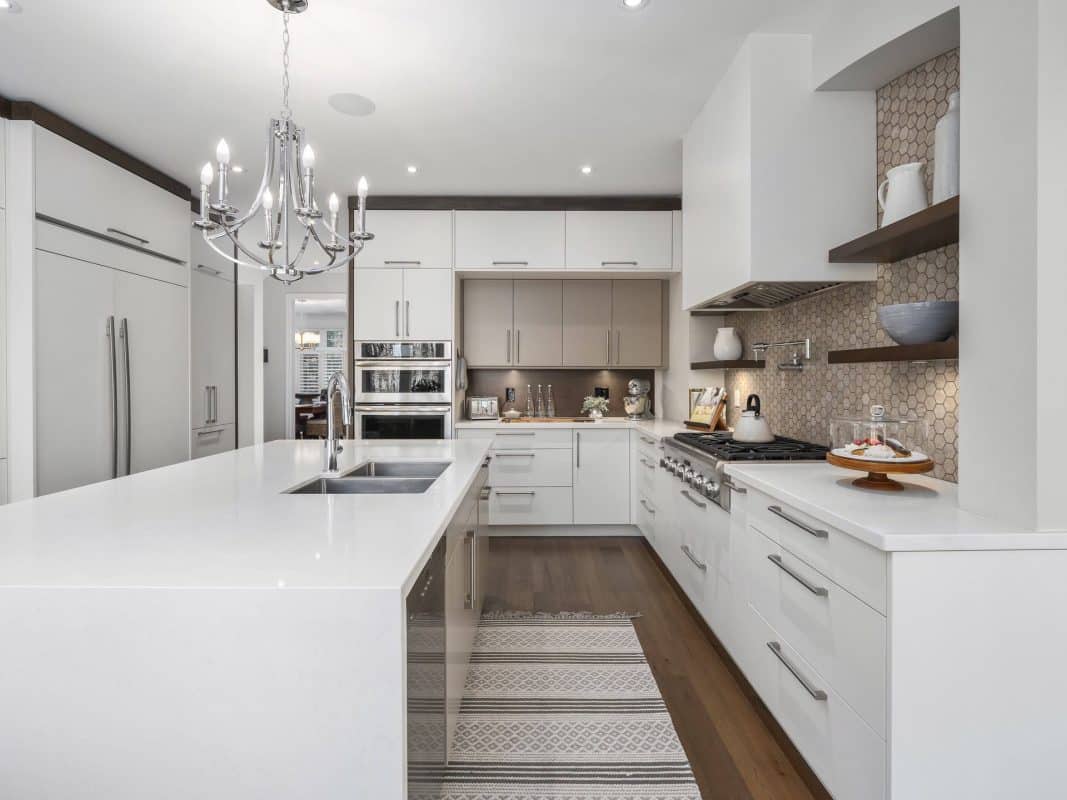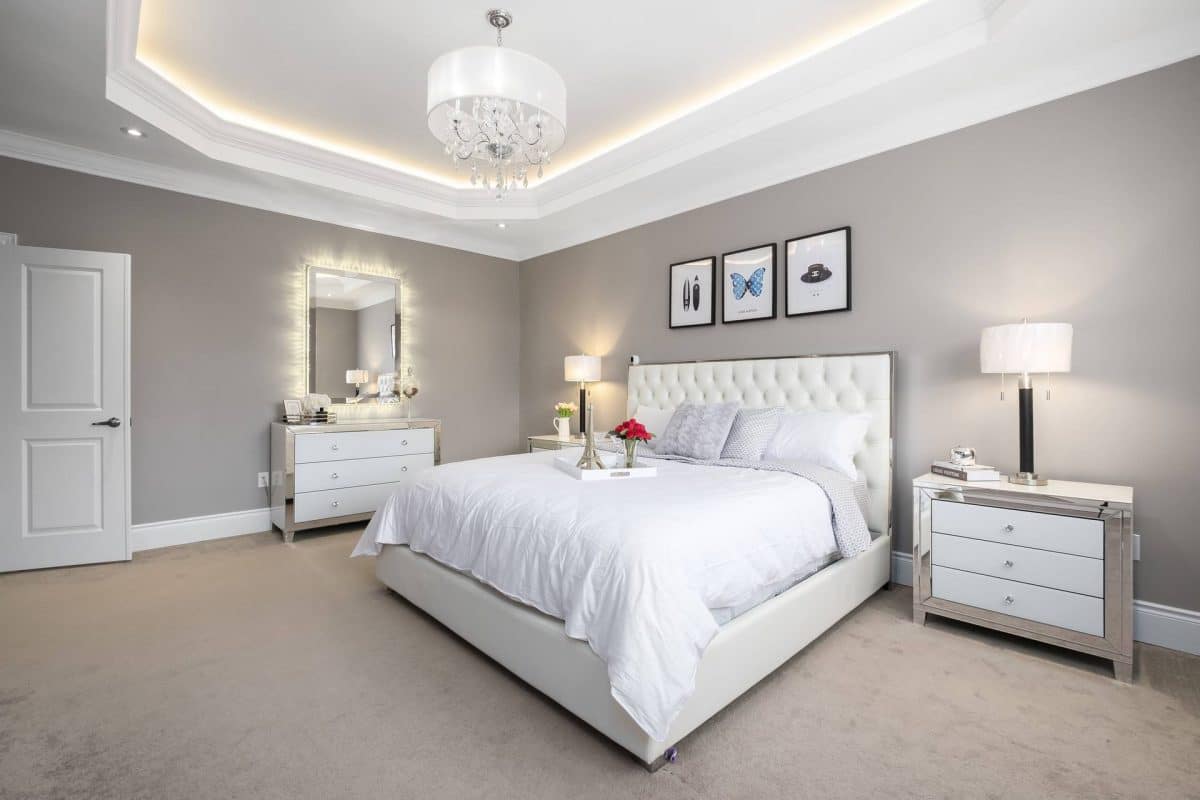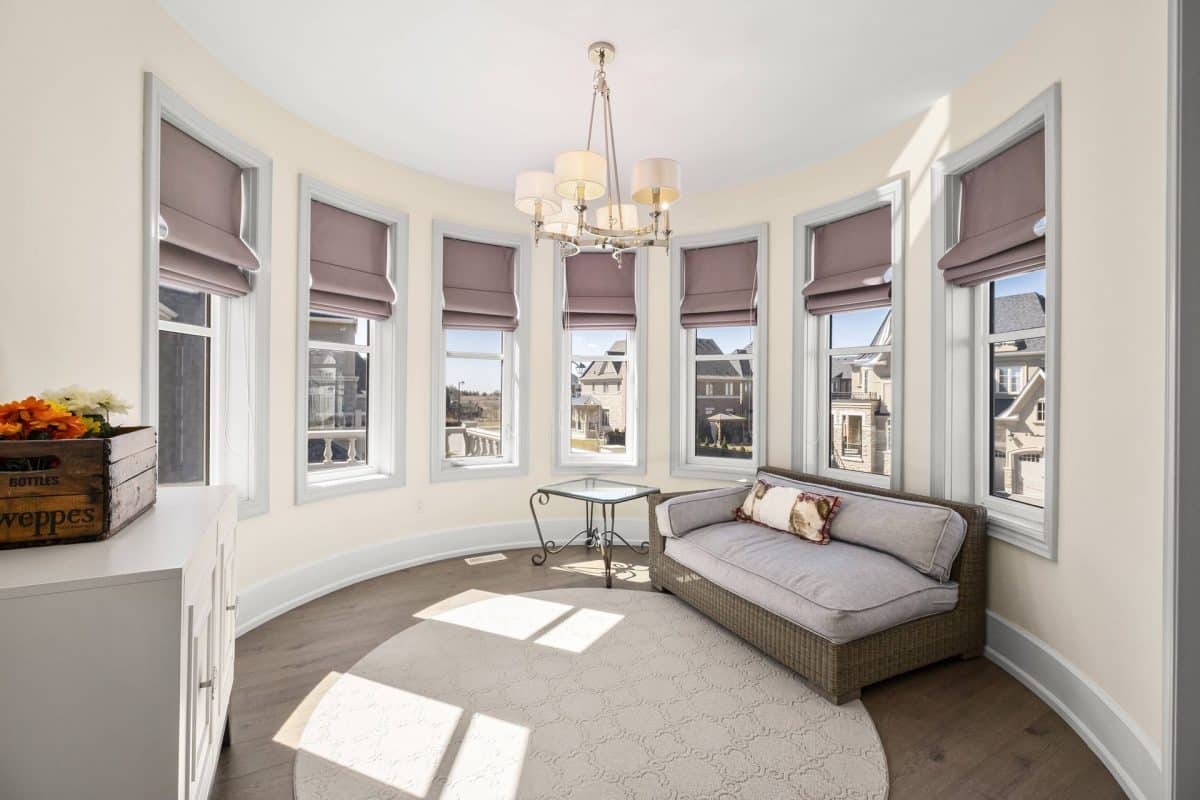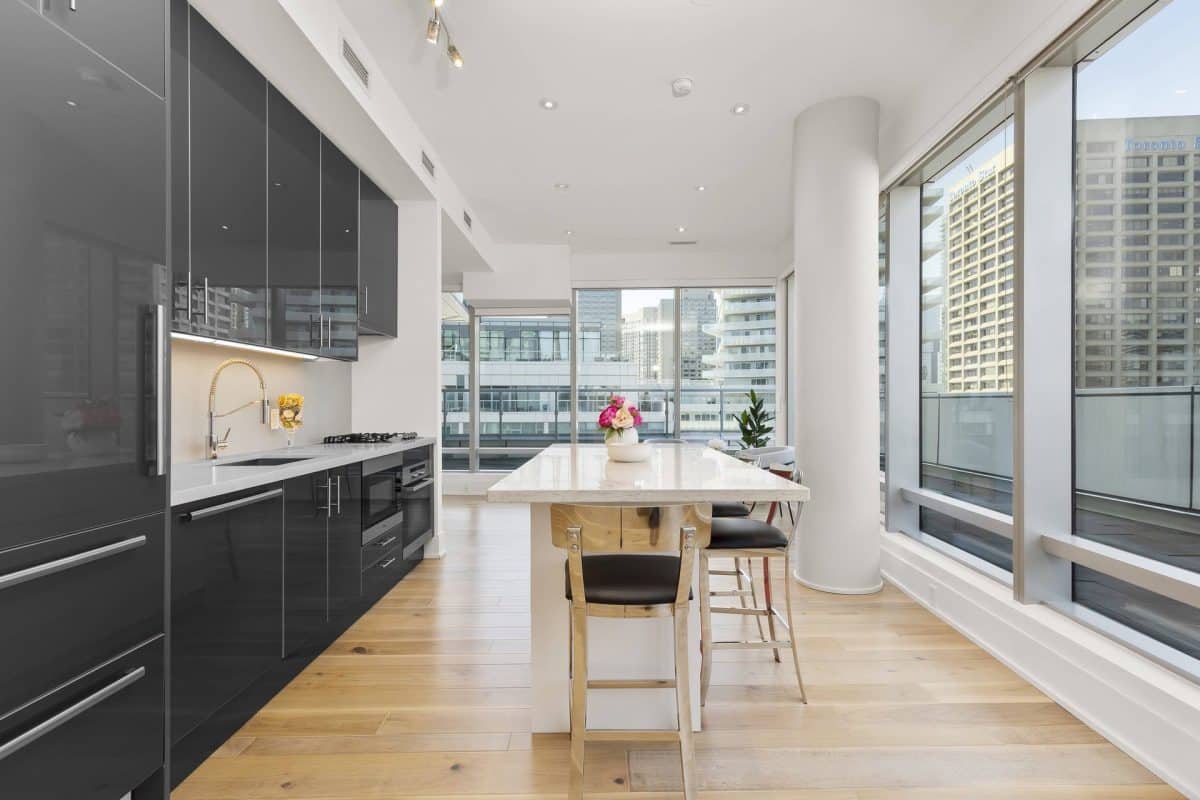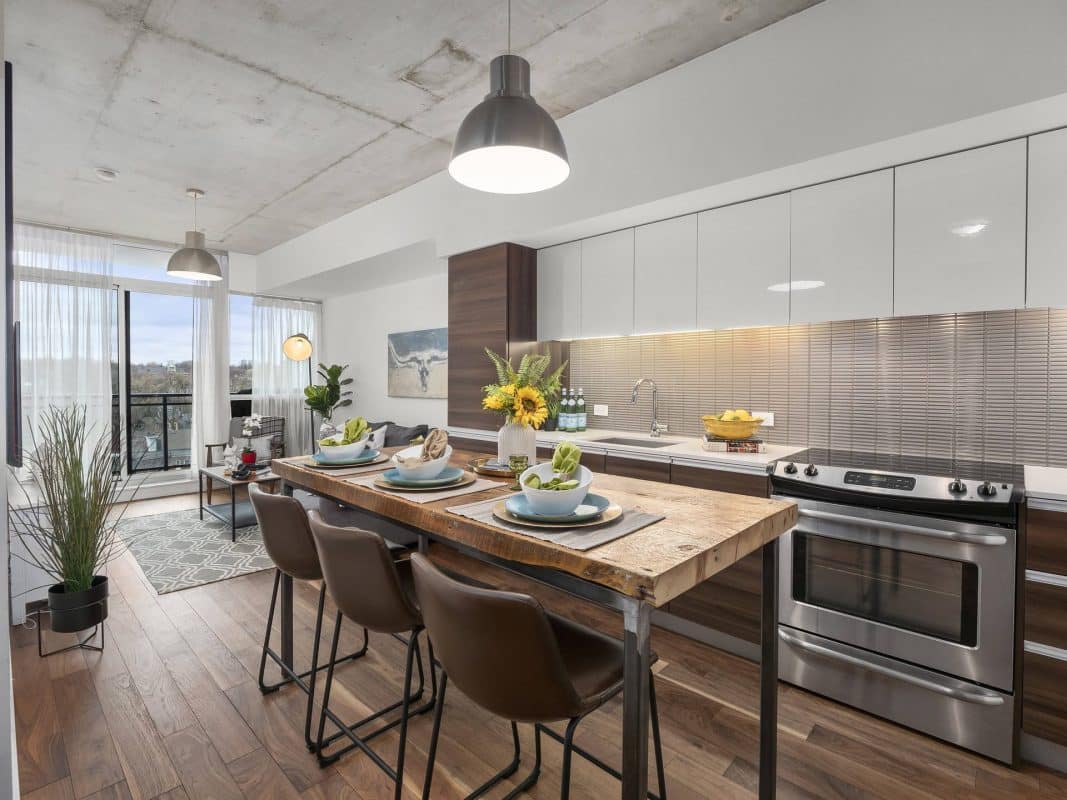 Our Packages (24h Turnaround)
Use Promo Code: "SELLFAST" to Get 20% OFF
Please Select Your Property Size (Including Finished Basement)
Premium Flash Photography

Blue Sky Guaranteed

MLS-Optimized Gallery

Property Website
Premium Flash Photography

Blue Sky Guaranteed

MLS-Optimized Gallery

Property Website
Premium Flash Photography

Blue Sky Guaranteed

MLS-Optimized Gallery

Property Website
Premium Flash Photography

Blue Sky Guaranteed

MLS-Optimized Gallery

Property Website
Premium Flash Photography

Blue Sky Guaranteed

MLS-Optimized Gallery

Property Website
Premium Flash Photography

Blue Sky Guaranteed

MLS-Optimized Gallery

Property Website
Premium Flash Photography

Blue Sky Guaranteed

Slideshow Virtual Tour

Property Website

MLS-Optimized Gallery
Premium Flash Photography

Blue Sky Guaranteed

Slideshow Virtual Tour

Property Website

MLS-Optimized Gallery
Premium Flash Photography

Blue Sky Guaranteed

Slideshow Virtual Tour

Property Website

MLS-Optimized Gallery
Premium Flash Photography

Blue Sky Guaranteed

Slideshow Virtual Tour

Property Website

MLS-Optimized Gallery
Premium Flash Photography

Blue Sky Guaranteed

Slideshow Virtual Tour

Property Website

MLS-Optimized Gallery
Premium Flash Photography

Blue Sky Guaranteed

Slideshow Virtual Tour

Property Website

MLS-Optimized Gallery
Photos + 3D Matterport Tour
(SAVE $50)


Premium Flash Photography

Blue Sky Guaranteed

3D Matterport Virtual Tour

MLS-Optimized Gallery

Property Website
Photos + 3D Matterport Tour
(SAVE $70)


Premium Flash Photography

Blue Sky Guaranteed

3D Matterport Virtual Tour

MLS-Optimized Gallery

Property Website
Photos + 3D Matterport Tour
(SAVE $70)


Premium Flash Photography

Blue Sky Guaranteed

3D Matterport Virtual Tour

MLS-Optimized Gallery

Property Website
Photos + 3D Matterport Tour
(SAVE $100)


Premium Flash Photography

Blue Sky Guaranteed

3D Matterport Virtual Tour

MLS-Optimized Gallery

Property Website
Photos + 3D Matterport Tour
(SAVE $100)


Premium Flash Photography

Blue Sky Guaranteed

3D Matterport Virtual Tour

MLS-Optimized Gallery

Property Website
Photos + 3D Matterport Tour
(SAVE $150)


Premium Flash Photography

Blue Sky Guaranteed

3D Matterport Virtual Tour

MLS-Optimized Gallery

Property Website
Photos + 4K Cinematic Video
(SAVE $50)


Premium Flash Photography

Blue Sky Guaranteed

4K Cinematic Video

MLS-Optimized Gallery

Property Website
Photos + 4K Cinematic Video
(SAVE $70)


Premium Flash Photography

Blue Sky Guaranteed

4K Cinematic Video

MLS-Optimized Gallery

Property Website
Photos + 4K Cinematic Video
(SAVE $70)


Premium Flash Photography

Blue Sky Guaranteed

4K Cinematic Video

MLS-Optimized Gallery

Property Website
Photos + 4K Cinematic Video
(SAVE $150)


Premium Flash Photography

Blue Sky Guaranteed

4K Cinematic Video

MLS-Optimized Gallery

Property Website
Photos + 4K Cinematic Video
(SAVE $150)


Premium Flash Photography

Blue Sky Guaranteed

4K Cinematic Video

MLS-Optimized Gallery

Property Website
Photos + 4K Cinematic Video
(SAVE $150)


Premium Flash Photography

Blue Sky Guaranteed

4K Cinematic Video

MLS-Optimized Gallery

Property Website
Broker's VIP Package
(SAVE $50)


Premium Flash Photography

Blue Sky Guaranteed

3D Matterport Virtual Tour

4K Cinematic Video

Floor Plan

Property Website
Broker's VIP Package
(SAVE $80)


Premium Flash Photography

Blue Sky Guaranteed

3D Matterport Virtual Tour

4K Cinematic Video

MLS-Optimized Gallery

Floor Plan
Broker's VIP Package
(SAVE $100)


Premium Flash Photography

Blue Sky Guaranteed

3D Matterport Virtual Tour

4K Cinematic Video

MLS-Optimized Gallery

Floor Plan
Broker's VIP Package
(SAVE $150)


Premium Flash Photography

Blue Sky Guaranteed

3D Matterport Virtual Tour

4K Cinematic Video

MLS-Optimized Gallery

Floor Plan
Broker's VIP Package
(SAVE $150)


Premium Flash Photography

Blue Sky Guaranteed

3D Matterport Virtual Tour

4K Cinematic Video

MLS-Optimized Gallery

Floor Plan
Broker's VIP Package
(SAVE $150)


Premium Flash Photography

Blue Sky Guaranteed

3D Matterport Virtual Tour

4K Cinematic Video

MLS-Optimized Gallery

Floor Plan
Each Matterport Virtual Tour Comes with Included 3 Month Hosting Plan
Free Property Website for Every Property is Included
4K Real Estate Videography
3D Matterport 360 Virtual Tours
Premium Instagram & TikTok Reels and Stories
Floor Plans with Measurements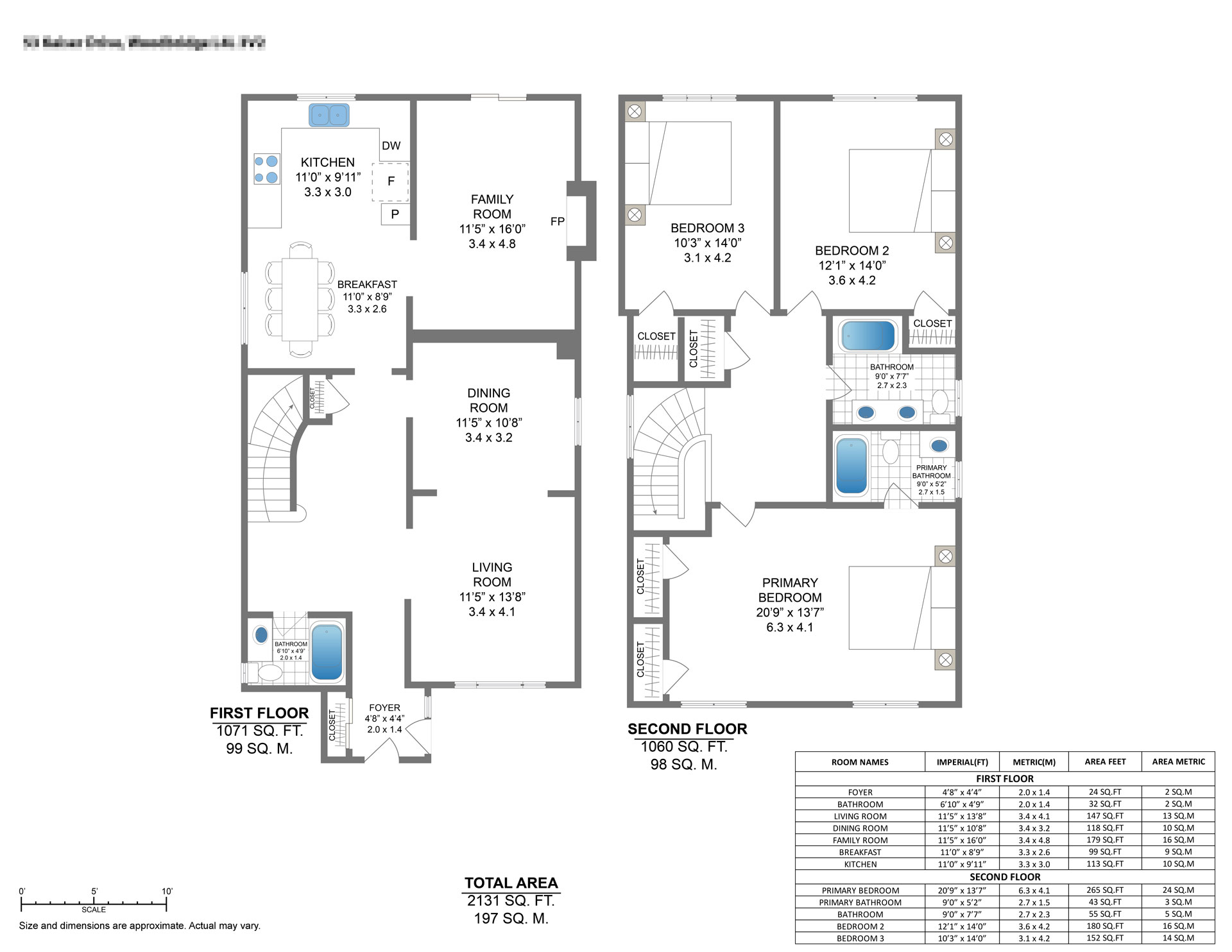 Drone Photography and Videography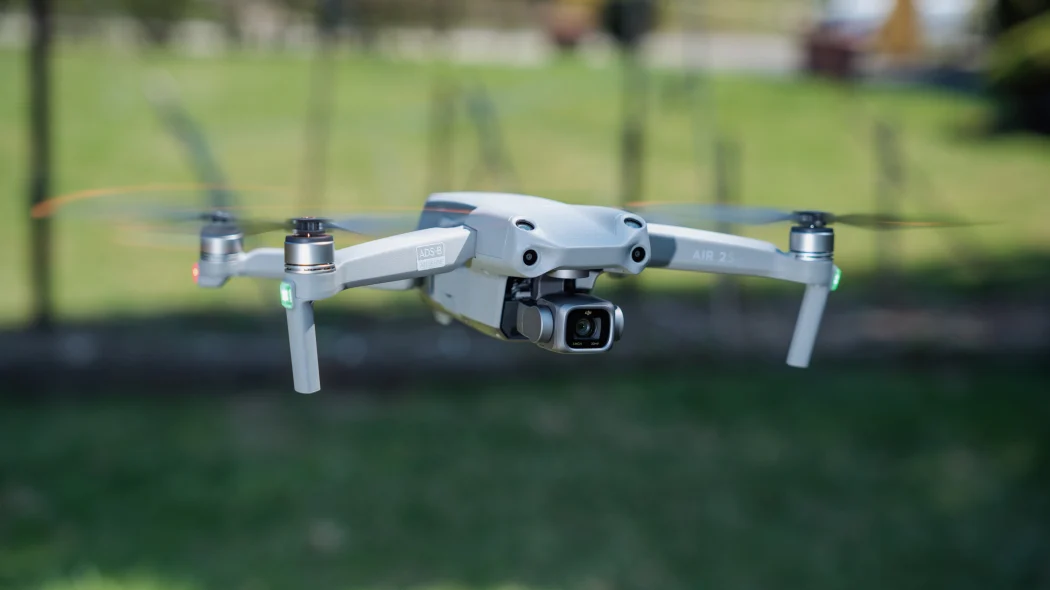 Brochures and Feature Sheets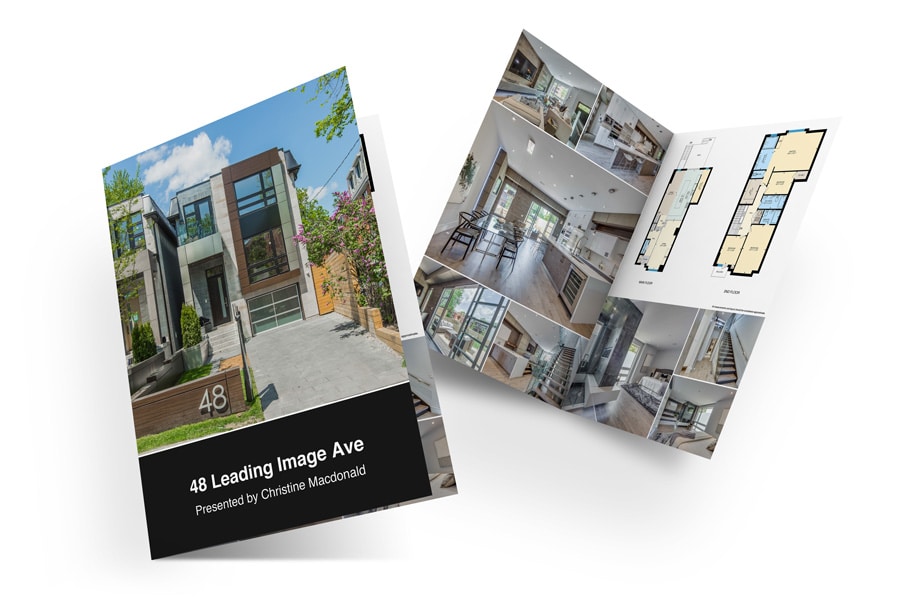 Book Your Perfect Shoot Here: